B3 Nice To Your Skin with Sunday Riley
Modern Skincare and Founder Sunday Riley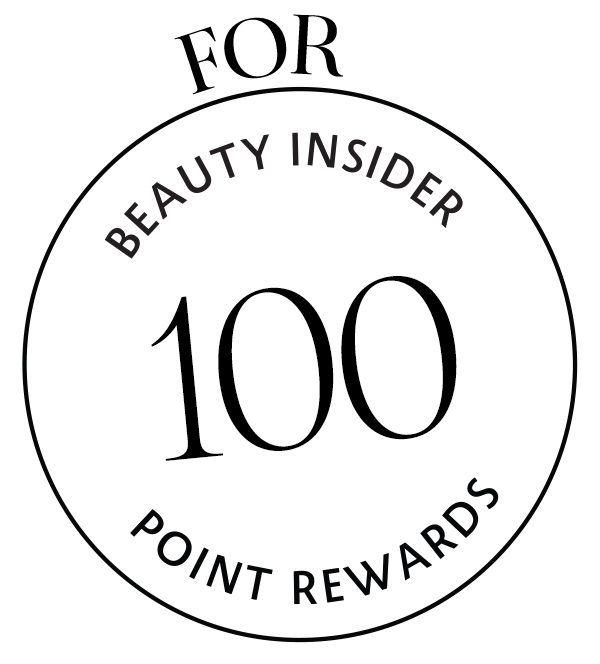 Join brand founder and CEO Sunday Riley for a master class where you will learn all about the brand's latest launch, B3 Nice Niacinamide Serum. Sunday Riley's multitasking formulas are powered by science and balanced by botanicals to produce real results for your skin. All eligible clients will receive a deluxe sample of B3 Nice Niacinamide Serum and be entered to win a grand prize.
Wednesday, 1/18 at 5pm EST
RSVP NOW
Registration Closed
The Alchemy Of Modern Fragrance
with Founder Matthew Herman
and Senior Perfumer Clement Gavarry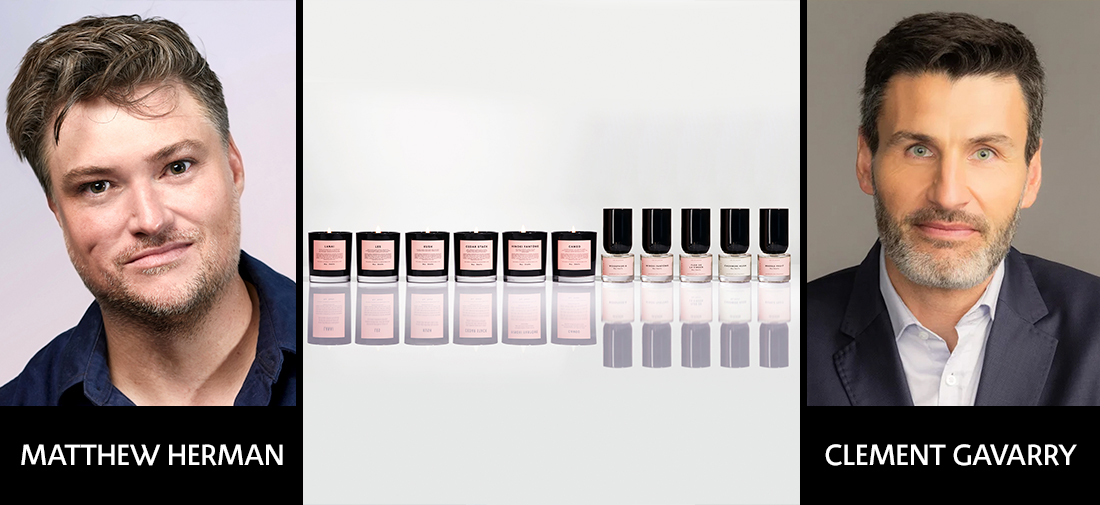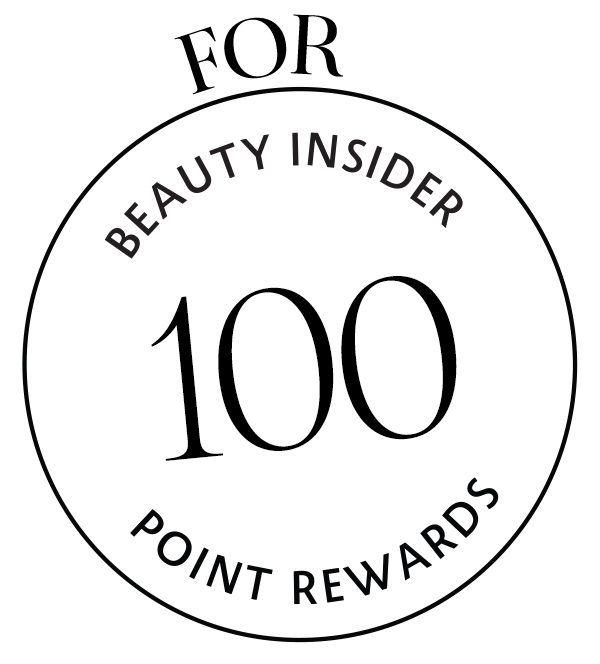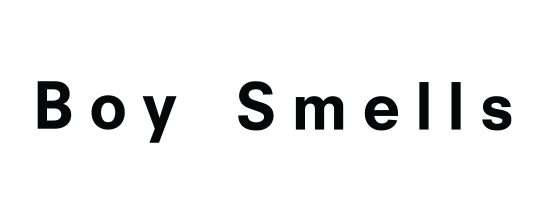 Enter Boy Smells' world of fragrance creation as founder Matthew Herman and senior perfumer Clement Gavarry dive into the nitty gritty of scent alchemy. Matthew will share the story of how Boy Smells grew from a kitchen side hustle into an expansive fragrance brand known for exploring new identities in fragrance today. Learn how Boy Smells mixes differently by breaking the binary and combining the best of nature with science using master perfumery techniques. You'll also get an inside look at Boy Smells' newest fine fragrance. So, come prepared with all your scent questions during this exclusive peek behind the curtain of fragrance creation.
Tuesday, 1/24 at 4pm EST
RSVP NOW
Registration Closed
Capture Glowing Winter Skin
with International Makeup Artist Ricky Wilson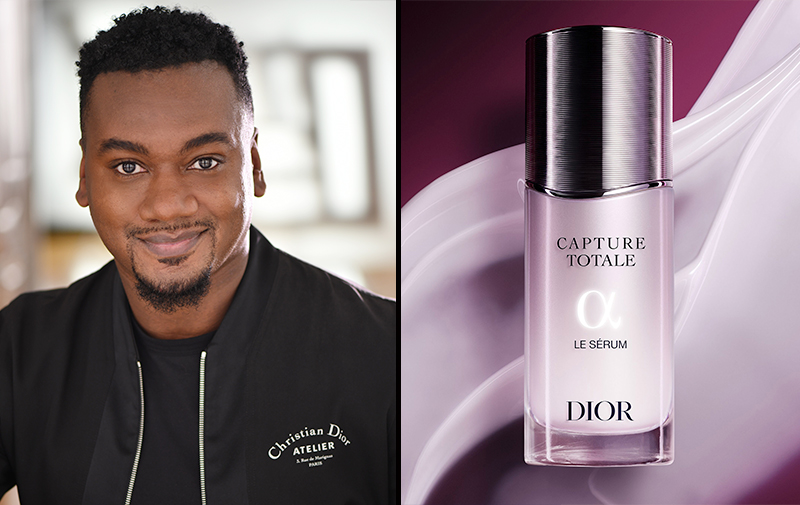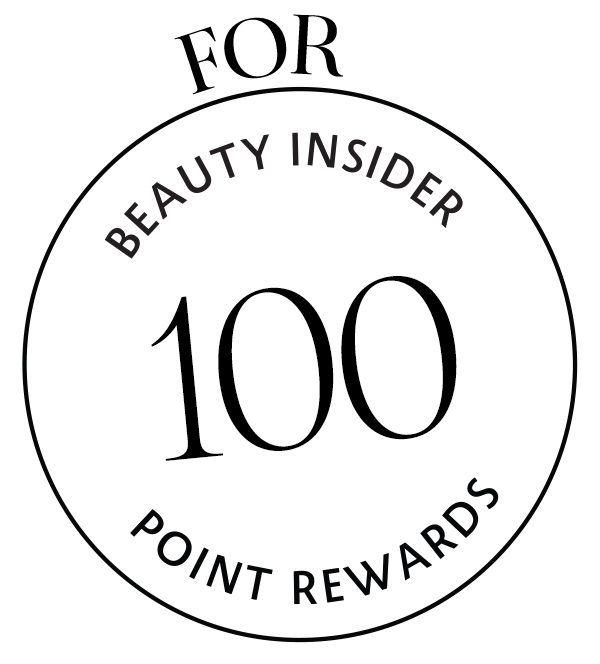 Join Ricky Wilson, Dior international makeup artist, to discover the skincare and makeup secrets that will keep your skin glowing this season. Prep and lock in moisture with La Mousse Off/On Cleanser and smooth skin with the new Capture Totale Le Serum for firmer-looking, more radiant skin. Complete your winter glow with the NEW Forever Skin Correct Concealer to brighten target areas and the new Addict Lip Maximizer for a touch of gloss to plump and hydrate lips.
Wednesday, 1/25 at 5pm EST
RSVP NOW
Registration Closed
Your Most Divine Skin:
Body Oil Class with
Lymphatic Drainage Massage Expert Camila Perez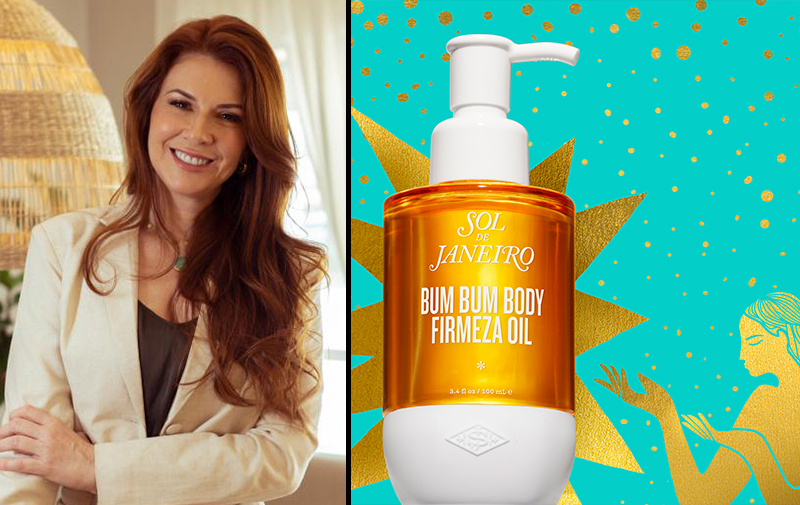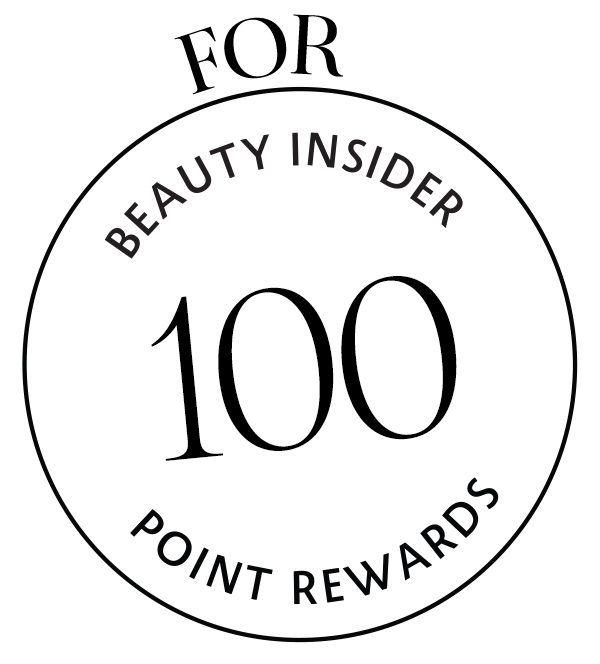 It's time for self-care and self-worship with Sol de Janeiro's NEW supremely nurturing body oil! Join Sol de Janeiro brand ambassador and lymphatic drainage massage expert Camila Perez to learn all about the Bum Bum Body Firmeza Oil and how to indulge in your own lymphatic massage at home. Enriched with the brand's proprietary Guaraná Caffeine+ Complex and micro algae extract, this advanced formula helps visibly firm and depuff when used as part of a self-massage ritual. All eligible attendees will receive a deluxe Bum Bum Cream plus the chance to be one of two grand-prize winners! Don't miss the chance to learn all of Camila's Brazilian massage tips and win some of Sol de Janeiro's bestsellers.
Thursday, 1/26 at 4pm EST
RSVP NOW
Registration Closed