Boldly Extravagant. Brazenly Indulgent.
Get Dressed to Thrill with NARS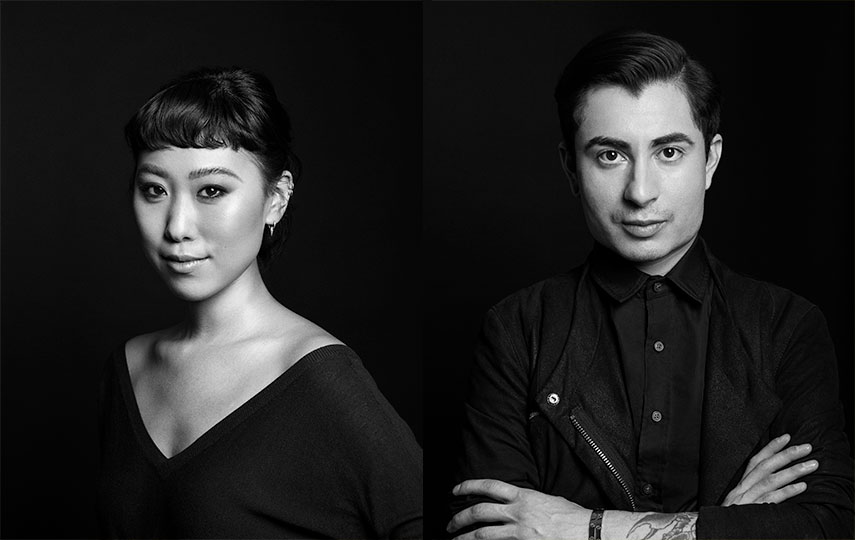 Join National Makeup Artist Niko Lopez, and Senior Makeup Artist Julia Sohn, as they share the hottest artistry tips to dress up your eyes, cheeks, and lips with the new NARS Holiday Collection. Give in to glamour with NARS' exclusive Holiday Collection gilded in glitz and gold and pair with iconic NARS essentials for endless potential.
Watch Clip From 12/3 Event
RSVP NOW
Skin That Glitters.
Hair That Gleams.
With BeautyBio Founder
Jamie O'Banion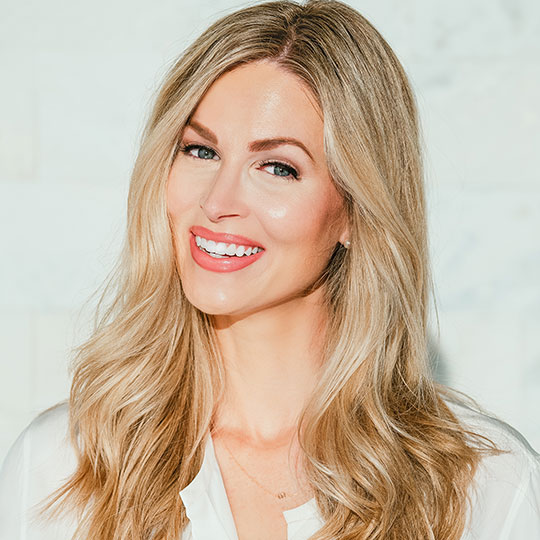 Join BeautyBio Founder and CEO Jamie O'Banion for step-by-step insider tips and wish-list worthy new products. She's sharing this season's must-haves to get skin that glitters and hair that gleams from the brand's cult-fave, patented GloPRO® tool, and brand new range of scalp care that's clinically proven to deliver thicker, fuller-looking locks in just 60 seconds a day. You'll be a Skintellect by the end of this skincare expert sesh.
Watch Clip From 11/19 Event
RSVP NOW
Parisian Holiday with
Laura Mercier

Experience the Holiday Season with Laura Mercier's new limited collection, Ballet a Paris! Be prepared to be swept off your feet with a wide range of bold colors, opulent finishes, and luxurious textures. Regina Sanches, Lead Trainer from Laura Mercier, will share all the tips and tricks to get you holiday-ready with secrets to lasting makeup and eyes that pop -even while wearing a mask!
RSVP NOW
Watch Clip From 11/12 Event