Dive into Healthy, Happy, and Hydrated Skin
with The Outset Founder Scarlett Johansson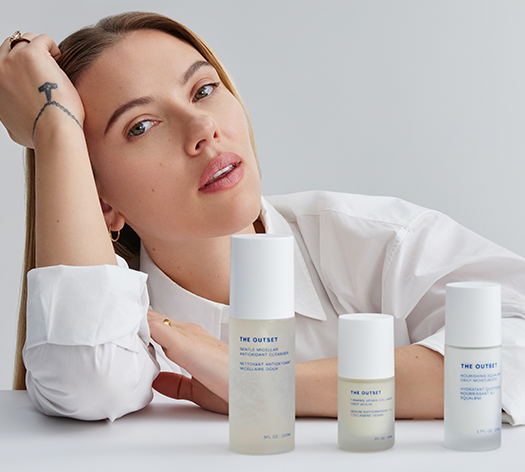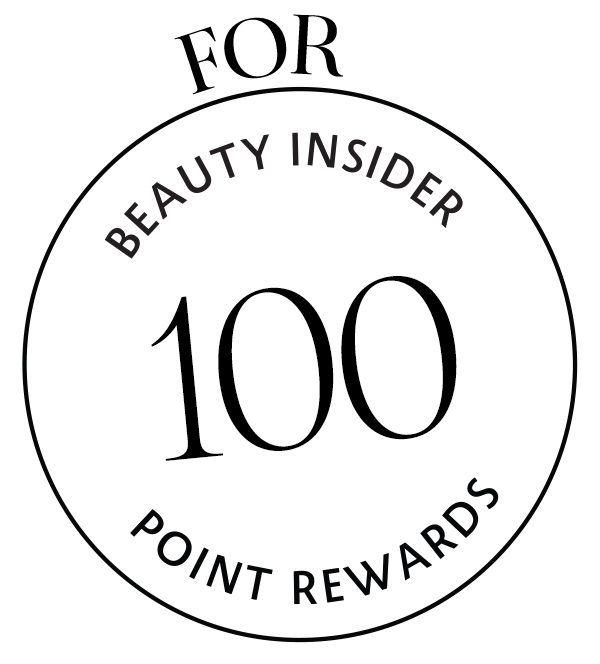 Healthy, happy, and hydrated skin starts here. Join founder Scarlett Johansson as she discusses the journey of The Outset. Learn about Scarlett's inspiration for the Clean + Planet Positive at Sephora brand and the signature Hyaluroset Complex, a botanical alternative to hyaluronic acid that leaves virtually no tackiness or stickiness. Scarlett will dive into the benefits of each individual product and tips and tricks for how to get the most out of the brand's simple three-step regimen! All eligible attendees will receive a deluxe-size Nourishing Squalane Daily Moisturizer, and three lucky winners will receive a full-size three-step regimen consisting of the Gentle Micellar Antioxidant Cleanser, Vegan Collagen Prep Serum, and Nourishing Squalane Daily Moisturizer.
Tuesday, 9/13 at 6pm EST
RSVP NOW
Registration Closed
Learn the Secret to Founder Gucci Westman's
Signature Skin with the Westman Atelier Global Events Team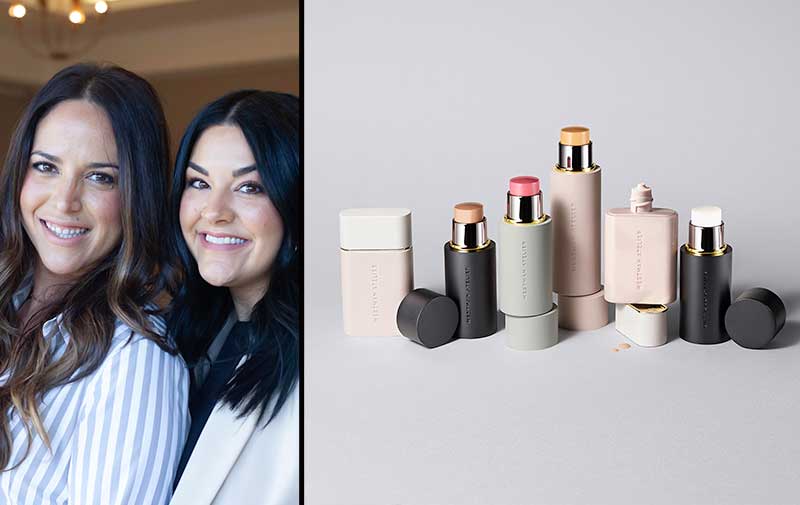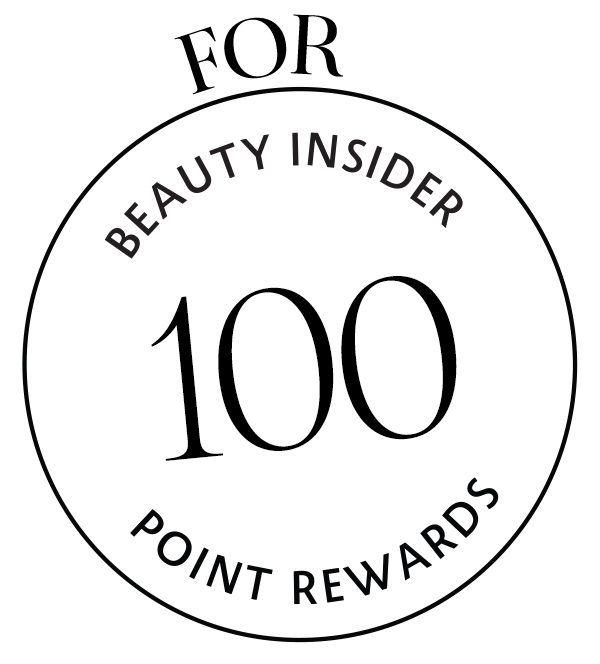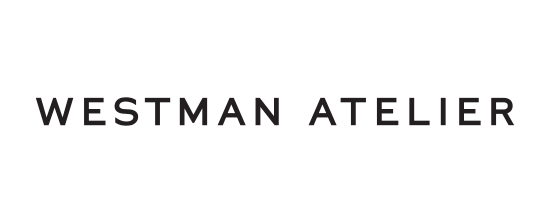 Experience the world of Westman Atelier with the members of the global education and events team, Diana Lendzion and Deynece Petri. Learn how to achieve the coveted signature skin that founder Gucci Westman is known for during an in-depth master class. Fall in love with the NEW Vital Skincare Complexion Drops, FAN-FAVORITE Lit Up Highlight Stick and, BESTSELLING Face Trace Contour Stick. Three lucky winners will receive a customized giveaway set, valued at $259 USD.
Wednesday, 9/14 at 5pm EST
RSVP NOW
Registration Closed
Celebrate Hispanic Heritage Month With Our Community Of Latinx Founders and Talent
Celebrate What Makes You Rare
Hispanic Heritage Month with Rare Beauty by Selena Gomez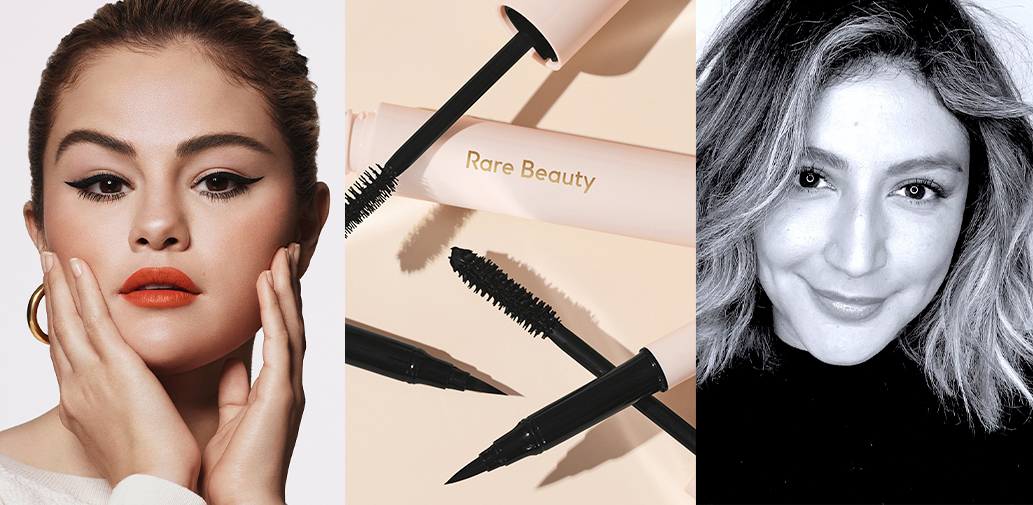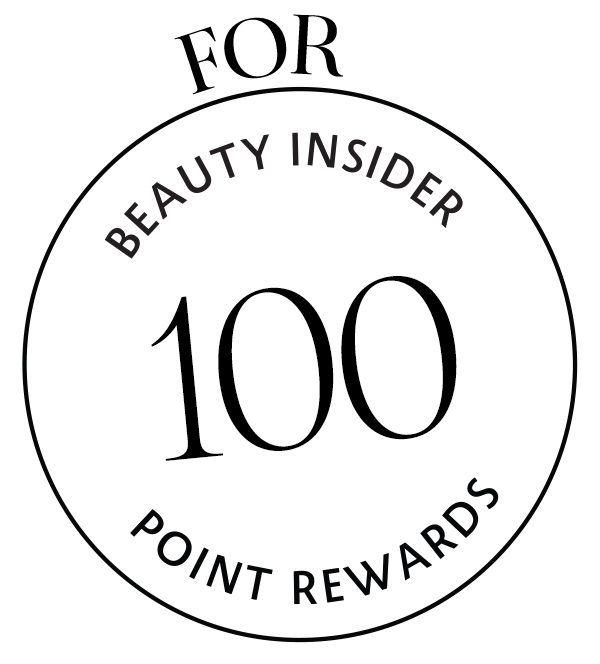 Kick off Hispanic Heritage Month with Rare Beauty by Selena Gomez. Global stylist Cynthia Di Meo and proud Latina members of the team invite you to celebrate what founder and fellow Latina Selena Gomez has always stood for: true inclusivity. Come hang out as they walk you through pro tips that everyone can pull off with Rare Beauty's easy-to-use formulas and diverse shade range, featuring bestsellers such as Liquid Touch Brightening Concealer, Perfect Strokes Matte Liquid Liner, and so much more!
Thursday, 9/15 at 5pm EST
RSVP NOW
Registration Closed
This Is the Hair You Love:
Give Yourself the Best Hair Day Ever
with Sol de Janeiro Brand Ambassador
and International Hairstylist Jennifer Yepez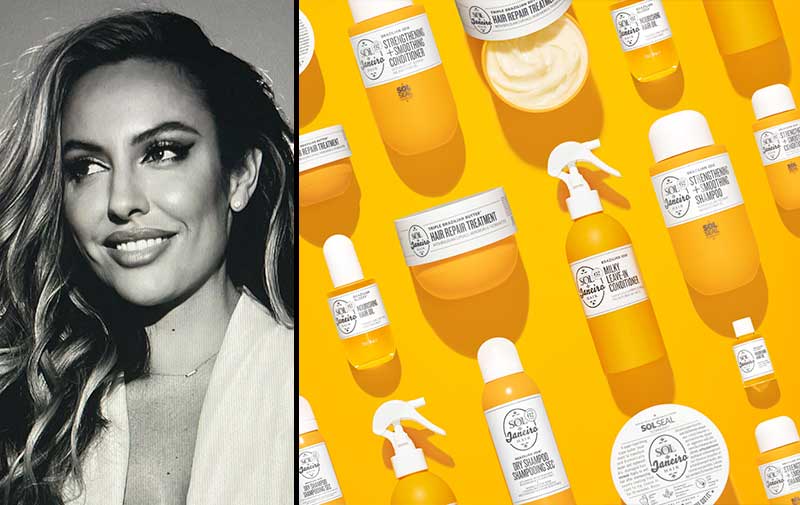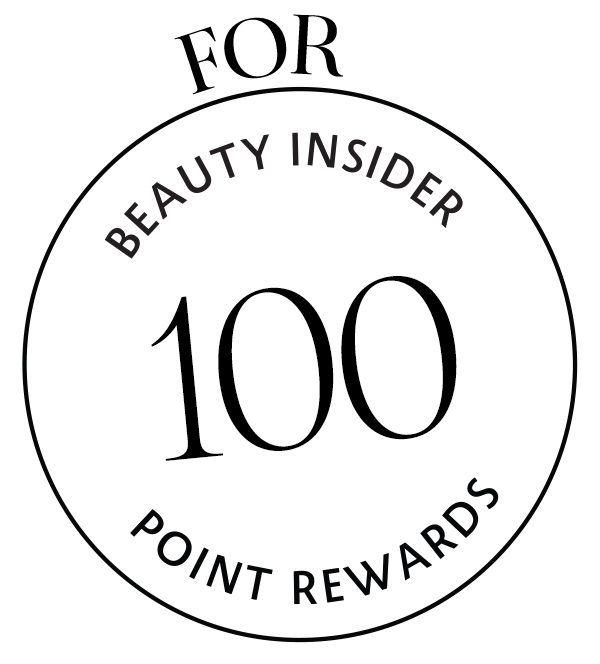 Wake up with healthy, bouncy, and sexy hair! Join Sol de Janeiro brand ambassador and famed international hairstylist Jennifer Yepez in achieving your dream hair. Jennifer will walk you through her favorite Sol de Janeiro products and reveal new tips and how-tos when it comes to styling, repairing, and protecting your luscious locks. All eligible clients will receive a deluxe-size hair mask plus the chance to win an incredible giveaway filled with Sol de Janeiro goodies. Don't miss the chance to make every day a fabulous hair day and win some of Sol de Janeiro's most coveted products, created for all hair types and textures!
Saturday, 9/17 at 1pm EST
RSVP NOW
Registration Closed