Discover the New NudeFix Cream Concealer with
Co-founder Taylor Frankel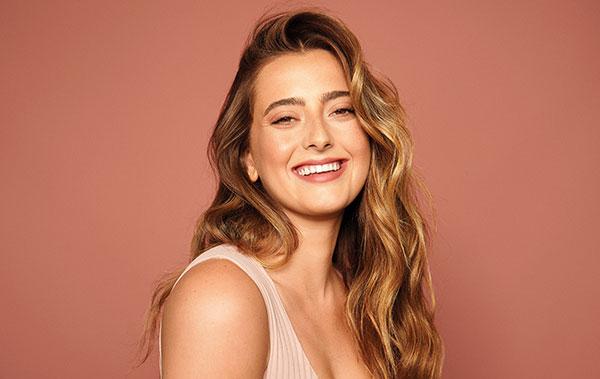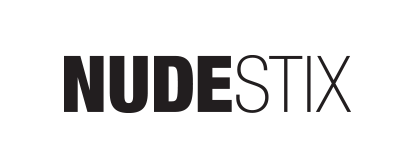 Take a deep dive into Nudestix's NEW Cream Concealer – NudeFix, with Nudestix Co-Founder Taylor Frankel and Nudestix's Diversity Educator and Makeup Artist – Jasmine Merinsky. Taylor and Jasmine will take you through a live masterclass where they will share their tips, secrets, and the skin benefits of NudeFix Cream Concealer. More than a concealer, NudeFix Cream Concealer also helps to reduce redness, visibly minimize fine lines and removes dark circles and blemishes.
Thursday, 2/18 at 5pm EST
Watch Clip from 2/18 Event
RSVP NOW
DOWNLOAD HOLIDAY GLOW PARTY PREP HERE
Valentine's Day with a Twist featuring
Barb Stegemann, Founder of The 7 Virtues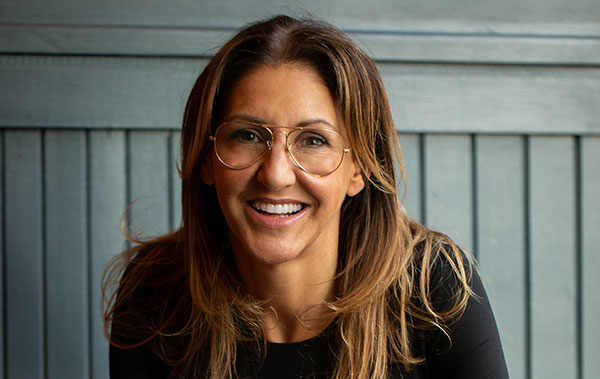 Join best-selling activist-author and The 7 Virtues Founder, Barb Stegemann, for an aromatherapy master-class. Barb will share techniques to help you set intentions for life and achieve your wildest dreams. She will also take you through The 7 Virtues; wonder, balance, truth, courage, justice, wisdom, and beauty. Be the first to experience the big reveal of the brand's latest launch, Gemstone Rollerball Perfume Oils in the most popular scents, Vanilla Woods & Blackberry Lily, available exclusively at Sephora.
Friday, 2/12 at 4pm EST
Watch Clip From 2/12 Event
RSVP NOW
DOWNLOAD HOLIDAY GLOW PARTY PREP HERE
Get the Brand's Signature Facial at Home with
Founder Kate Somerville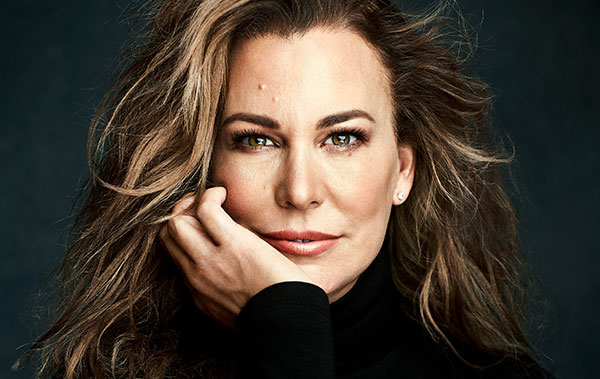 Ready to discover what's truly possible for your skin at every age? Join Skincare Founder, and Celebrity Esthetician Kate Somerville for a sneak peek at how to improve skin texture, minimize visible pores, and reveal your most gorgeous glow by mimicking Kate's iconic clinic facial from the comfort of home.
Thursday, 2/11 at 6pm EST
Watch Clip From 2/11 Event
RSVP NOW
DOWNLOAD HOLIDAY GLOW PARTY PREP HERE
Head to Toe Transformation with
Founder Dr. Dennis Gross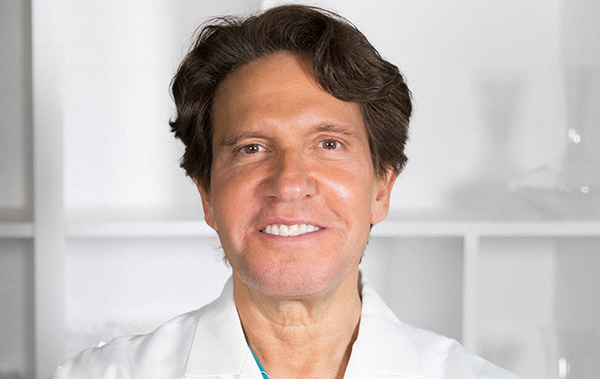 Transform from head to toe with practicing dermatologist & brand founder, Dr. Dennis Gross, LIVE! Join the masterclass for tips and tricks to reveal immediate radiance with our NEW Alpha Beta® Exfoliating Body Treatment and the brand's #1 bestselling Alpha Beta® Daily Peel. This dynamic Alpha Beta® duo will target and treat all of those stubborn skincare concerns leaving you with the ultimate total body glow.
Wednesday, 2/10 at 5pm EST
Watch Clip from 2/10 Event
RSVP NOW
DOWNLOAD HOLIDAY GLOW PARTY PREP HERE

CLICK HERE
to visit the HAPPENINGatSEPHORA page on Sephora.com to see if the Dr. Dennis Gross Skincare team is hosting an event at a store near you