Discover the Revitalizing Powers
of Honey-Infused Skincare
with National Educator Aaron Shea from Guerlain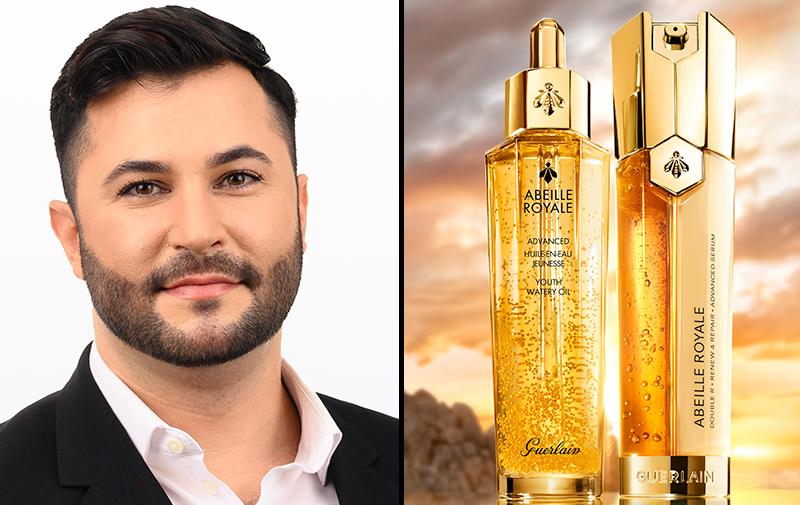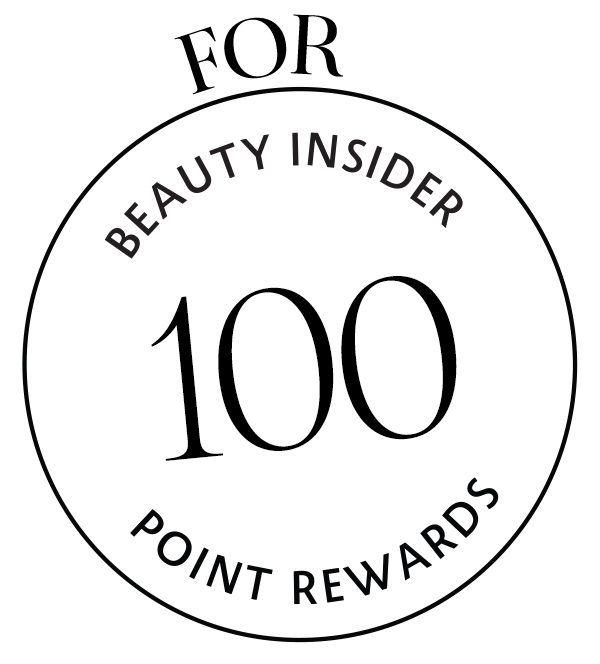 Join Guerlain expert Aaron Shea for a live master class featuring your new must-try advanced skincare regimen. Learn about the bestselling Abeille Royale collection and how to harness the revitalizing powers of sustainably sourced honey for smoother, visibly firmer, and more radiant-looking skin. Plus, pick up tips and tricks on how to best incorporate the brand's newest innovation and collection addition, the Abeille Royale Double R Advanced Serum, within your routine for advanced lifting and a radiant effect on skin.
Tuesday, 10/11 at 5pm EST
RSVP NOW
Registration Closed
Find the Solution to Your Most Challenging Skincare Concerns
with the founders of The INKEY List
and Dermatologist Dr. Adeline Kikam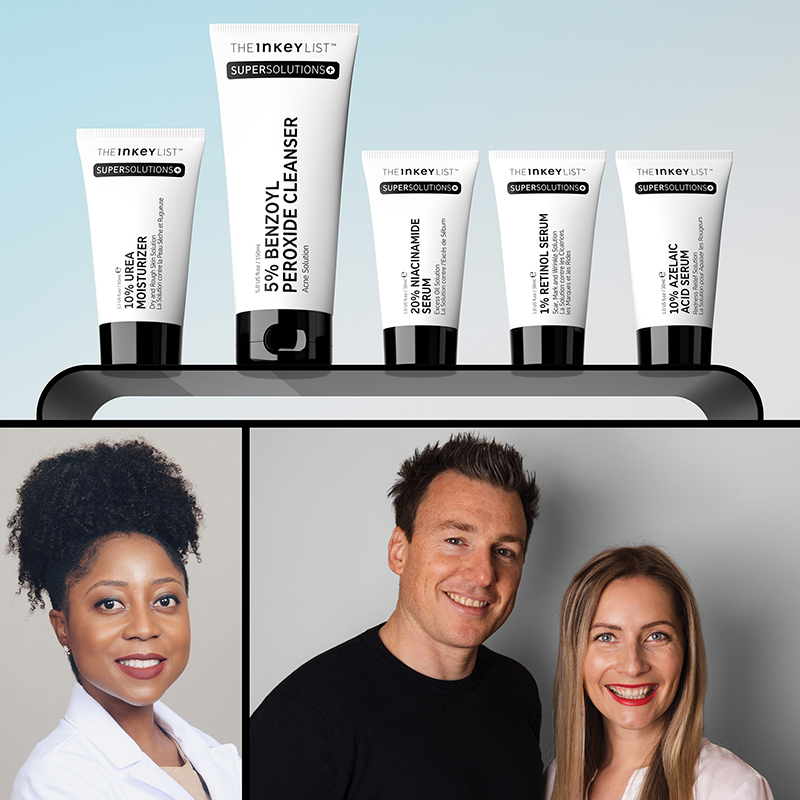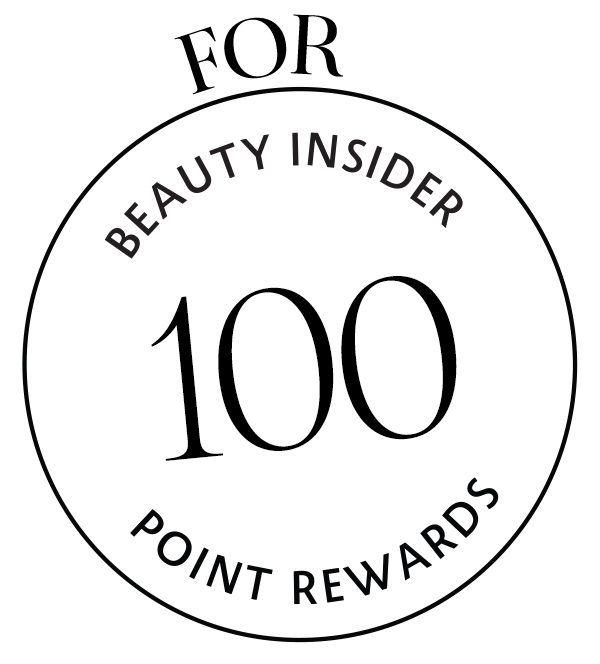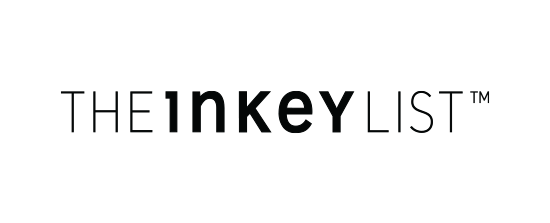 In search of the solution to your challenging skincare concerns? The INKEY List's NEW SuperSolutions line has all the answers! Join The INKEY List's founders Mark Curry and Colette Laxton, along with dermatologist Dr. Adeline Kikam, to learn about the range of highly specialized and clinically proven skincare products and their benefits. Come and chat with brand experts who will be answering your questions in real time and find the solution that is right for you! Three lucky winners will receive a year's supply of a customized INKEY routine and a one-on-one virtual meeting with a board-certified dermatologist.
Wednesday, 10/12 at 5pm EST
RSVP NOW
Registration Closed
Bounce Back and Combat the Visible Signs of Dehydration
with General Manager of Kate Somerville Clinics
and Global Education Sandy Arthur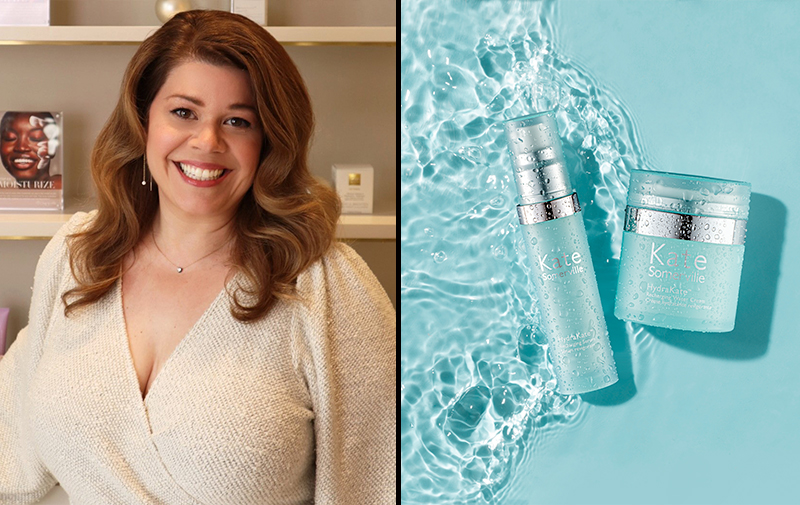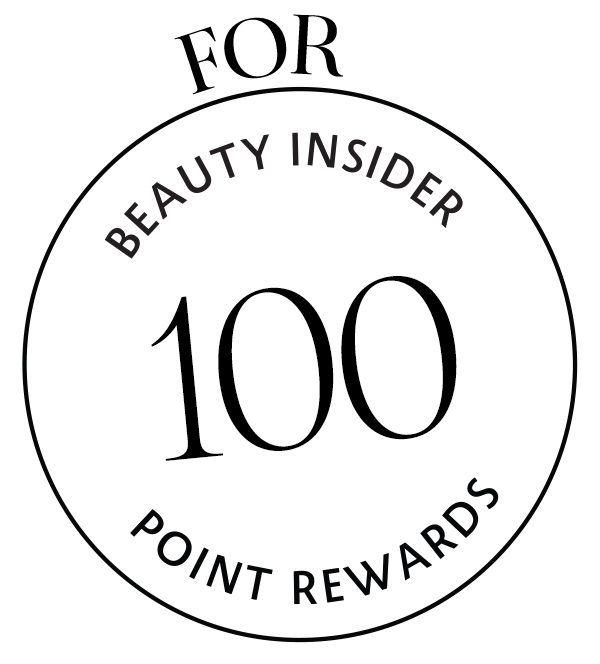 Inspired by Kate's in-clinic micro channeling therapy and powered by Aquaport Technology, the NEW HydraKate Recharging Water Cream and HydraKate Recharging Serum delivers instant and lasting hydration where skin needs it most. The newest additions to the Kate Somerville collection are ideal for anyone looking to revive and visibly plump the skin after a big week, long day, or a late night out. What do the clinical results show? An 81% increase in hydration in just 20 minutes. Sign up today and erase skin sins for good!
Tuesday, 10/18 at 5pm EST
RSVP NOW
Registration Closed
bare Your Best Skin
with bareMinerals Global Makeup Artist Carly Giglio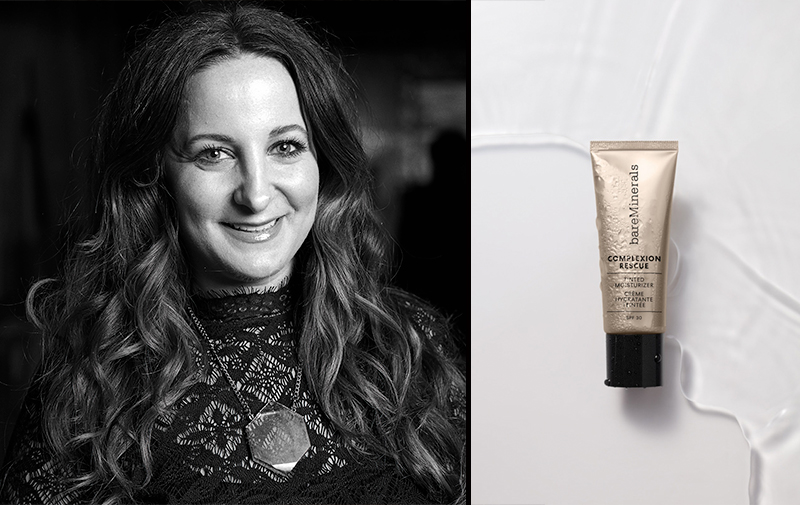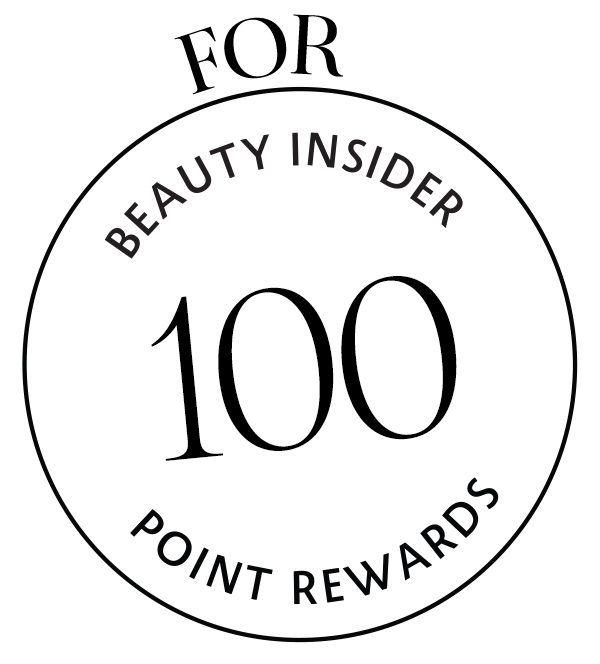 Join global makeup artist Carly Giglio and national makeup artists Micken Garcia and Luis Soto of bareMinerals for a complexion-packed conversation. bareMinerals products with skin-loving benefits have been built on clean ingredients that do not compromise performance since 1995. Learn all about the award-winning bareMinerals Complexion Rescue Tinted Moisturizer, a must-have in your foundation wardrobe. Carly, Micken, and Luis will show you how to upgrade your complexion routine and complete your look with the perfect pop of color for the fall season.
Wednesday, 10/19 at 5pm EST
RSVP NOW
Registration Closed
Clean Makeup Essentials
with Rosie Huntington-Whiteley and ROSE INC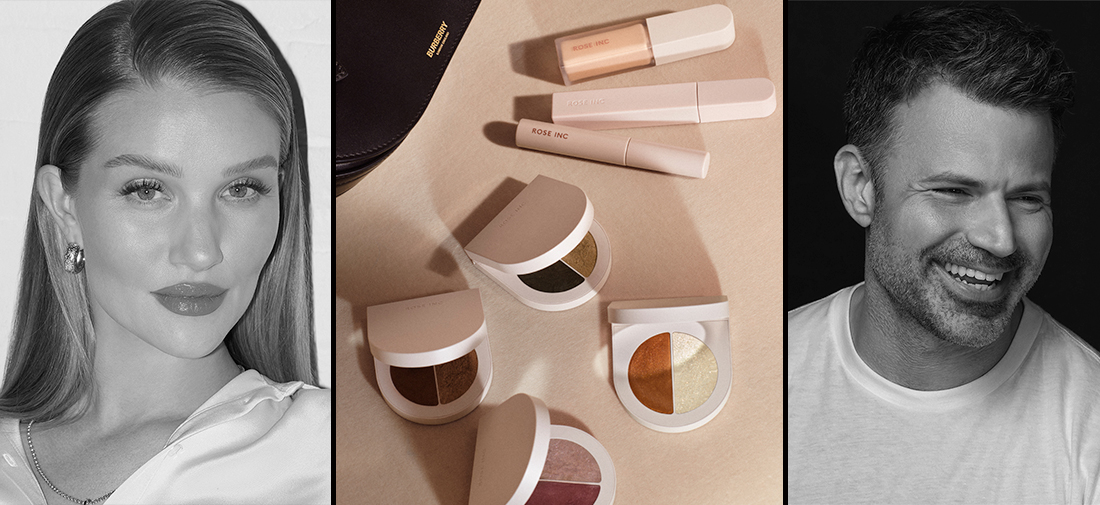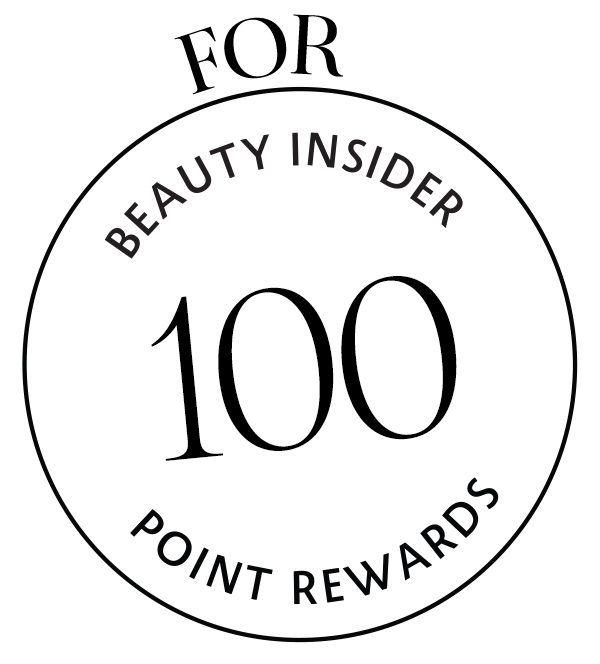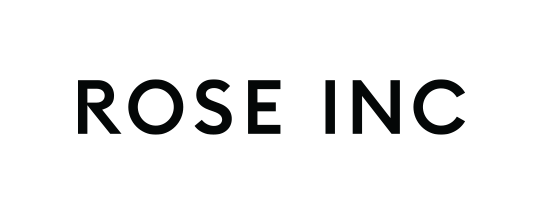 Discover brand founder Rosie Huntington-Whiteley's clean, non-comedogenic makeup essentials with ROSE INC. Rosie will join Jason Hoffman, vice president of beauty and product experience, to share the secret to looking effortlessly polished every day: with even and radiant-looking skin, glossy black lashes, a swipe of nude lipstick, and more.
Wednesday, 10/26 at 12pm EST
RSVP NOW
Registration Closed
Brand Archives