Discover a new way to wear fragrance with
NEST New York Founder, Laura Slatkin,
and the hosts from the
award-winning podcast, Fat Mascara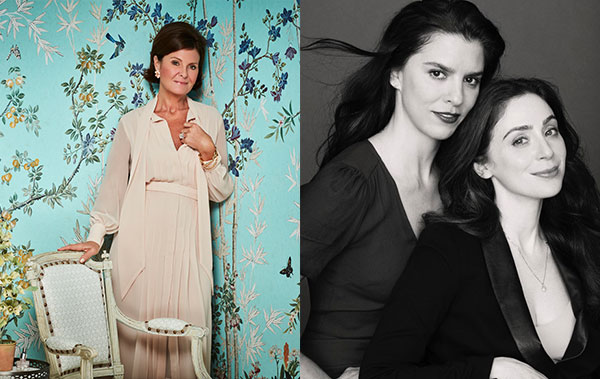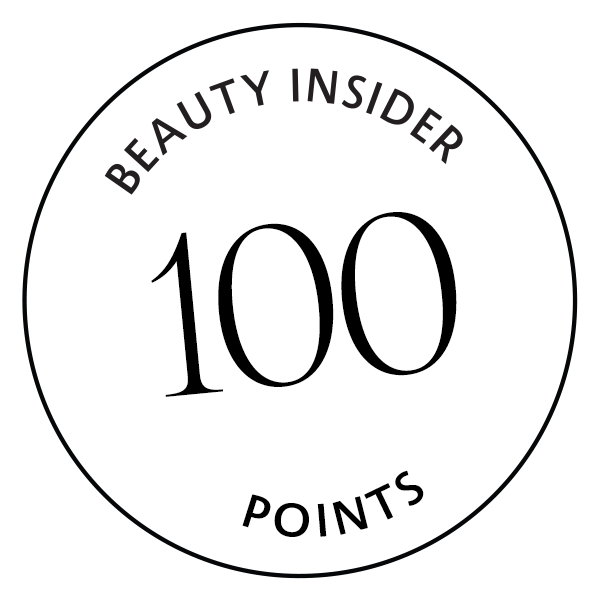 Join Laura Slatkin, founder of NEST New York, along with Jessica Matlin and Jennifer Sullivan, co-hosts of the award-winning podcast, Fat Mascara, as they discuss Perfume Oils, a multi-sensorial, heightened fragrance experience that goes beyond a perfume. The Nest New York collection includes five transportive fragrances, each featuring a single hero note artfully blended with nourishing baobab oil for a modern, sensuous formula that melts into your skin. Laura will demonstrate the different ways to indulge in Perfume Oils and what makes each of them so special. Three lucky attendees will win a 5-piece full-size set of Perfume Oils valued at $490. You don't want to miss this!
Thursday, 5/6 at 5pm EST
Watch Clip from 5/6 Event
RSVP NOW

SHOP ALL