Discover the Key to Healthy Hair
with Fable & Mane Co-founders Akash and Nikita Mehta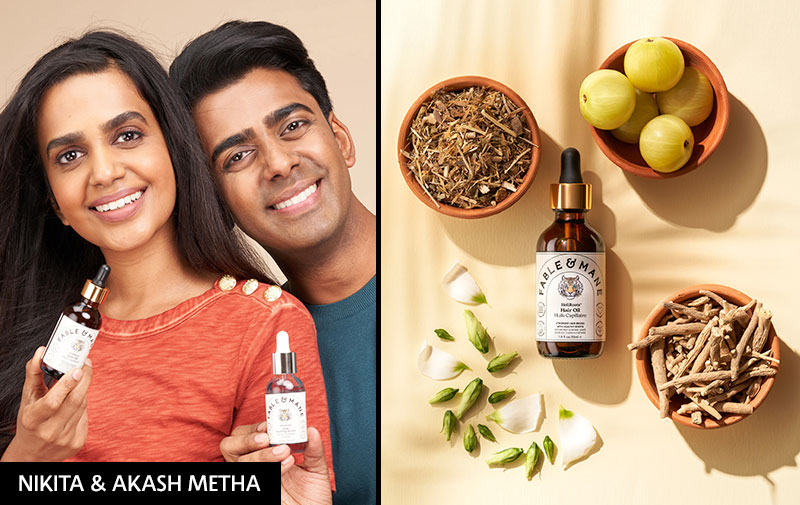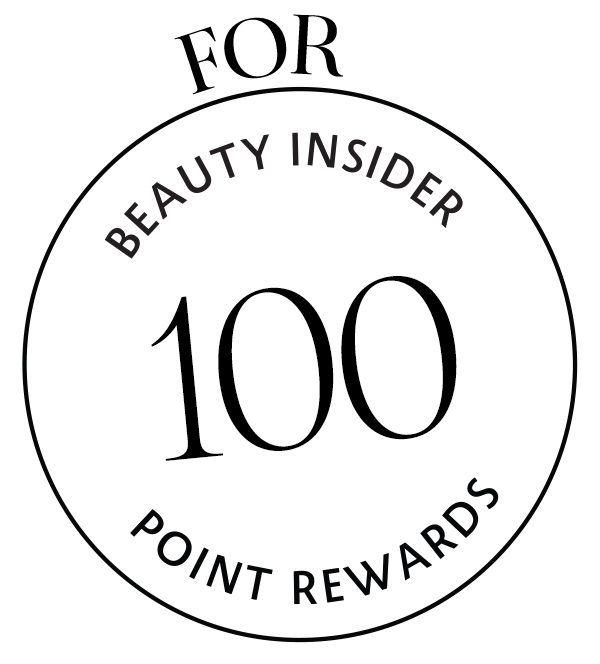 Get to know Fable & Mane with co-founders Akash and Nikita Mehta. They will be sharing their brand story and unlocking ancient Indian secrets to stronger, healthier-looking hair with tips, tricks, and an ayurvedic hair oiling ritual demonstration. Get your questions ready for the LIVE Q&A where you can ask all about the inspiration behind the brand and all the benefits of Fable & Mane's products. Plus, two eligible attendees will win a grand prize giveaway.
Learn the Art of the Skincare Smoothie
with Drunk Elephant's Jen Tucker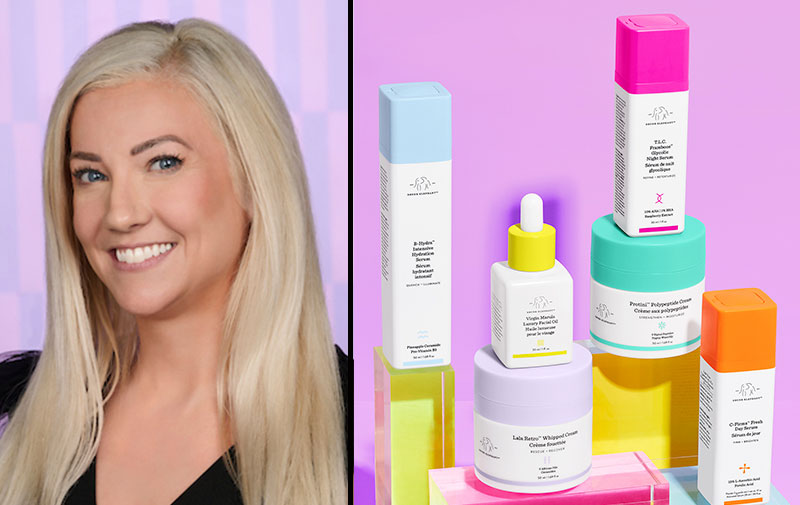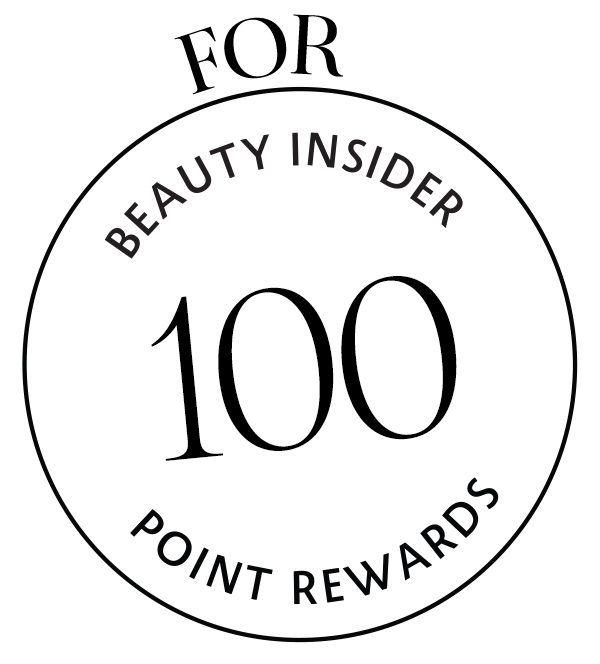 Join Drunk Elephant's Jen Tucker, executive director of education, and Nathan Rivas, VP of global research and product development, to learn about the brand's favorite cream moisturizers and skincare smoothies. You will also be among the first to experience Drunk Elephant's newest launch. All eligible attendees will receive complimentary deluxe samples, and one lucky winner will be randomly selected to receive a full-size gift, so don't miss out!
Fashion and Fragrance:
Play Dress-Up and Discover Your Own Scent Wardrobe
with LoveShackFancy Founder Rebecca Hessel Cohen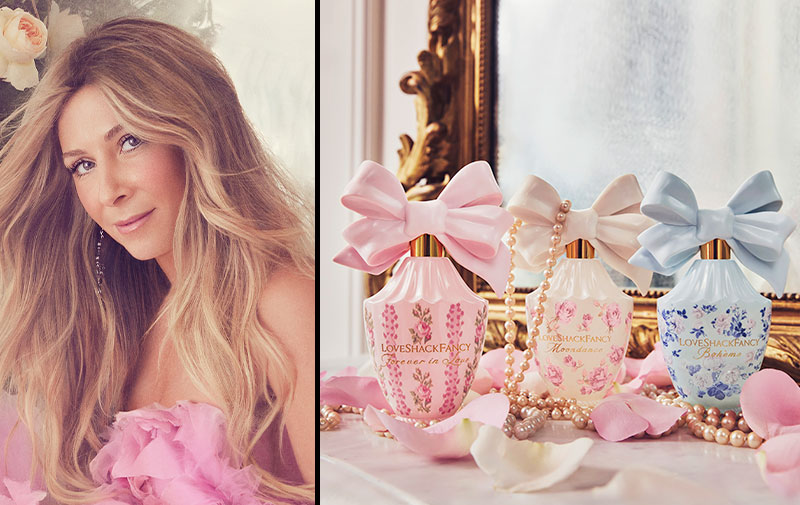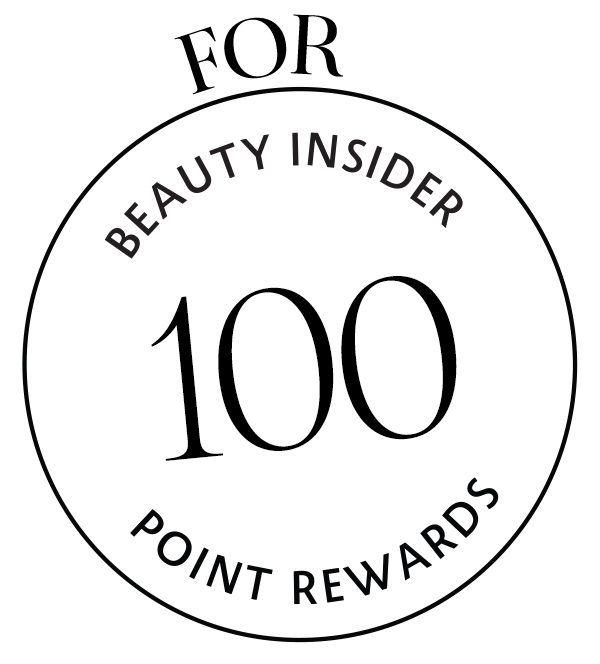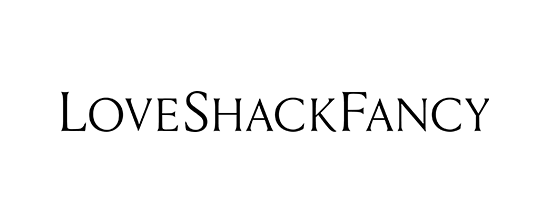 Choose perfume the way you choose an outfit: with love, fun, and a sense of occasion. Join LoveShackFancy's founder and creative director Rebecca Hessel Cohen as she takes you behind the scenes of her powerfully pink New York City showroom. She'll share the creation of LoveShackFancy's floral fragrances and how she pairs each one with items from her dreamy fashion collection. Eligible attendees will receive LoveShackFancy fragrance samples, and one lucky winner will be randomly selected to receive a full-size set of the debut fragrance collection.
Soft Glam for the Holidays
with Lancôme's National Director of Makeup Jasmine Ferreira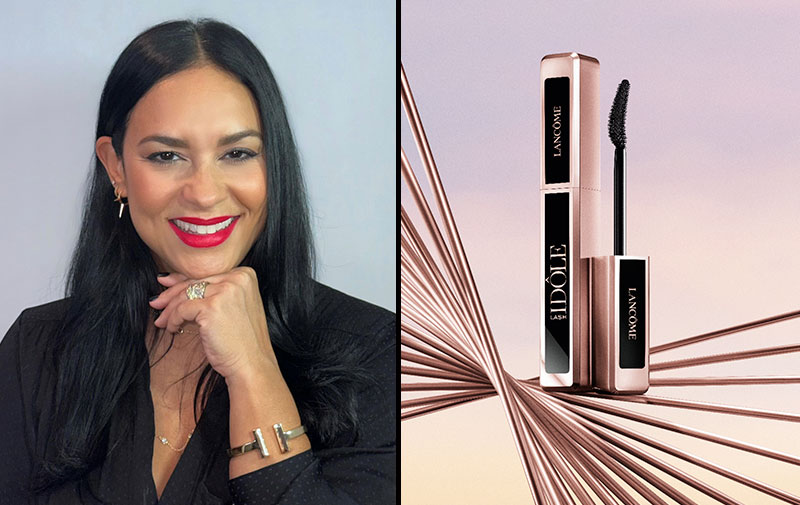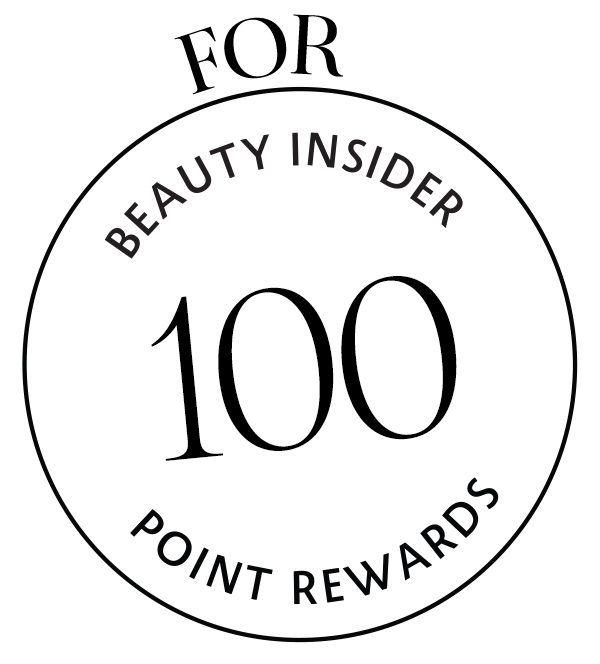 Discover the secrets to an essential holiday look with Lancôme's national director of makeup, Jasmine Ferreira. She'll offer expert tips to help you achieve the soft glam look that Sabrina Carpenter effortlessly rocked during Lancôme's Night at the Louvre event for Paris Fashion Week. With iconic Lancôme products like Lash Idôle Mascara for stunning lashes, Teint Idole Ultra Wear Foundation and Concealer for a flawless base, and L'Absolu Rouge Cream Lipstick for a versatile touch, you'll have all the tools to strike the perfect balance between polished and glamorous. Jasmine will also share some of her favorite artistry hacks to help you feel confident and ready for any occasion this holiday season.
Fashion and Fragrance:
Discover the World of PHLUR
with Founder and Creative Director Chriselle Lim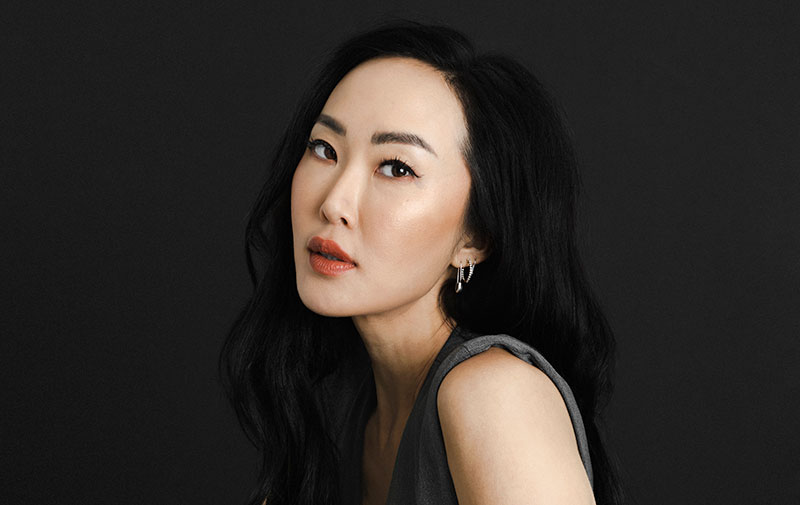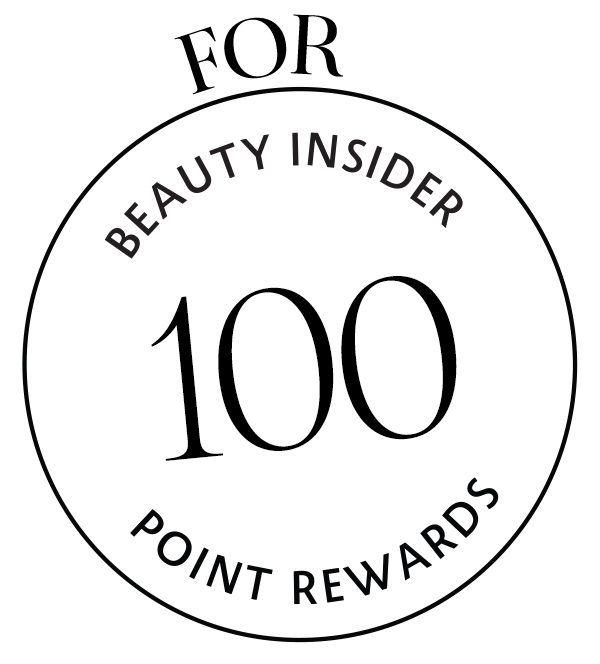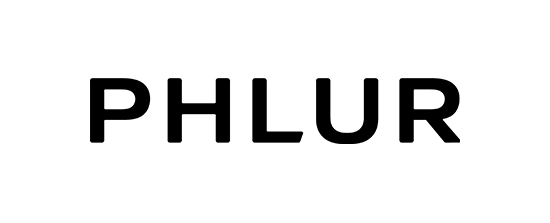 Join PHLUR Founder Chriselle Lim as we discuss the power of fragrance. As a fashion industry veteran, Chriselle is known for her future-forward looks, blending fragrance to elevate moods and attitude. Inspired by memories, moments, and feelings that are intimately personal and universally shared, she'll discuss what inspires her and what's in store for the brand—including some exciting new launches. Eligible attendees will receive a brand sample, and two lucky winners will be randomly selected to receive a full-size set of PHLUR's most recent launch.