Get Ready for Pride
with The Phluid Project
and Founder Rob Smith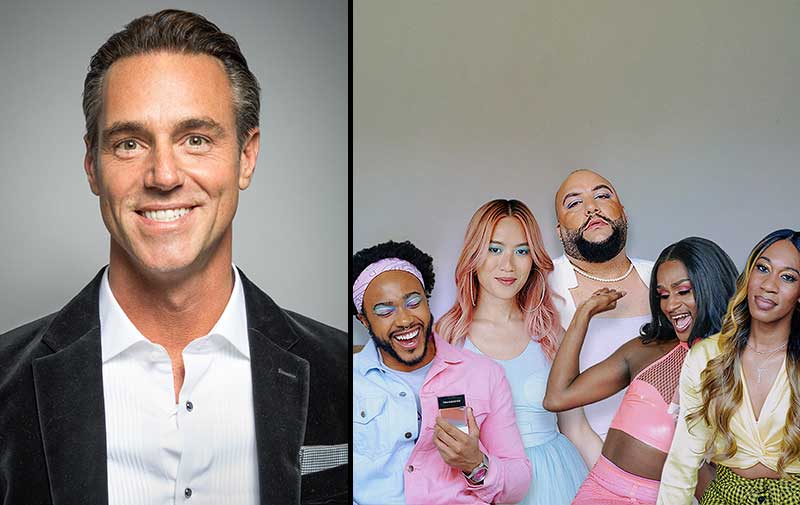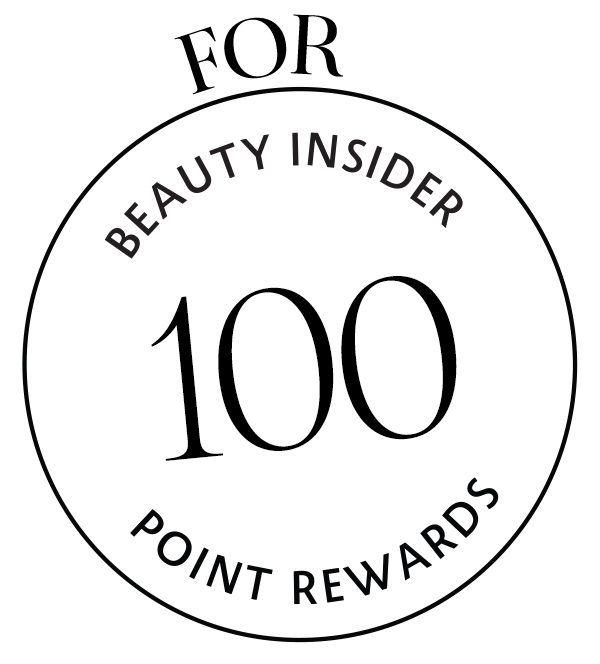 Get ready for Pride celebrations with The Phluid Project founder Rob Smith and the various faces of The Phluid Project bi-phase fragrance collection and campaign. Listen to each unique voice discuss the importance of LGBTQ+ representation in the beauty space, learn how they incorporate fragrance and beauty products into their self-expressive looks, and learn some tips and tricks for how to dress to impress for Pride this year. Plus, three lucky attendees will win a full-size set of The Phluid Project Bi-Phase Fragrances.*
Thursday, 6/17 at 5pm EST
RSVP Coming Soon
RSVP NOW

CLICK HERE
to visit the HAPPENINGatSEPHORA page and see if the olaplex team is hosting a store event near you
Celebrate the launch of Selfless By Hyram,
with Founder Hyram Yarbro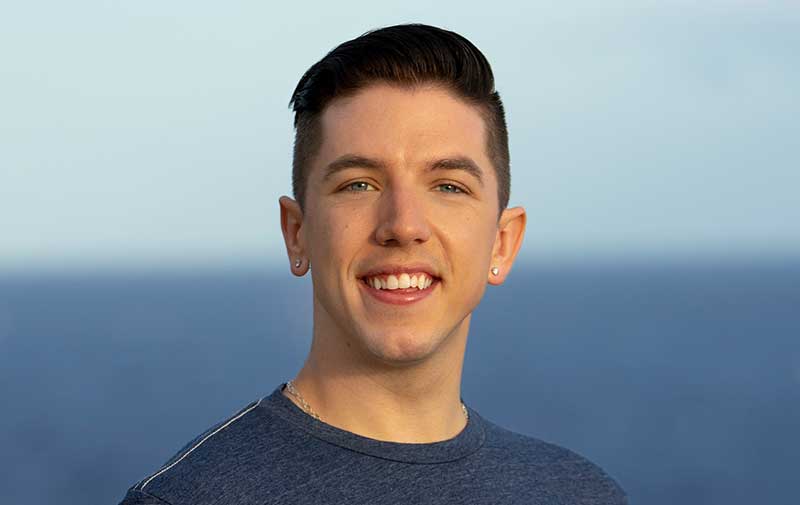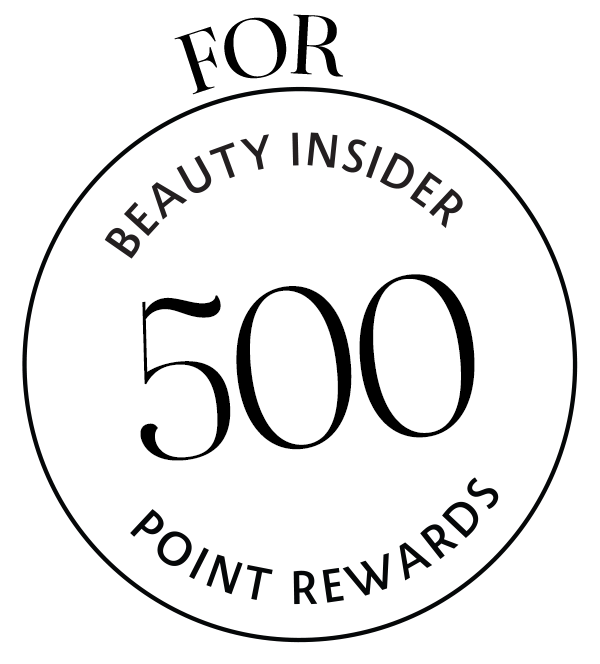 Join founder Hyram Yarbro during a special kick-off event the evening before Selfless by Hyram becomes available on Sephora.com. Attend the launch party to hear Hyram's personal journey from skincare enthusiast to brand founder and get an in-depth first access look at each product in the Selfless by Hyram line -before anyone else. Hyram will also welcome special guests, The INKEY List Co-Founders Mark Curry & Colette Laxton, and charity ambassadors from The Rainforest Trust and The Thirst Project who will share the "Selfless Standards" at the core of this one-of-a-kind brand. Plus, one lucky winner will receive every product from the collection! *
Wednesday, 6/23 at 6pm EST
RSVP NOW
RSVP Coming Soon

CLICK HERE
to visit the HAPPENINGatSEPHORA page and check out store events near you
Timeless Techniques with
Tatcha's Director of Artistry and Education
Daniel Martin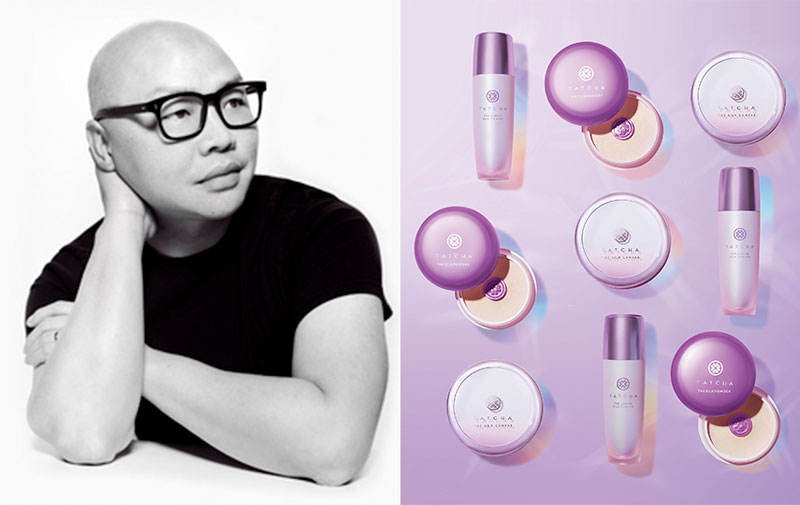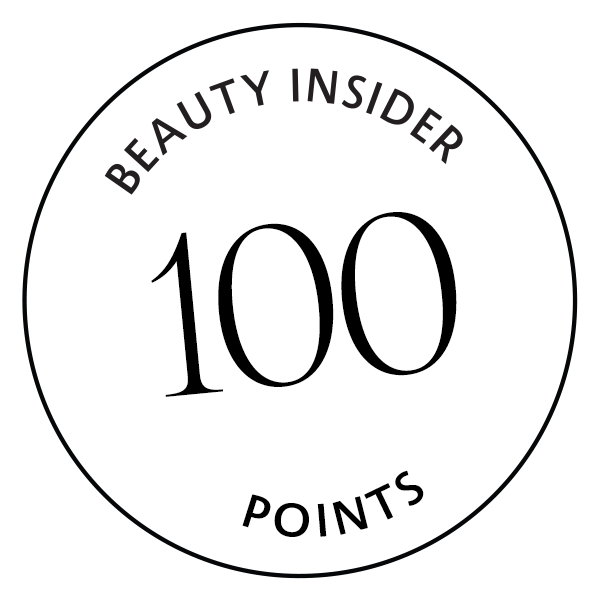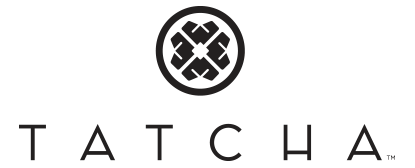 Join Tatcha's Director of Artistry and Education, makeup artist Daniel Martin, as he shares how to craft a universally flattering smokey eye. Follow along to learn how to create a timeless makeup look. Discover Daniel's techniques for a complete, radiant look with formulas that blur the line between makeup and skincare, like Tatcha's new protective setting powder, The Silk Powder. We can't wait to help you reveal your most radiant self.
Thursday, 5/13 at 4pm EST
Video Coming Soon
RSVP NOW

CLICK HERE
to visit the HAPPENINGatSEPHORA page and see if the Tatcha team is hosting a store event near you
Discover a new way to wear fragrance with
NEST New York Founder, Laura Slatkin,
and the hosts from the
award-winning podcast, Fat Mascara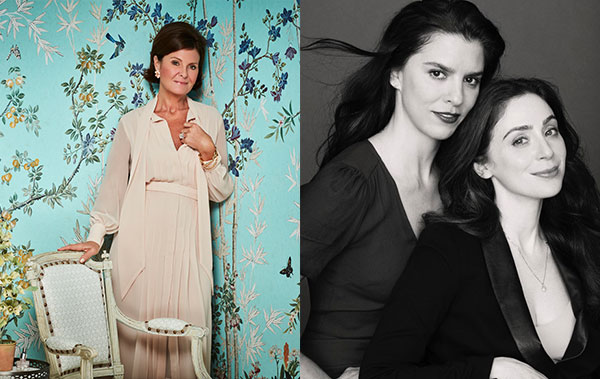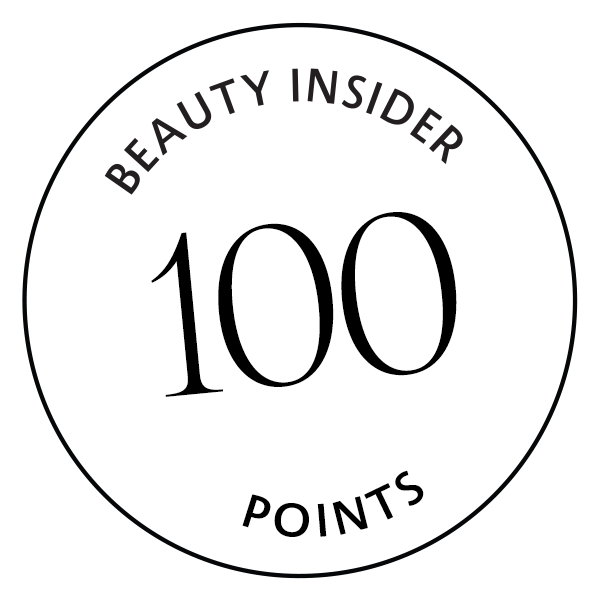 Join Laura Slatkin, founder of NEST New York, along with Jessica Matlin and Jennifer Sullivan, co-hosts of the award-winning podcast, Fat Mascara, as they discuss Perfume Oils, a multi-sensorial, heightened fragrance experience that goes beyond a perfume. The Nest New York collection includes five transportive fragrances, each featuring a single hero note artfully blended with nourishing baobab oil for a modern, sensuous formula that melts into your skin. Laura will demonstrate the different ways to indulge in Perfume Oils and what makes each of them so special. Three lucky attendees will win a 5-piece full-size set of Perfume Oils valued at $490. You don't want to miss this!
Thursday, 5/6 at 5pm EST
Watch Clip from 5/6 Event
RSVP NOW