Anastasia Beverly Hills Brow Freeze Master Class
with Founder Anastasia Soare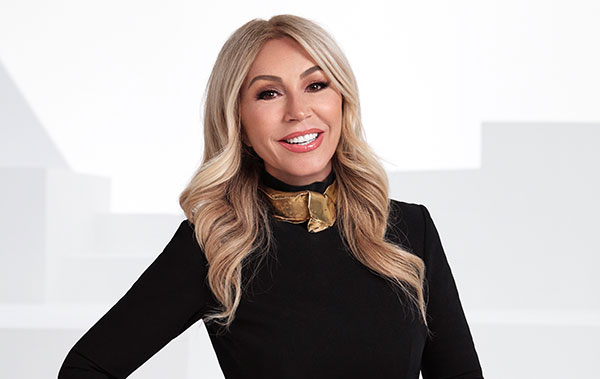 Join Anastasia Soare, founder and CEO of Anastasia Beverly Hills, as she leads a master class devoted to the brand's newest exciting addition to the brow category: Brow Freeze! This customizable brow styling wax lifts, tames and sculpts every hair in place for the ultimate feathered-looking brows. Anastasia will demonstrate how to work with the formula and give pro application tips. Plus, she'll share her Golden Ratio Shaping Technique to unlock unbeatable brows tailored to your unique bone structure. Don't miss this chance to level up your arches with the help of the Queen of Brows herself.
Wednesday, 3/24 at 5pm EST
Video Coming Soon
RSVP NOW
DOWNLOAD HOLIDAY GLOW PARTY PREP HERE
Hyperpigmentation 101 with Nabela Noor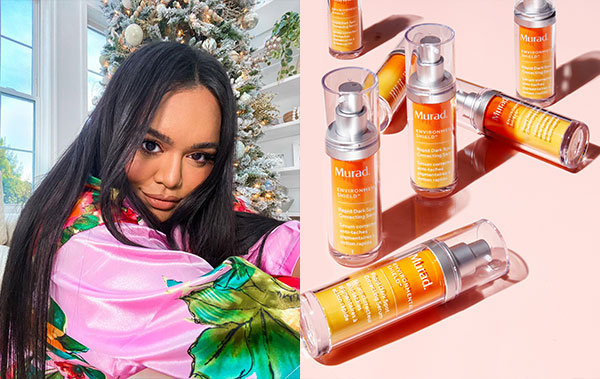 Join Murad and special guest, Nabela Noor @nabela, for an interactive, virtual skin clinic on how hyperpigmentation affects all skin types and tones. Learn how to banish dark spots and brighten skin with Murad's NEW Rapid Dark Spot Correcting Serum. The best part? No co-pay required because Murad's bringing the doctor's office to you. PLUS, lookout for surprise giveaways throughout the event and a chance to ask Nabela your most pressing skincare questions!
Thursday, 3/18 at 5pm EST
Watch Clip from 3/18 Event
RSVP NOW
DOWNLOAD HOLIDAY GLOW PARTY PREP HERE
Scalp Care = Healthy Hair
with Briogeo Founder Nancy Twine
and Dermatologist Dr. Jessica Weiser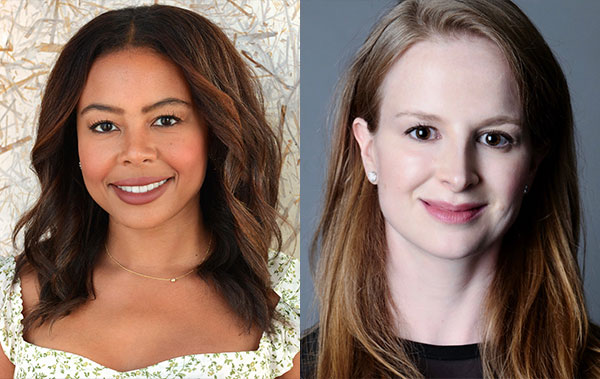 Healthy hair is rooted in scalp care. Join Briogeo Founder and CEO Nancy Twine and board-certified dermatologist Dr. Jessica Weiser, MD, FAAD for a Healthy Hair Discussion around the importance of a clean scalp routine for your healthiest hair, featuring our best-selling Scalp Revival™ Charcoal + Coconut Oil Micro-Exfoliating Scalp Scrub Shampoo + NEW Scalp Revival™ Charcoal + Tea Tree Cooling Hydration Scalp Mask.
Thursday, 3/11 at 5pm EST
Watch Clip From 3/11 Event
RSVP NOW
DOWNLOAD HOLIDAY GLOW PARTY PREP HERE

CLICK HERE
to visit the HAPPENINGatSEPHORA page and see if the Briogeo team is hosting a store event near you
Get Ready for International Women's Day with ILIA Founder Sasha Plavsic and her mom, Karyn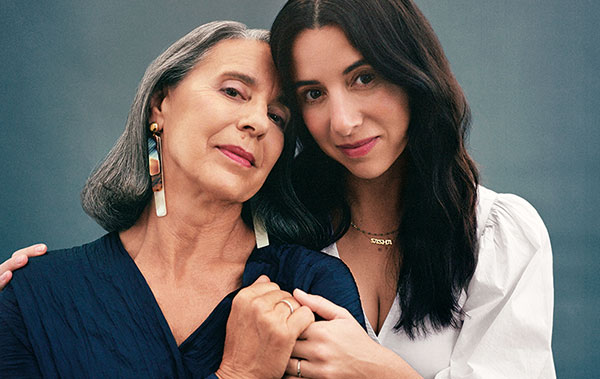 Join ILIA founder Sasha Plavsic and her mom, Karyn, for a clean beauty masterclass to celebrate International Women's Day. Learn how to create an easy, everyday look using ILIA's cult-classic Super Serum Skin Tint SPF 40, a tinted serum with built-in mineral SPF and active skincare. Be sure to invite your best friend, mother, sister, or another special person in your life to join you for this virtual event.
Friday, 3/5 at 7pm EST
Watch Clip from 3/5 Event
RSVP NOW
DOWNLOAD HOLIDAY GLOW PARTY PREP HERE
Visualize your International Women's Day Goals
with Barb Stegemann, Founder of The 7 Virtues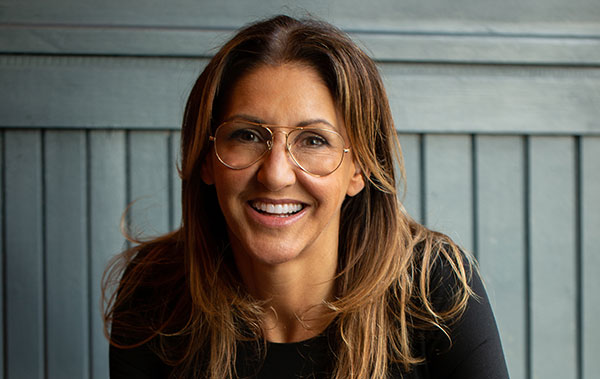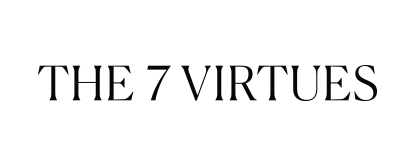 Join best-selling activist-author and The 7 Virtues founder Barb Stegemann for a special International Women's Day inspired seminar. Barb is a highly sought-after motivational speaker who will be sharing her tips to making dreams a reality. Whatever your life goals may be, Barb will share the visualization techniques that helped her launch her social enterprise, The 7 Virtues, out of her garage and build it into one of the top clean fragrance collections- available exclusively at Sephora. Plus, be the first to experience the big reveal of the NEW Santal Vanille Eau de Parfume and gemstone perfume oil!
Friday, 3/5 at 5:30pm EST
Watch Clip From 3/5 Event
RSVP NOW
DOWNLOAD HOLIDAY GLOW PARTY PREP HERE