Get Starstruck
with NARS Regional Director Brittany Bruce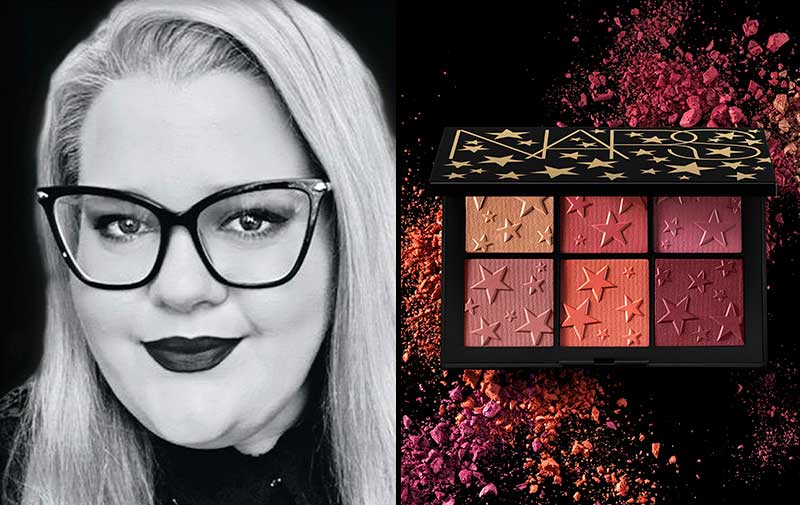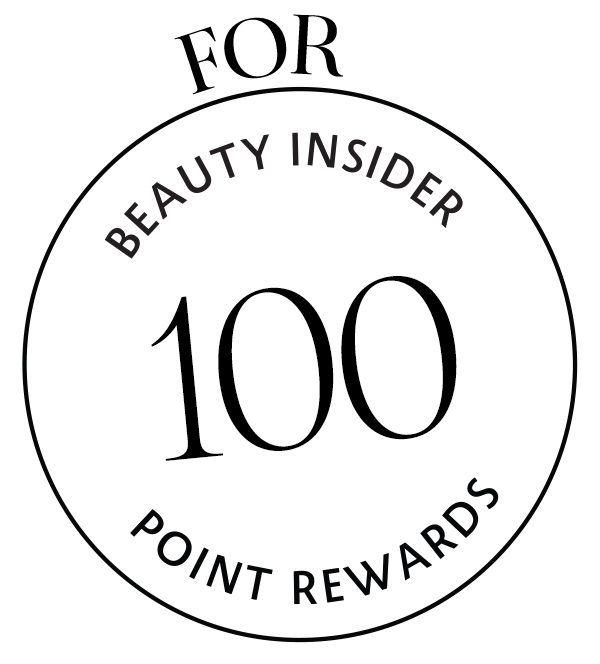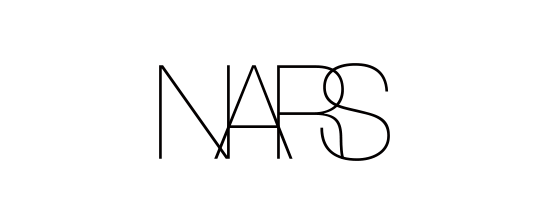 Join NARS regional director Brittany Bruce and her team of NARS artists during a master class on how to achieve endless looks with the limited-edition Starstruck Holiday collection. You'll learn how to build your best complexion with the revolutionary Light Reflecting collection and coveted Radiant Creamy Concealer, plus how to achieve a pop of party-ready color with the new Powermatte Lipstick. Attendees will receive deluxe samples and be entered to win a giveaway of exclusive NARS essentials worth $260.
Thursday, 11/10 at 5pm EST
RSVP NOW
Registration Closed
Beautiful Before and Beautiful After:
Magic Skin with Charlotte Tilbury's Rasheena Green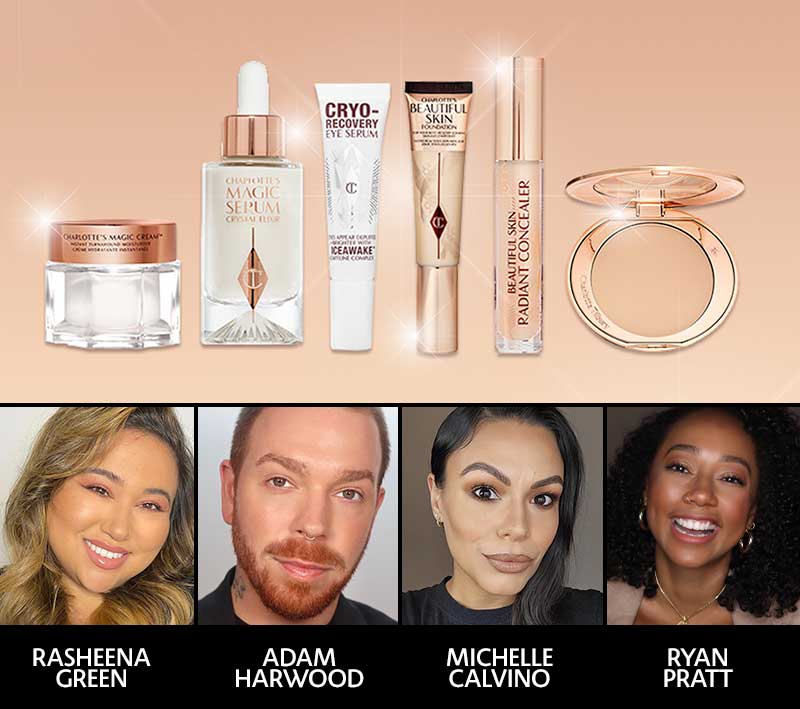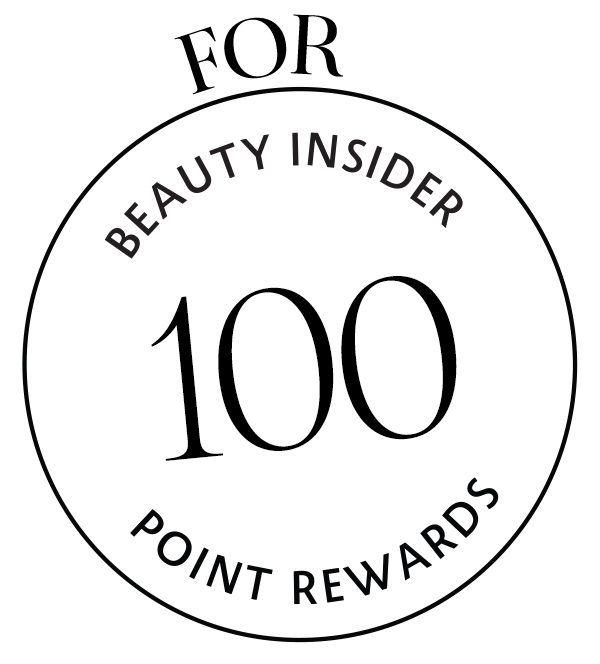 Get ready for a gorgeous, glowing skin party as Rasheena Green and the Charlotte Tilbury artistry team unlock the magic behind Charlotte's award-winning skincare and Beautiful Skin collection! Charlotte Tilbury Beauty will demonstrate how anyone can achieve the best skin of their lives with the brand's skincare and complexion lineup, featuring the NEW Beautiful Skin Radiant Concealer. Plus, what's a party without a special treat? All eligible attendees will receive a deluxe size of the bestselling Magic Cream.
Monday, 11/14 at 5pm EST
RSVP NOW
Registration Closed
All about DedCool and Dedtergent 101
with CEO and Founder Carina Chaz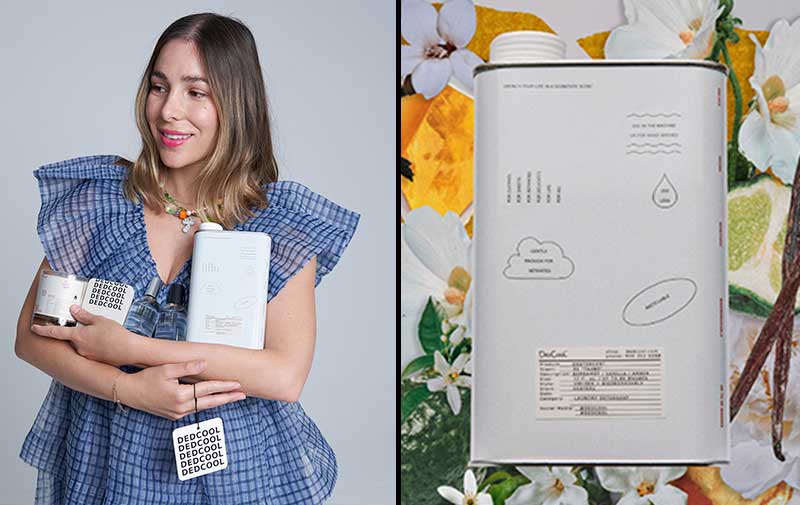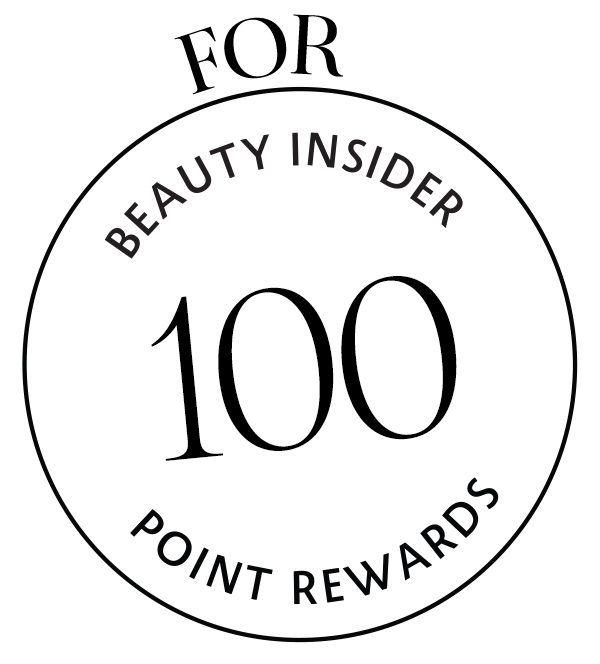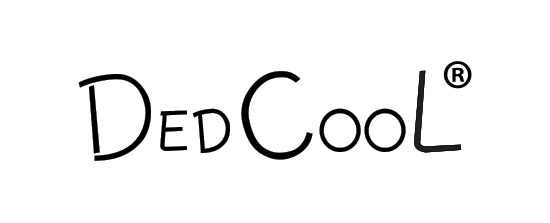 Join DedCool CEO and founder Carina Chaz for an educational deep dive on the DedCool brand. Learn all about what DedCool stands for and about Dedtergent—the eco-conscious laundry innovation that will have you looking forward to your wash-day routine. All eligible attendees will receive a mini Dedtergent and be entered to win a full size, valued at $35 USD.
Thursday, 11/17 at 5pm EST
RSVP NOW
Registration Closed
Identify Your Skin Type and Concerns
with Augustinus Bader
and Dermatologist Dr. Dendy Engelman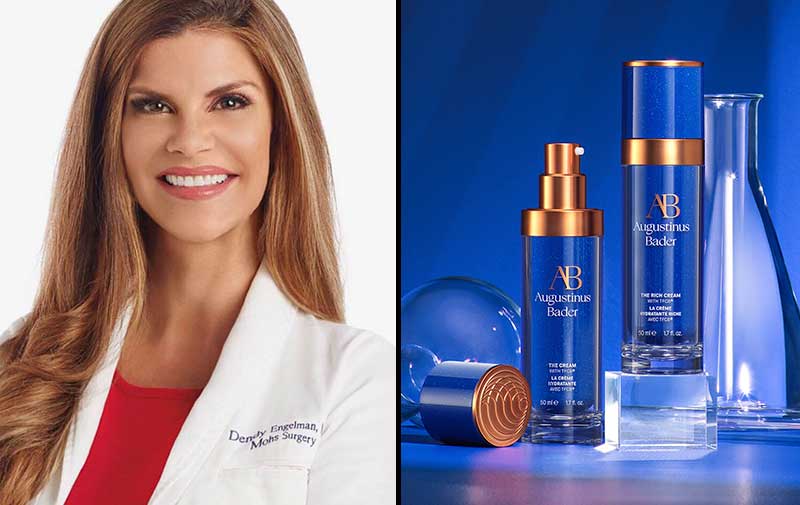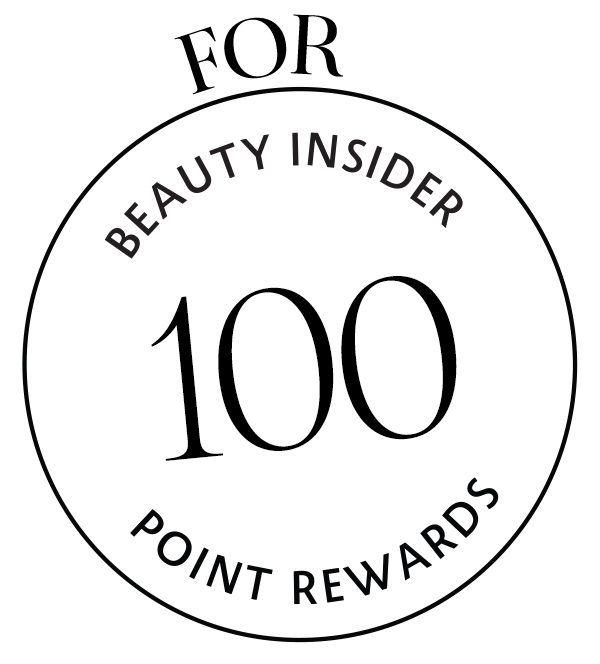 Join leading dermatologist and member of Augustinus Bader's circle of excellence Dr. Dendy Engelman as she guides you through the science behind your skin. Learn how to identify your skin type and manage common skin concerns with a bespoke Augustinus Bader regime for each. All eligible clients will receive a deluxe-size sample of The Rich Cream and be entered to win a grand prize.
Tuesday, 11/29 at 5pm EST
RSVP NOW
Registration Closed
Treat Skin like a Pro
with Dermalogica's Lizzie Jones
and Influencer Uche Nwosu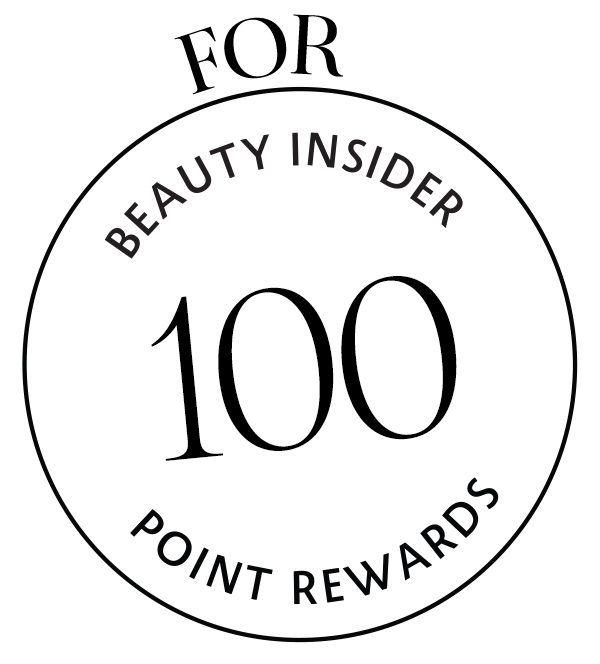 Join Dermalogica senior national accounts training manager Lizzie Jones and lifestyle influencer Uche Nwosu to learn how to treat your skin like a professional skin therapist. The brand trains over one hundred thousand skincare professionals a year, and you can be their next student! From dehydration and hyperpigmentation to signs of aging, the brand's experienced professionals will teach you the techniques and tools to treat your concerns. Learn how to incorporate Dermalogica bestsellers into your skincare routine and put your new skills to use every day. Two lucky winners will each receive a set of limited-edition holiday kits.
Wednesday, 11/30 at 5pm EST
RSVP NOW
Registration Closed