Miracle Moisture:
Find Your Ideal Match with La Mer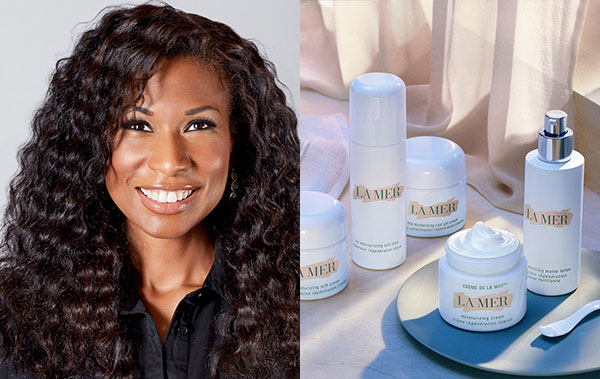 Discover your moisture match with the help of La Mer's Education Experts. From ultra-rich to lightweight textures, La Mer's moisturizers visibly soothe, plump and smooth fine dry lines. Whatever your skin type or preference, La Mer has a moisturizer that can best meet your skincare needs. Tune in to find your match and be entered to receive a surprise and delight moisture bundle to experience the textures for yourself! *
Thursday, 4/22 at 5pm EST
Video Coming Soon
RSVP NOW
DOWNLOAD HOLIDAY GLOW PARTY PREP HERE
LEGIT LASHES and #BOMBBROWS
with HUDA BEAUTY Experts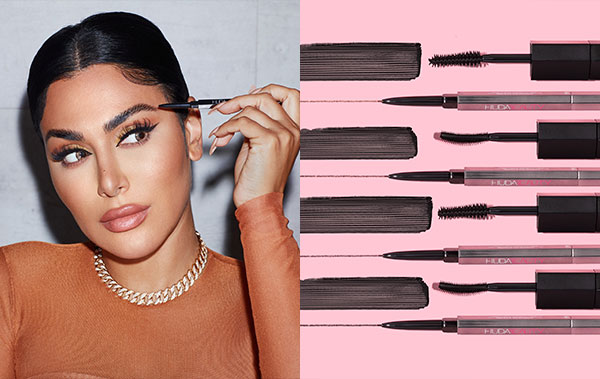 Brows and lashes are the ultimate dream team. Whether your brows are thick or thin and your lashes are short, sparse, or straight. All shapes and forms are beautiful, and we want to show you how to work with what you've got. Join Huda Beauty Expert, Tierra Ross, as she guides you through the steps to get some seriously LEGIT Lashes and #BOMBBROWS. PLUS – tune in and lookout for some exclusive giveaways! *
Thursday, 4/15 at 5pm EST
Watch Clip from 4/15 Event
RSVP NOW
DOWNLOAD HOLIDAY GLOW PARTY PREP HERE
Step into the Light with
National Artist Kristy Noga and
Prisme Libre Skin-Caring Glow Foundation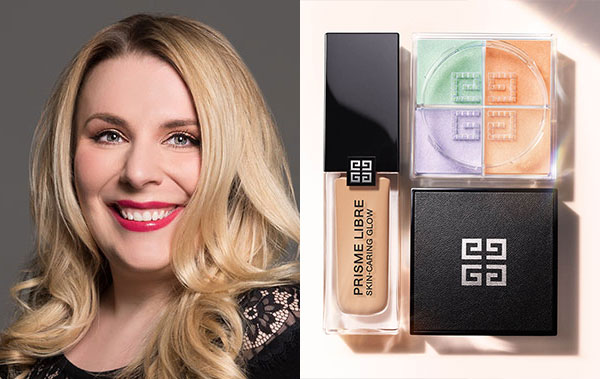 Join GIVENCHY's National Make-Up Artist Kristy Noga for a fun, interactive beauty master class focused on creating a flawless, luminous complexion. Learn how to take care of your skin while achieving a healthy, glowing finish with the NEW Prisme Libre Skin-Caring Glow Foundation. PLUS, lookout for a surprise giveaway* and a chance to ask GIVENCHY experts your questions on all things beauty!
Wednesday, 4/14 at 5pm EST
Watch Clip from 4/14 Event
RSVP NOW
DOWNLOAD HOLIDAY GLOW PARTY PREP HERE
Get in Brow-Formation
with Experts from Charlotte Tilbury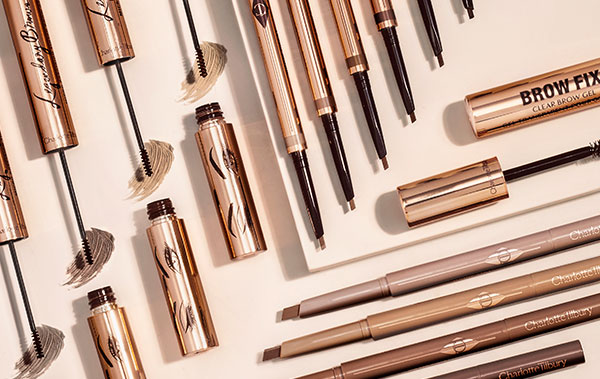 Let's get in brow-formation! Learn how to achieve your BEST BROWS with Charlotte's new 3-step FILL, FEATHER, FIX brow system. Whether you have sparse, thick, or faded brows, Charlotte's NEW brow collection will transform them into Supermodel brows! PLUS, one lucky attendee will win a 16-piece giveaway valued at $1,000. * Darlings, you won't want to miss this!
Wednesday, 4/7 at 5pm EST
Video Coming Soon
RSVP NOW
DOWNLOAD HOLIDAY GLOW PARTY PREP HERE

CLICK HERE
to visit the HAPPENINGatSEPHORA page and see if the Charlotte Tilbury team is hosting a store event near you