Love Every Layer of You:
Discover the Power of Fragrance and the World of KAYALI
with Founder Mona Kattan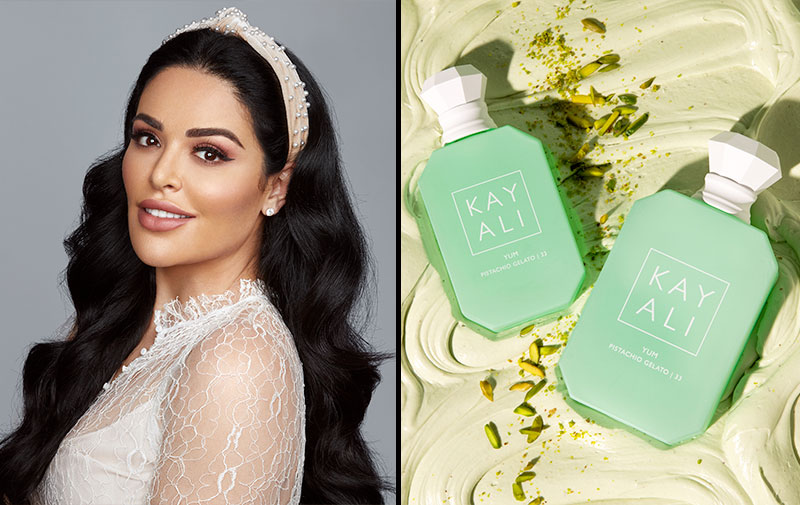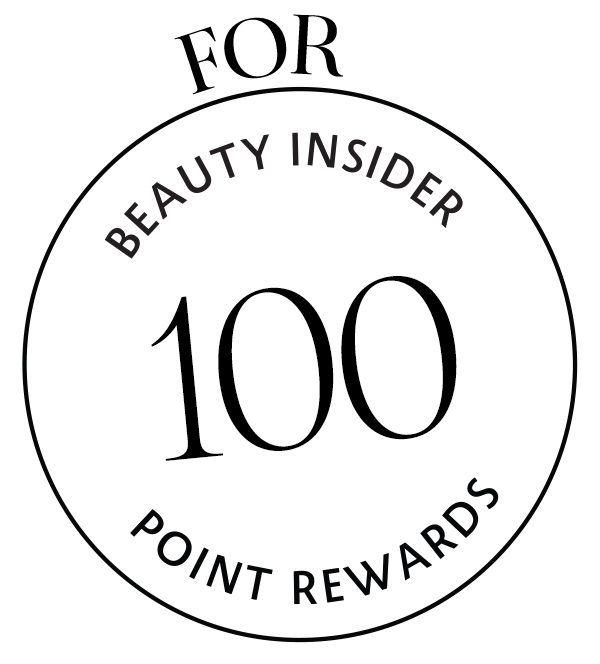 Join a live master class with the perfume princess herself, Mona Kattan, founder of KAYALI fragrances, and their global brand director, Kara Davis. Explore some of Mona's favorite juices from the collection, including the latest release, Yum Pistachio Gelato | 33. From inspiration to final creation, get the story behind KAYALI's iconic diamond-shaped bottles as well as the inside scoop on Mona's personal fragrance tips and tricks, including her approach to layering. All eligible attendees will be gifted a sample of Yum Pistachio Gelato | 33 and will be entered for a chance to win an exclusive KAYALI prize
Hydration and Barrier Strength
with Kiehl's Ultra Facial Cream
and Dermatologist Dr. Michelle Henry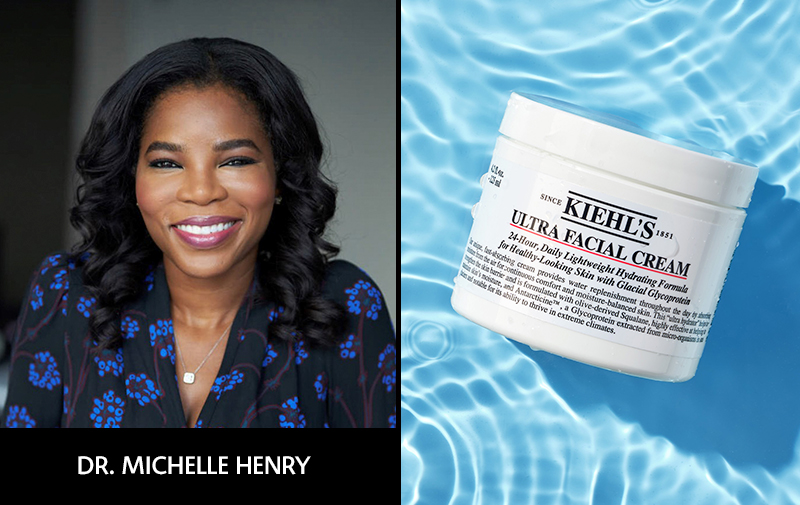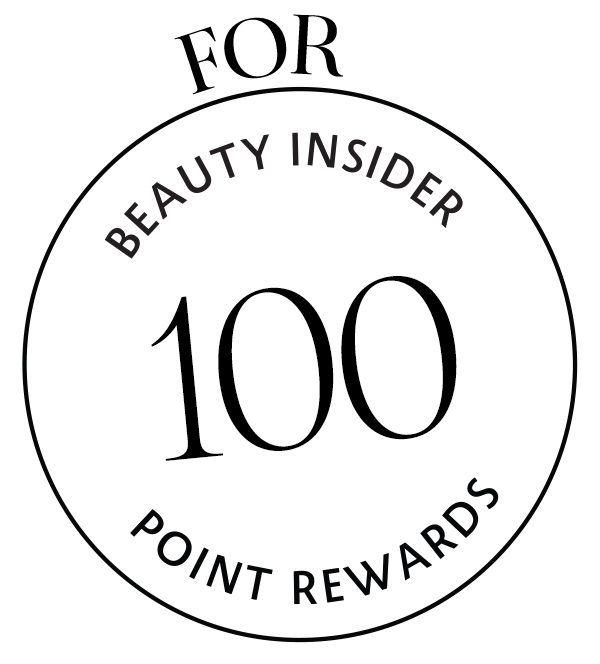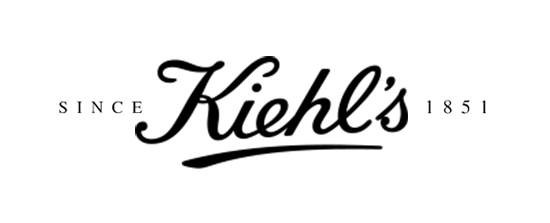 Summer is upon us! Join Kiehl's national trainer Jeremy Heiser and consulting dermatologist Dr. Michelle Henry for a live discussion on the damaging effects of sun exposure and the importance of maintaining a hydrated, healthy skin barrier during the summer months and all year round.
Be a Glow-Getter
with YSL Beauty's J. Brandon Correa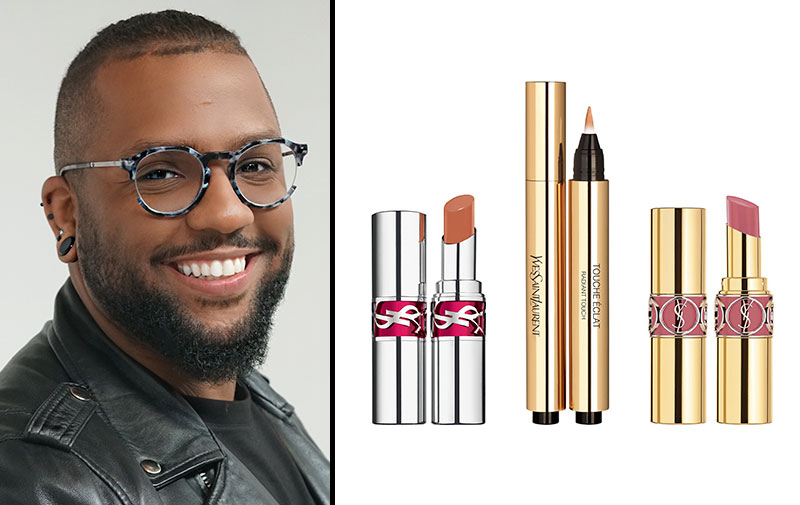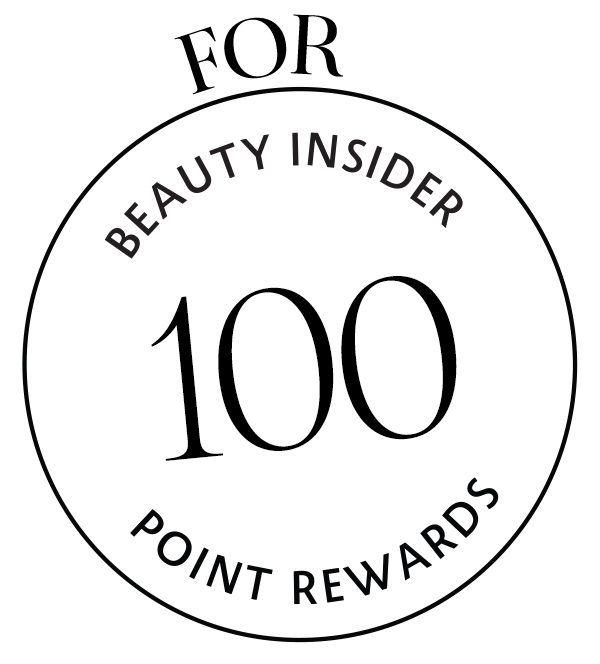 Join us for an exciting event where YSL Beauty national makeup artist J. Brandon Correa will teach you how to achieve a glowing complexion. Learn how to customize your look and bring out your natural radiance. As a bonus, attendees will receive a mini-size sample set of YSL favorites to help you recreate the look at home. Eligible clients will also be entered to win an exclusive YSL Beauty grand prize.
Discover the Power of Paradise
with Jules Von Hep Founder of Isle of Paradise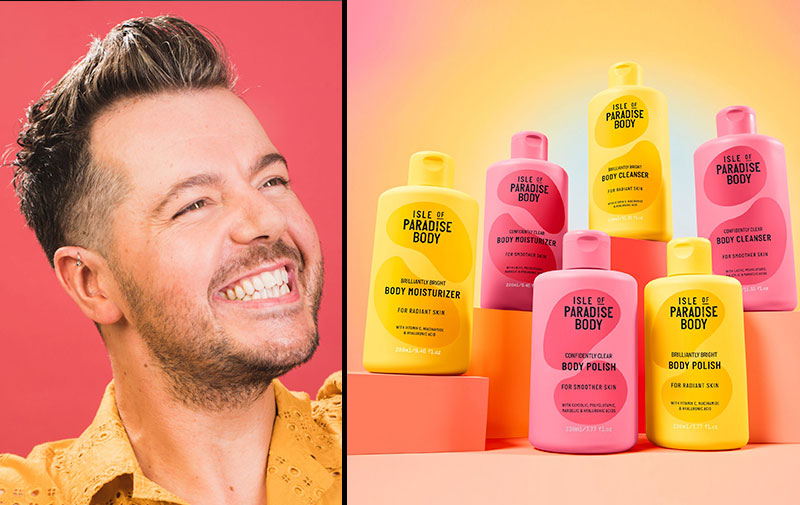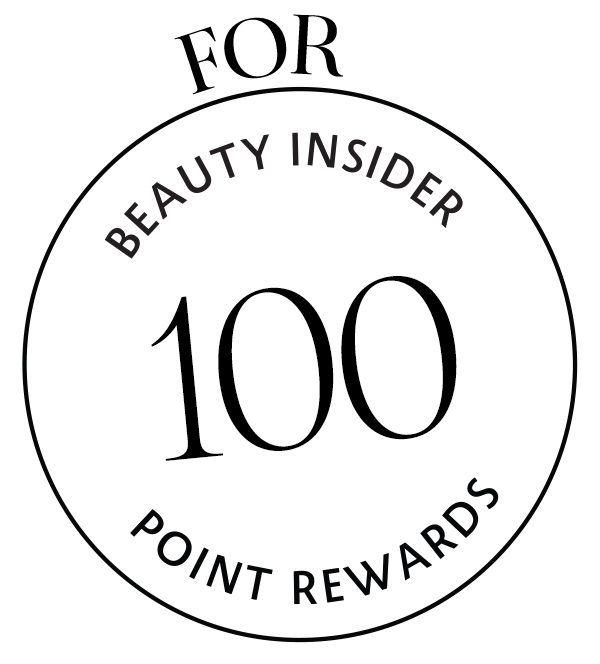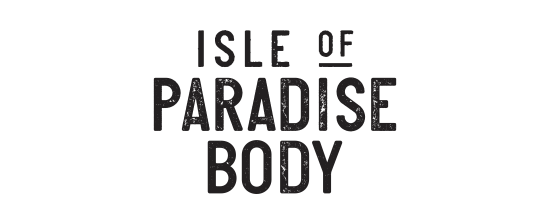 Discover the transformational power of paradise with Jules Von Hep, creator of Isle of Paradise. Join Isle of Paradise for a master class to celebrate the launch of the new body-care collection—a new range that delivers clinically proven, powerful results, with sensorial textures and mood-boosting scents that empower you to conquer the day with confidence! You'll learn new ways to ramp up your self-care routine to transform your day.
Become a Skin Designer
with Founder Danessa Myricks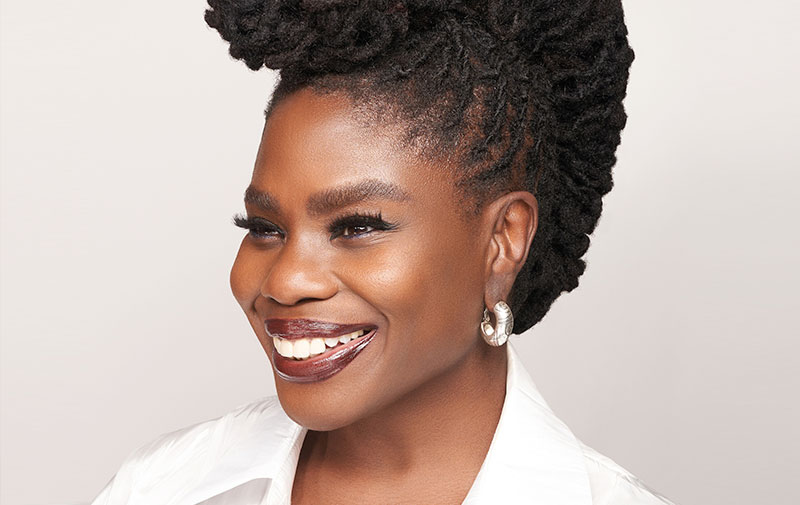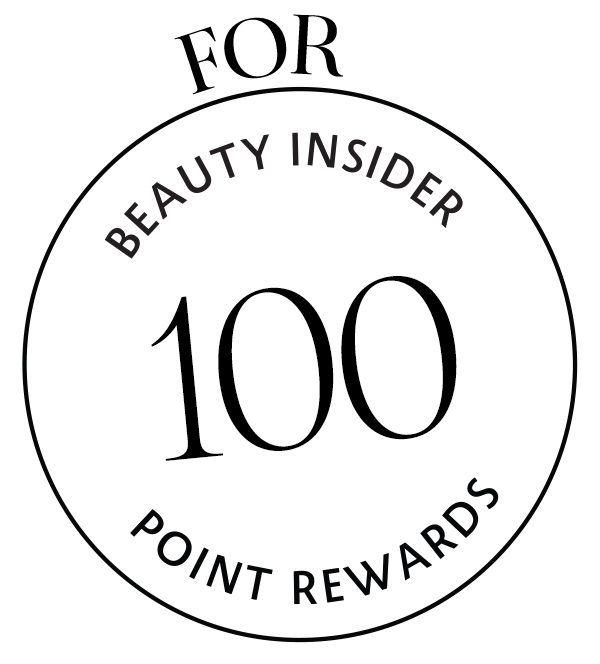 One of the measures of a successful artist is an artist who plans, designs, and approaches makeup with clear intention. It means understanding how to strategically design skin of all tones and types based on the result you are looking for, understanding restraint, when less is more, and knowing when to push boundaries when needed for a specific effect.

That intention isn't reserved for just makeup artists. Anytime you apply a complexion product, you should feel like your own skin designer. Join Danessa to learn techniques to create the ultimate Yummy skin and discover your unique, most magical self.