Get Ready for International Women's Day with ILIA Founder Sasha Plavsic and her mom, Karyn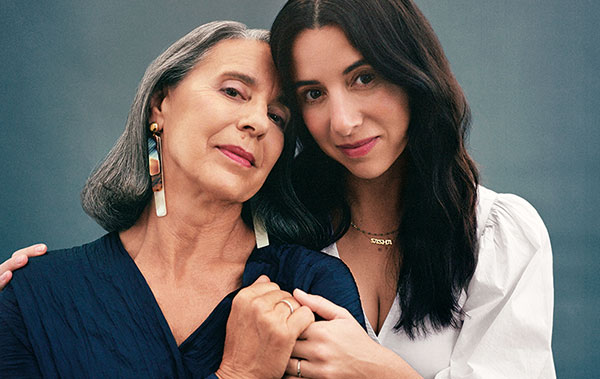 Join ILIA founder Sasha Plavsic and her mom, Karyn, for a clean beauty masterclass to celebrate International Women's Day. Learn how to create an easy, everyday look using ILIA's cult-classic Super Serum Skin Tint SPF 40, a tinted serum with built-in mineral SPF and active skincare. Be sure to invite your best friend, mother, sister, or another special person in your life to join you for this virtual event.
Friday, 3/5 at 7pm EST
Watch Clip from 3/5 Event
RSVP NOW
DOWNLOAD HOLIDAY GLOW PARTY PREP HERE

SHOP ALL
Visualize your International Women's Day Goals
with Barb Stegemann, Founder of The 7 Virtues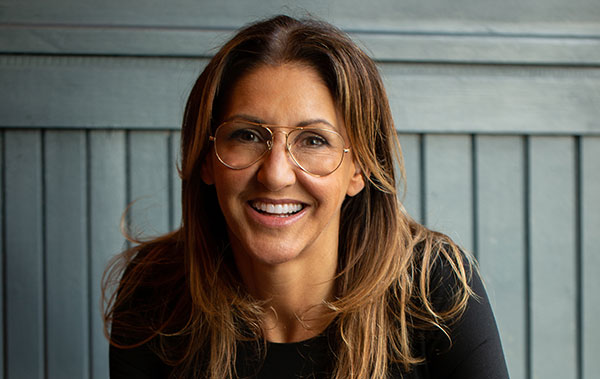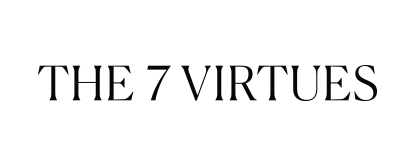 Join best-selling activist-author and The 7 Virtues founder Barb Stegemann for a special International Women's Day inspired seminar. Barb is a highly sought-after motivational speaker who will be sharing her tips to making dreams a reality. Whatever your life goals may be, Barb will share the visualization techniques that helped her launch her social enterprise, The 7 Virtues, out of her garage and build it into one of the top clean fragrance collections- available exclusively at Sephora. Plus, be the first to experience the big reveal of the NEW Santal Vanille Eau de Parfume and gemstone perfume oil!
Friday, 3/5 at 5:30pm EST
Watch Clip From 3/5 Event
RSVP NOW
DOWNLOAD HOLIDAY GLOW PARTY PREP HERE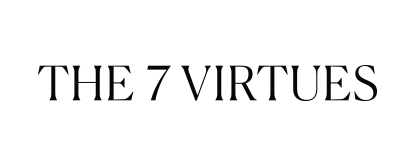 SHOP ALL