Valentine's Day with a Twist featuring
Barb Stegemann, Founder of The 7 Virtues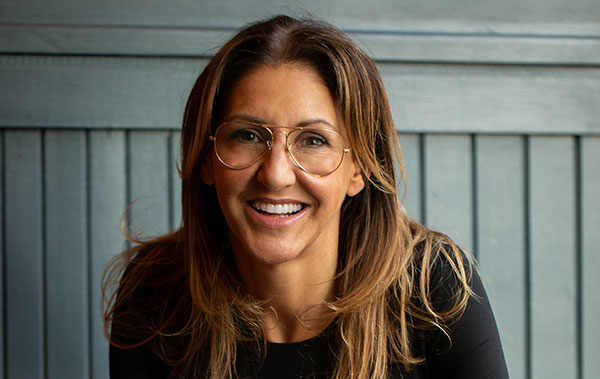 Join best-selling activist-author and The 7 Virtues Founder, Barb Stegemann, for an aromatherapy master-class. Barb will share techniques to help you set intentions for life and achieve your wildest dreams. She will also take you through The 7 Virtues; wonder, balance, truth, courage, justice, wisdom, and beauty. Be the first to experience the big reveal of the brand's latest launch, Gemstone Rollerball Perfume Oils in the most popular scents, Vanilla Woods & Blackberry Lily, available exclusively at Sephora.
Friday, 2/12 at 4pm EST
Watch Clip From 2/12 Event
RSVP NOW
DOWNLOAD HOLIDAY GLOW PARTY PREP HERE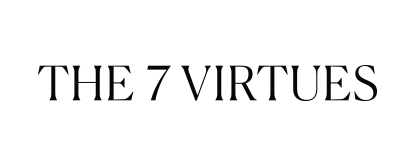 SHOP ALL