Discover the New NudeFix Cream Concealer with
Co-founder Taylor Frankel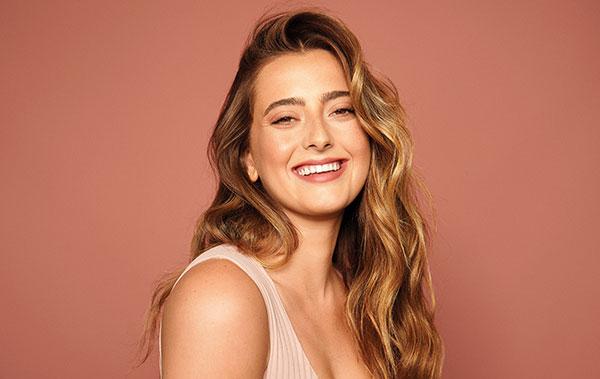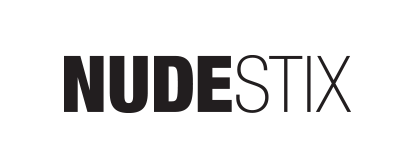 Take a deep dive into Nudestix's NEW Cream Concealer – NudeFix, with Nudestix Co-Founder Taylor Frankel and Nudestix's Diversity Educator and Makeup Artist – Jasmine Merinsky. Taylor and Jasmine will take you through a live masterclass where they will share their tips, secrets, and the skin benefits of NudeFix Cream Concealer. More than a concealer, NudeFix Cream Concealer also helps to reduce redness, visibly minimize fine lines and removes dark circles and blemishes.
Thursday, 2/18 at 5pm EST
Watch Clip from 2/18 Event
RSVP NOW
DOWNLOAD HOLIDAY GLOW PARTY PREP HERE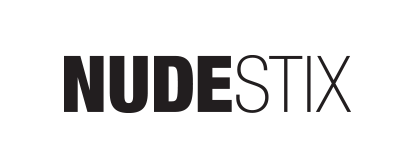 SHOP ALL