Discover the Next Generation of Brow
with Founder Anastasia Soare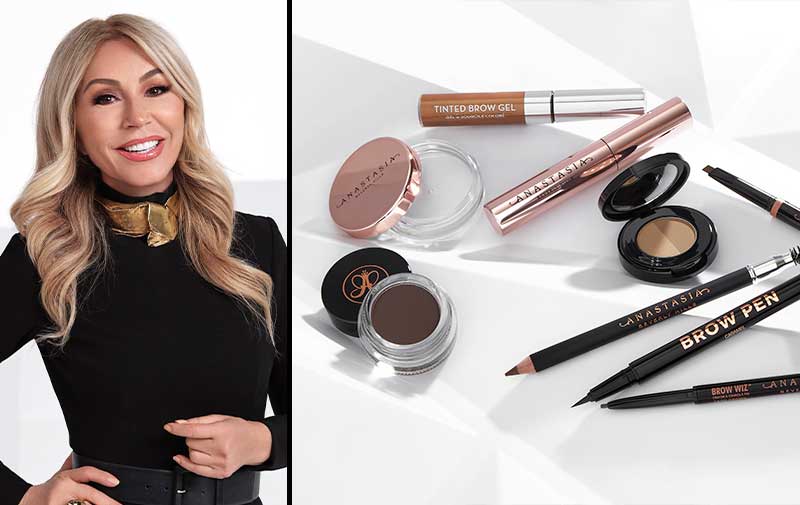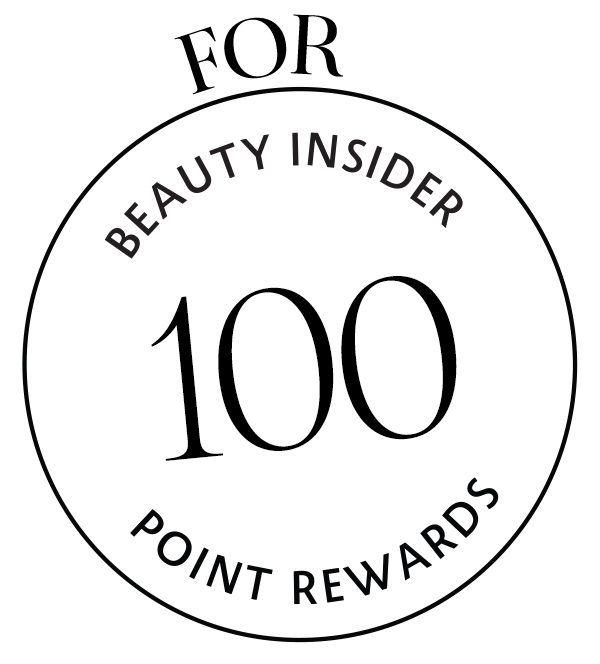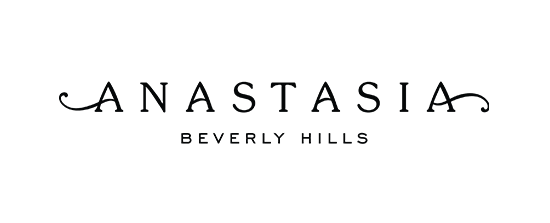 Join Anastasia Soare, founder and CEO of Anastasia Beverly Hills, as she leads a master class devoted to the brand's newest exciting addition to the brow category! This uniquely ABH innovative product is sure to disrupt the way you look at your brow routine. Anastasia will demonstrate how to work with the product and give pro application tips. Plus, she'll share her Golden Ratio Shaping Technique to unlock unbeatable brows tailored to your unique bone structure. Don't miss this chance to level up your arches with the help of the Queen of Brows herself.
Thursday, 8/25 at 5pm EST
RSVP NOW
Registration Closed
Scalp Care = Healthy Hair
with Briogeo Founder Nancy Twine
and Dermatologist Dr. Jessica Weiser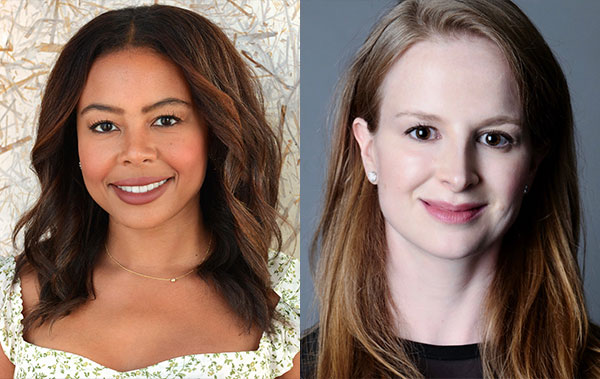 Healthy hair is rooted in scalp care. Join Briogeo Founder and CEO Nancy Twine and board-certified dermatologist Dr. Jessica Weiser, MD, FAAD for a Healthy Hair Discussion around the importance of a clean scalp routine for your healthiest hair, featuring our best-selling Scalp Revival™ Charcoal + Coconut Oil Micro-Exfoliating Scalp Scrub Shampoo + NEW Scalp Revival™ Charcoal + Tea Tree Cooling Hydration Scalp Mask.
Thursday, 3/11 at 5pm EST
Watch Clip From 3/11 Event
RSVP NOW
DOWNLOAD HOLIDAY GLOW PARTY PREP HERE

CLICK HERE
to visit the HAPPENINGatSEPHORA page and see if the Briogeo team is hosting a store event near you
Get Ready for International Women's Day with ILIA Founder Sasha Plavsic and her mom, Karyn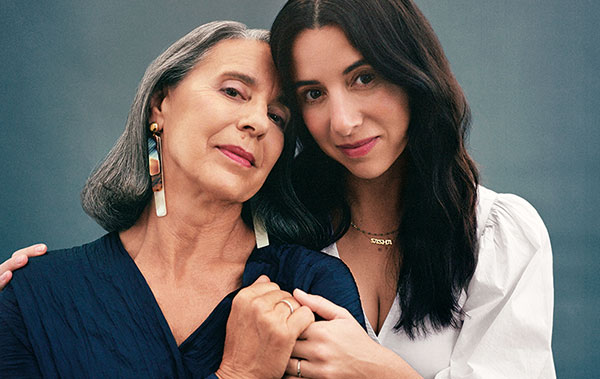 Join ILIA founder Sasha Plavsic and her mom, Karyn, for a clean beauty masterclass to celebrate International Women's Day. Learn how to create an easy, everyday look using ILIA's cult-classic Super Serum Skin Tint SPF 40, a tinted serum with built-in mineral SPF and active skincare. Be sure to invite your best friend, mother, sister, or another special person in your life to join you for this virtual event.
Friday, 3/5 at 7pm EST
Watch Clip from 3/5 Event
RSVP NOW
DOWNLOAD HOLIDAY GLOW PARTY PREP HERE
Get your freshest skin yet with
Founder Lev Glazman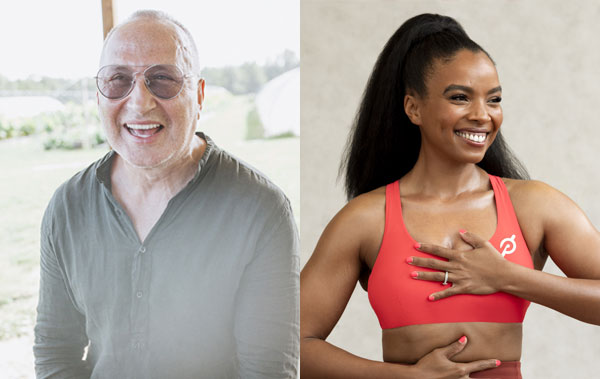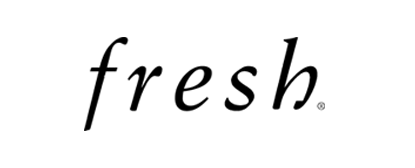 Join fresh co-founder, Lev Glazman, and internationally celebrated yoga instructor and scholar, Dr. Chelsea Jackson Roberts, as they unveil the newest skincare innovation, Kombucha Cleansing Treatment! Lev and Chelsea will introduce a whole new way to cleanse for ultimate skin clarity. Tune in to learn skincare secrets from the master himself, so you can welcome 2021 with the skin of your dreams.
Thursday, 1/7 at 5pm EST
Video Coming Soon
RSVP NOW
DOWNLOAD HOLIDAY GLOW PARTY PREP HERE


Get the look!
Slide left-right to see before and after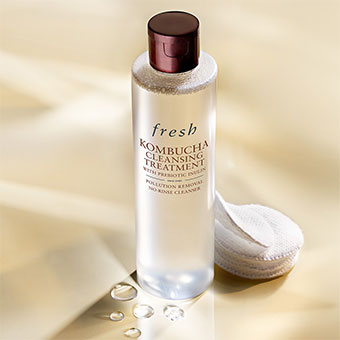 Fresh
Kombucha Cleansing Treatment
Launching Soon