Discover the Next Generation of Brow
with Founder Anastasia Soare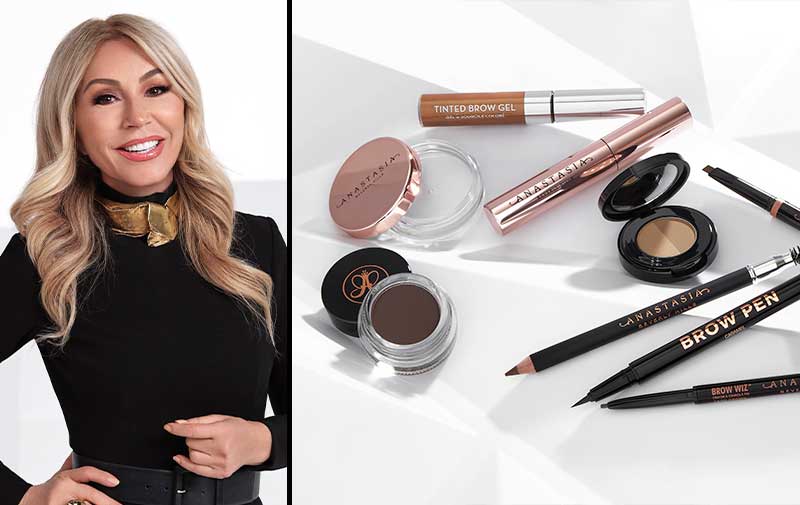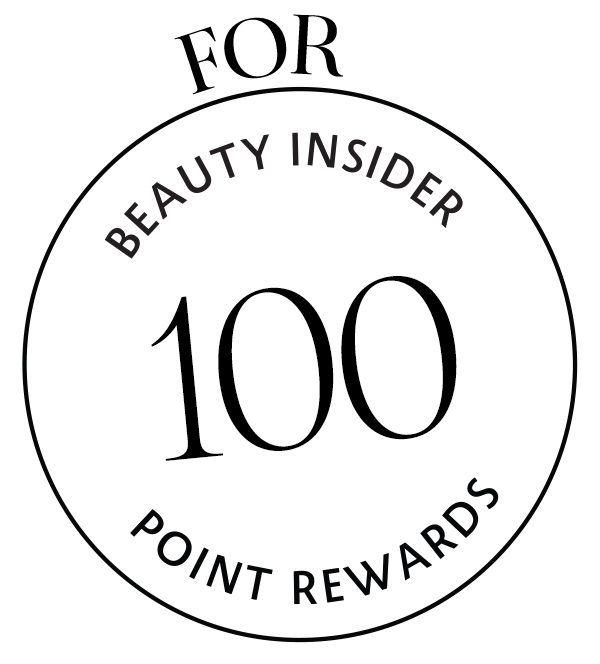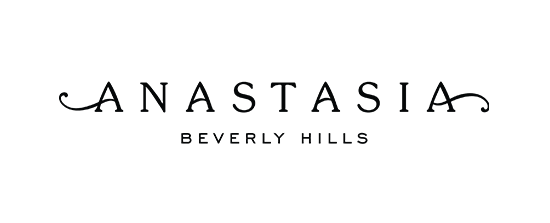 Join Anastasia Soare, founder and CEO of Anastasia Beverly Hills, as she leads a master class devoted to the brand's newest exciting addition to the brow category! This uniquely ABH innovative product is sure to disrupt the way you look at your brow routine. Anastasia will demonstrate how to work with the product and give pro application tips. Plus, she'll share her Golden Ratio Shaping Technique to unlock unbeatable brows tailored to your unique bone structure. Don't miss this chance to level up your arches with the help of the Queen of Brows herself.
Thursday, 8/25 at 5pm EST
RSVP NOW
Registration Closed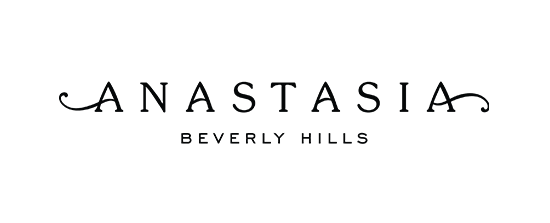 SHOP ALL