Discover Korea's Best-Kept Beauty Secrets
with Sulwhasoo's Julie Monti and Michelle Shieh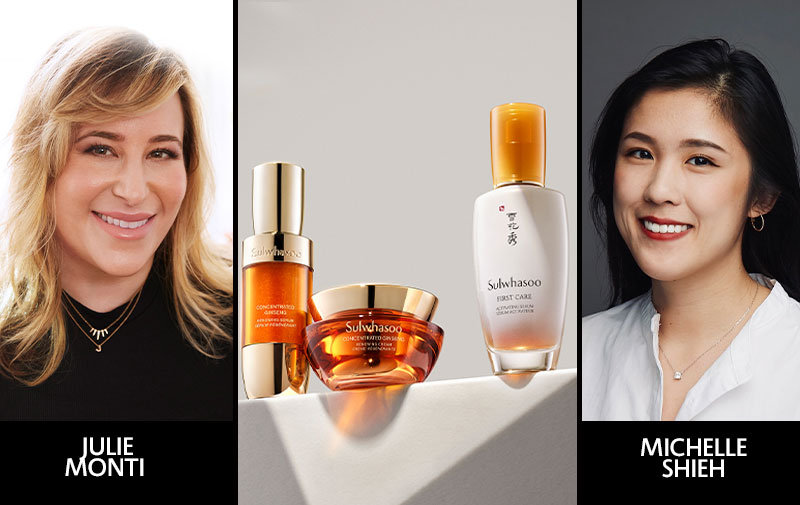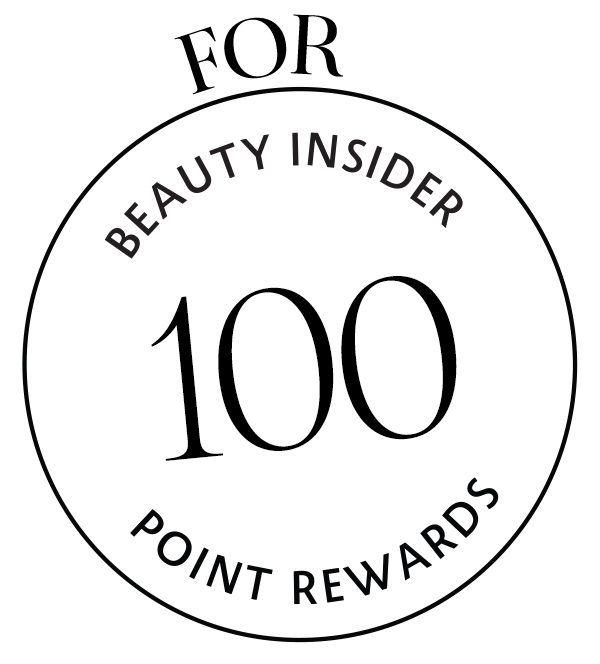 Join us as we celebrate the launch of Sulwhasoo's cult-favorite First Care Activating Serum in a limited-edition bottle. We invite you to awaken your radiance and discover the ultimate skincare solution with Sulwhasoo's director of education, Julie Monti, and scientific communications manager Michelle Shieh. Follow along as they dive into ingredients and technology and share application techniques to optimize your routine. All eligible attendees will receive a deluxe-size sample of First Care Activating Serum, and two lucky winners will receive a collection of Sulwhasoo's bestsellers!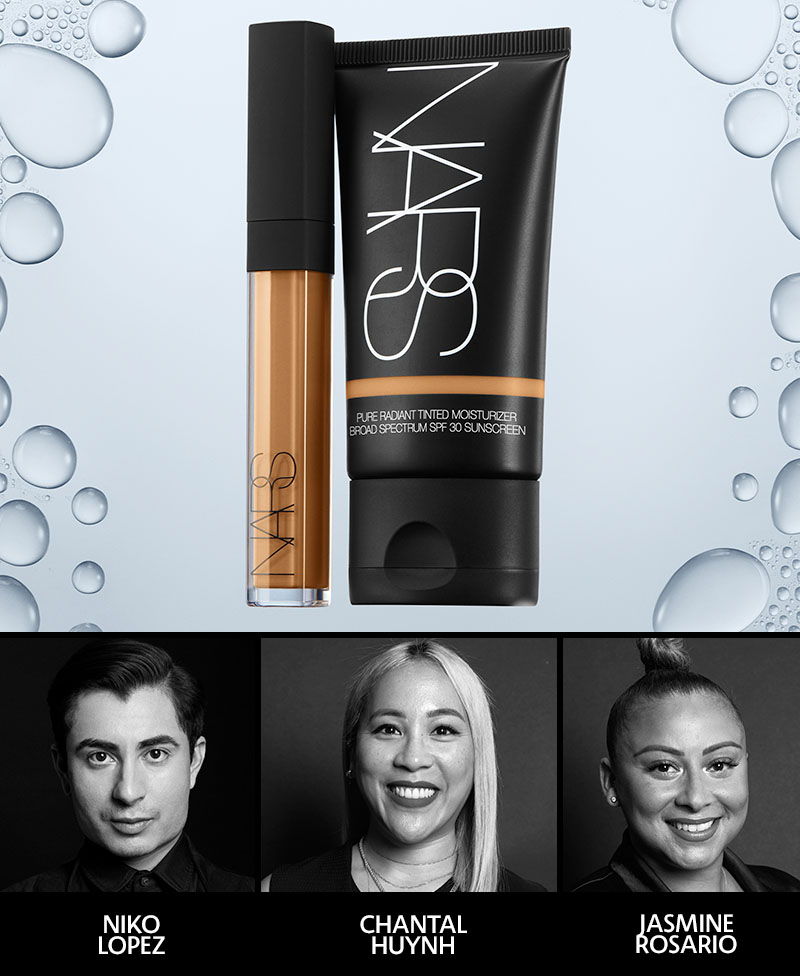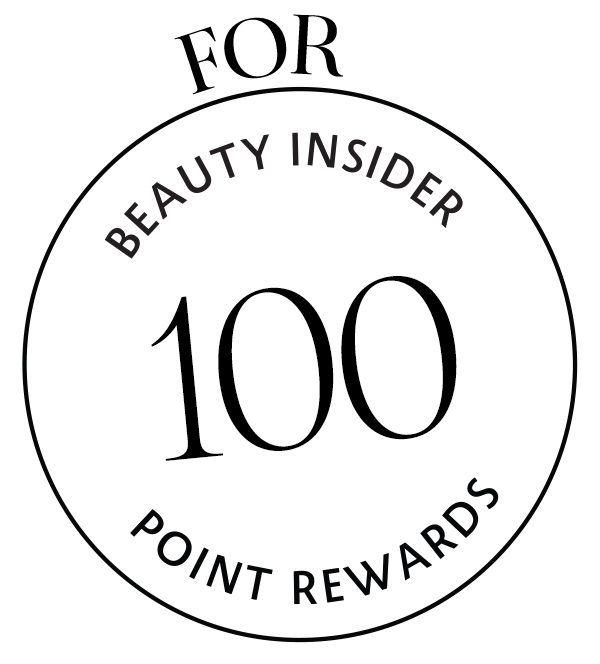 Join NARS artists Niko Lopez, Chantal Huynh, and Jasmine Rosario for a group-led master class on how to achieve a glowing complexion using effortless NARS essentials. You'll learn how to build your best base with skincare-infused Pure Radiant Tinted Moisturizer and hydrating Radiant Creamy Concealer, plus how to achieve sunkissed dimension with Laguna Bronzing Cream. Eligible attendees will receive a three-piece gift and be entered to win an exclusive giveaway of NARS products worth $250.
Perfect Your Glow Cycle
with Founder Ole Henriksen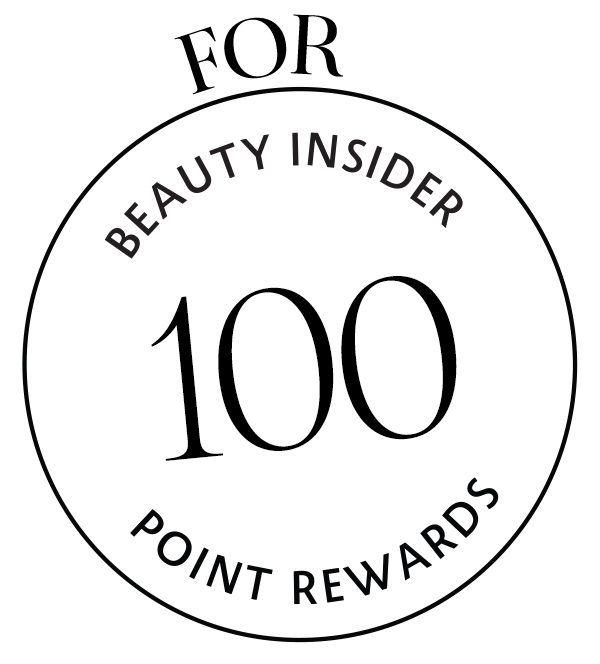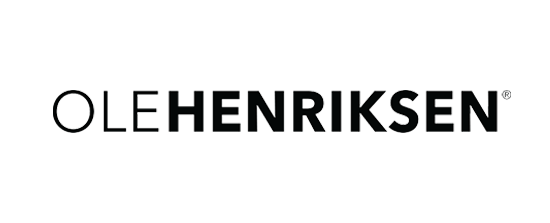 Join Sephora for an inspiring session with founder Ole Henriksen, the skincare expert who pours joy and results into every bottle. In one power hour, he'll reveal The Glow Cycle, an easy, efficacious routine for gleaming skin, then introduce you to associate manager of Ole Henriksen education Geena LeCorgne. Geena will share some skincare tips and tricks using the new Banana Bright+ Vitamin CC Stick. It's an instant clinical color fix for dark circles with real benefits.
How to Create the Fenty Face:
Rihanna's Everyday Look with
Fenty Beauty Global Makeup Artist Priscilla Ono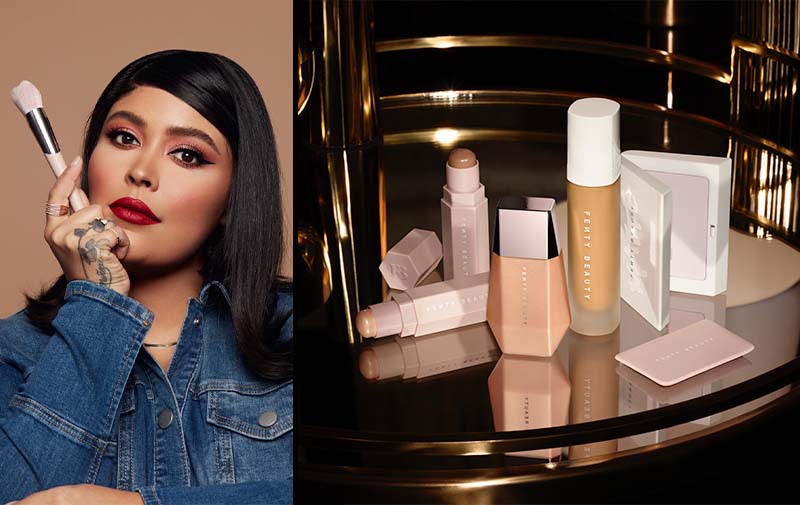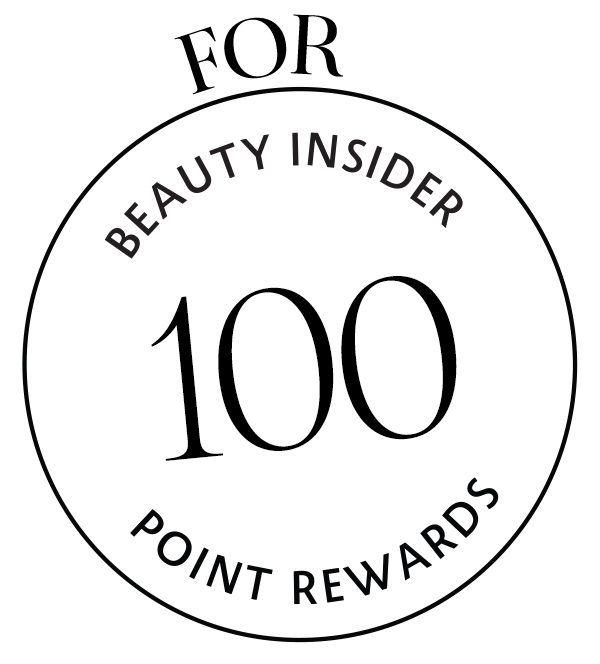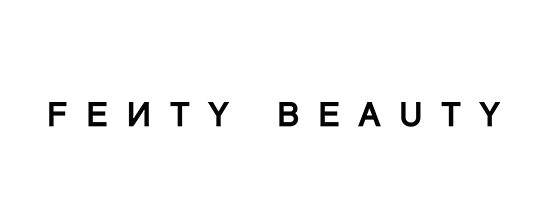 Rihanna's secret to her game-changing glow? The Fenty Face. Join Fenty Beauty global makeup artist Priscilla Ono for an in-depth master class on Rihanna's real-life makeup method. Priscilla will share her beauty secrets and must-have tips and tricks for creating your own Fenty Face. Choose your base, shape your face, highlight where you want, and add those finishing touches in this interactive session. Plus, Priscilla will spill the tea on Fenty Beauty's newest launch—you don't want to miss this!
Play with Saie and Founder Laney Crowell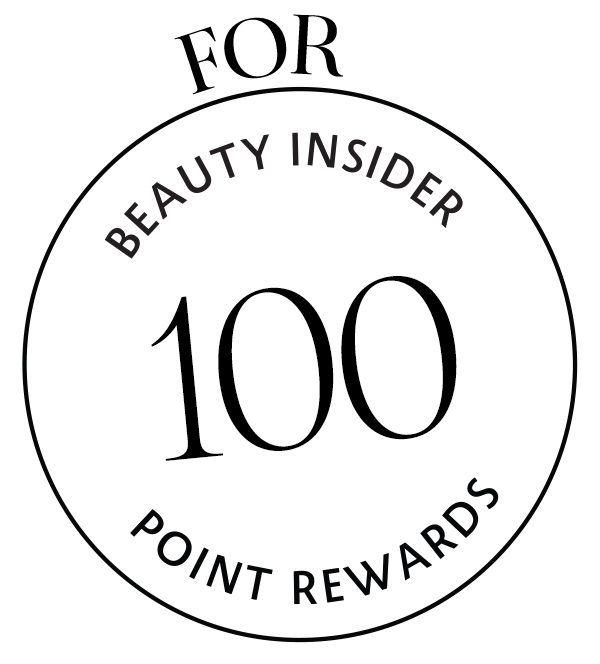 Come play with Saie and learn all about their latest skincare-makeup essential! The brand is keeping this one a Saie surprise for now, but think 85% skin serum, 15% weightless pigment, and 100% your best skin ever. Founder and CEO Laney Crowell and a group of Saie experts will take you through everything you need to know about this first-of-its-kind innovation, from how to apply, product pairings, and tips to achieving the signature SaieGlow. You'll also receive a deluxe sample of the bestselling Dew Blush. One lucky winner will walk away with the coveted lilac trunk packed with Saie makeup essentials—including their brand-new launch—and special branded merchandise.