Perfect Your Glow Cycle
with Founder Ole Henriksen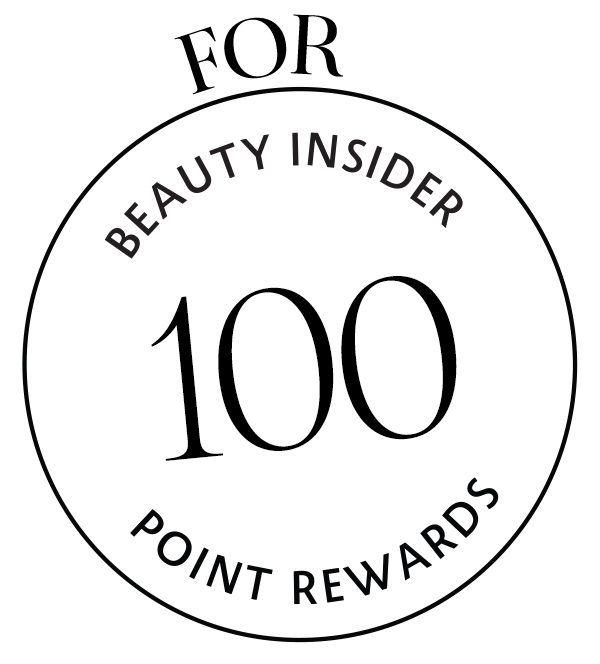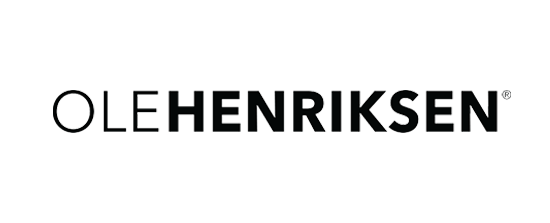 Join Sephora for an inspiring session with founder Ole Henriksen, the skincare expert who pours joy and results into every bottle. In one power hour, he'll reveal The Glow Cycle, an easy, efficacious routine for gleaming skin, then introduce you to associate manager of Ole Henriksen education Geena LeCorgne. Geena will share some skincare tips and tricks using the new Banana Bright+ Vitamin CC Stick. It's an instant clinical color fix for dark circles with real benefits.