Authentic Beauty with Gucci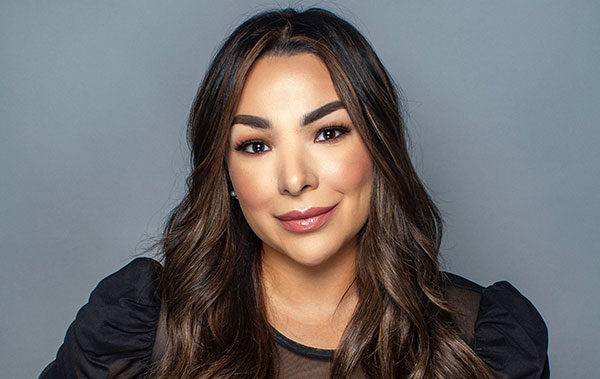 Join Gucci Beauty for a masterclass with Gucci US National Makeup Trainer Brittany Warren to discover the new Sérum de Beauté primer and Fluide de Beauté, the beautifying foundation with natural finish. Brittany will show you how to choose the best shade for each skin type and tone and will also share application tips to create the perfect look and enhance your natural beauty in every occasion.
Thursday, 1/21 at 5pm EST
Watch Clip From 1/21 Event
RSVP NOW
DOWNLOAD HOLIDAY GLOW PARTY PREP HERE

Head to Toe Glow with
Founder, Dr. Dennis Gross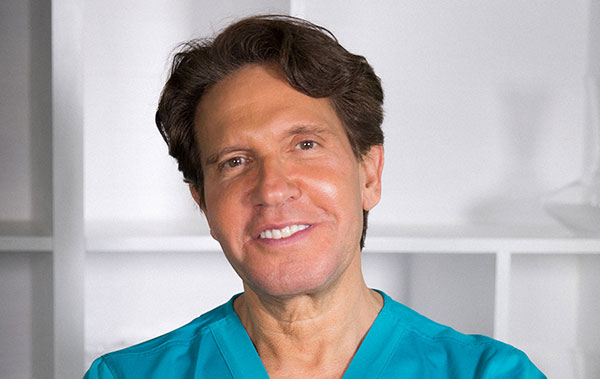 Join Dr. Dennis Gross–practicing dermatologist and founder of Dr. Dennis Gross Skincare – LIVE from his NYC practice! Get a closer look into Dr. Gross' day-to-day with a live client skin consultation followed by a masterclass to help you achieve a head to toe glow with the #1 at-home Alpha Beta® Daily Peel for face and Dr. Gross' latest innovation: the NEW Alpha Beta® Exfoliating Body Treatment. This dynamic Alpha Beta® duo will target and treat all of those stubborn concerns leaving you with a full body glow.
Tuesday, 1/19 at 5:30pm EST
Watch Clip from 1/19 Event
RSVP NOW
DOWNLOAD HOLIDAY GLOW PARTY PREP HERE
NEW Spring Collection
Reveal with
Rare Beauty by Selena Gomez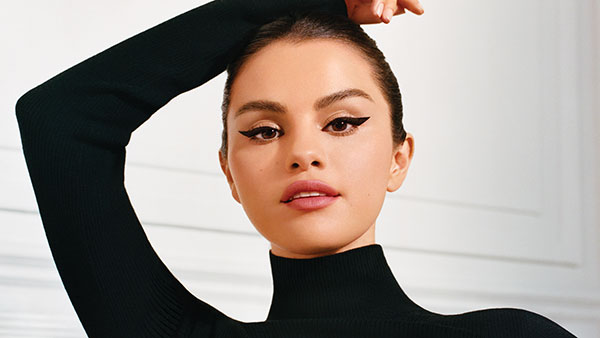 Join Rare Beauty by Selena Gomez Global Stylist Cynthia Di Meo along with the Rare Beauty Team as they reveal the new, much-anticipated Rare Beauty Spring 2021 lineup—one of Selena's most personal collections yet! Featuring all-new favorites for eyes, cheeks, and lips, this collection brings to life first-of-its kind formulas that make it easier than ever to get fresh, feel-good looks for spring.
Watch Clip From 1/14 Event
RSVP Coming Soon
RSVP NOW
DOWNLOAD HOLIDAY GLOW PARTY PREP HERE
Get your freshest skin yet with
Founder Lev Glazman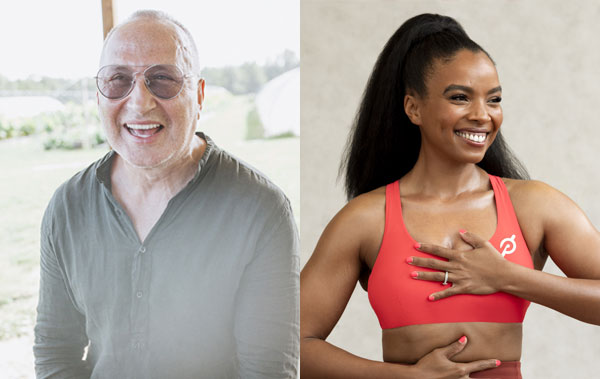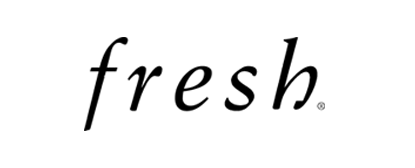 Join fresh co-founder, Lev Glazman, and internationally celebrated yoga instructor and scholar, Dr. Chelsea Jackson Roberts, as they unveil the newest skincare innovation, Kombucha Cleansing Treatment! Lev and Chelsea will introduce a whole new way to cleanse for ultimate skin clarity. Tune in to learn skincare secrets from the master himself, so you can welcome 2021 with the skin of your dreams.
Thursday, 1/7 at 5pm EST
Video Coming Soon
RSVP NOW
DOWNLOAD HOLIDAY GLOW PARTY PREP HERE


Get the look!
Slide left-right to see before and after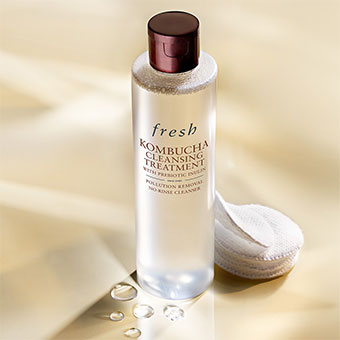 Fresh
Kombucha Cleansing Treatment
Launching Soon
Bright News Ahead with
JVN and Biossance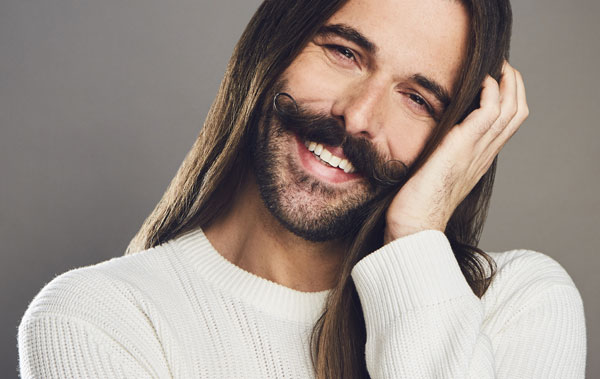 There's bright news ahead – especially when it comes to dark spots. Learn all about Biossance's newest launch, the Squalane + Vitamin C Dark Spot Serum, while chatting self-care with Biossance Global Self-Care Ambassador, Jonathan Van Ness! Join JVN, Anna O'Brien (@glitterandlazers) and dermatologist Dr. Alexis Stephens for a candid conversation to empower us to step (or double back handspring tuck) into the new year, with positivity and confidence!
Watch Clip From 1/8 Event
RSVP Coming Soon
RSVP NOW
DOWNLOAD HOLIDAY GLOW PARTY PREP HERE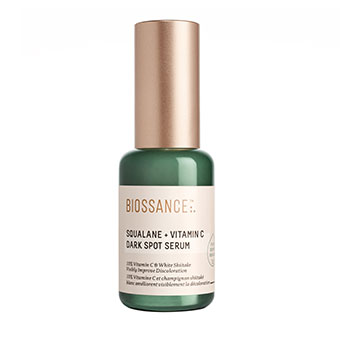 Biossance
Squalane + Vitamin C Dark Spot Serum
Launching on 12/29/2020