Head to Toe Glow with
Founder, Dr. Dennis Gross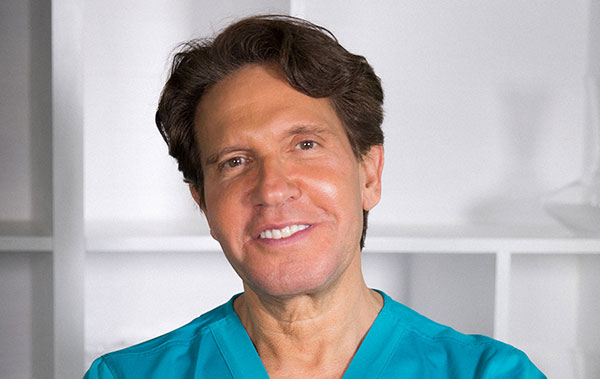 Join Dr. Dennis Gross–practicing dermatologist and founder of Dr. Dennis Gross Skincare – LIVE from his NYC practice! Get a closer look into Dr. Gross' day-to-day with a live client skin consultation followed by a masterclass to help you achieve a head to toe glow with the #1 at-home Alpha Beta® Daily Peel for face and Dr. Gross' latest innovation: the NEW Alpha Beta® Exfoliating Body Treatment. This dynamic Alpha Beta® duo will target and treat all of those stubborn concerns leaving you with a full body glow.
Tuesday, 1/19 at 5:30pm EST
Watch Clip from 1/19 Event
RSVP NOW
DOWNLOAD HOLIDAY GLOW PARTY PREP HERE

SHOP ALL