Pump Up the Volume! Get Your Fullest Brows and Hair
with Benefit Cosmetics' Jared Bailey
and Living Proof's Clayton Hawkins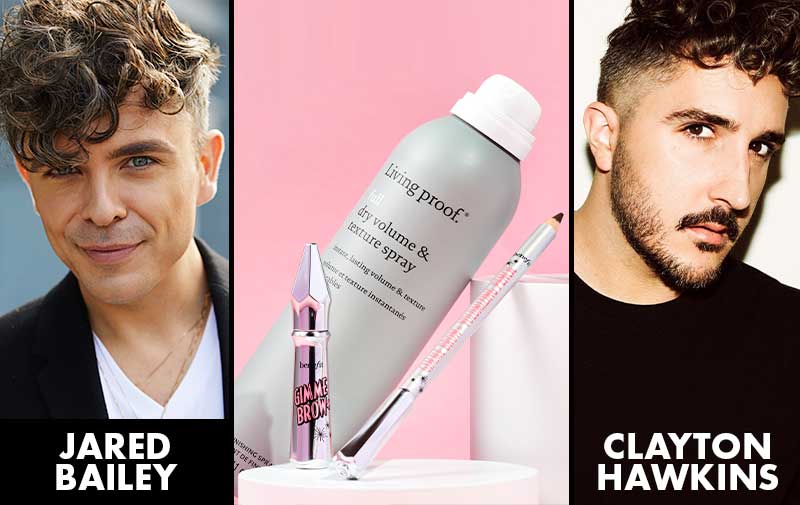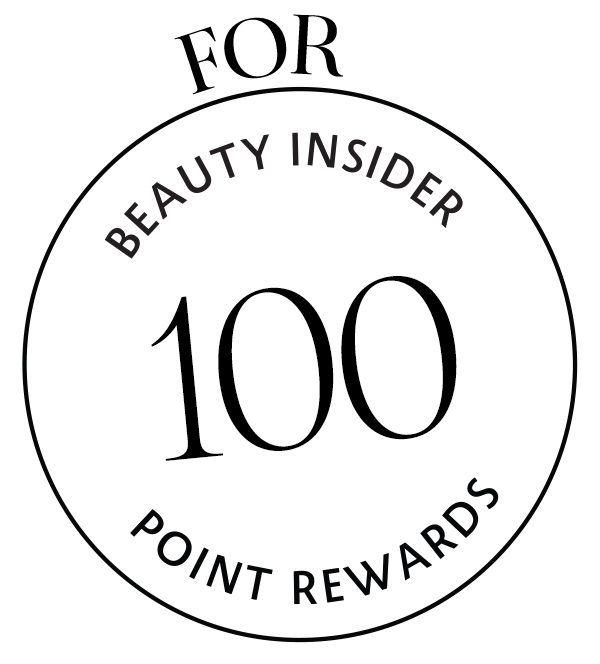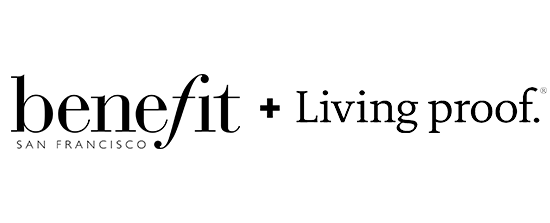 Discover the newest ways to get full, easy volume! Join beauty experts Jared Bailey and Clayton Hawkins as they unveil tips and tricks for instant volume using Benefit Cosmetics' NEW Gimme Brow+ Volumizing Pencil and Living Proof's Full Dry Volume and Texture Spray. They'll share their take on all things hair and brow while teaching you how to get the most out of these innovative products. Don't miss your chance to win a major beauty haul of bestsellers from Benefit and Living Proof!
Wednesday, 8/10 at 5:30pm EST
RSVP NOW
Registration Closed
Get Glowing with Lancôme
and Makeup Artist Sheika Daley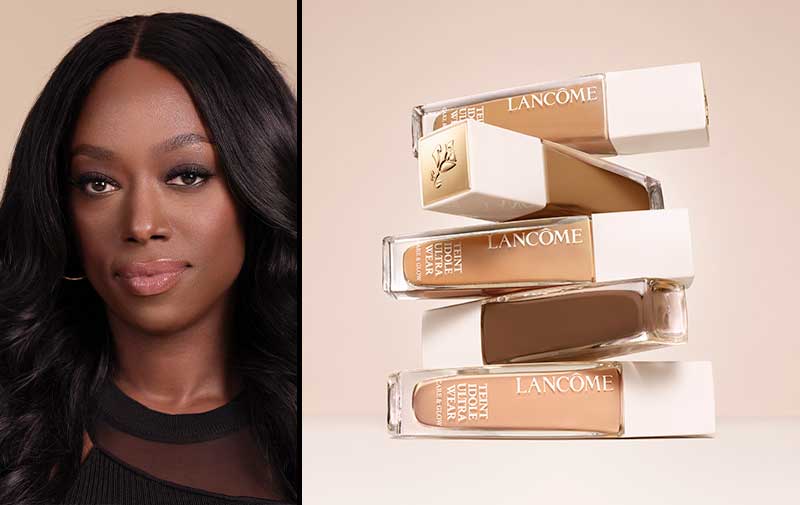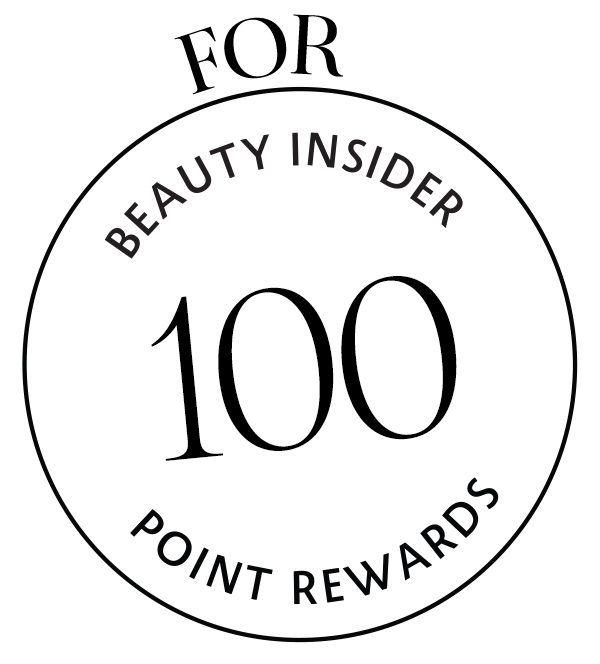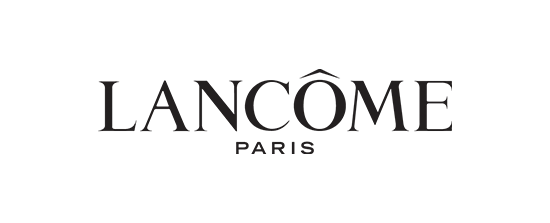 Join celebrity makeup artist Sheika Daley and Lancôme education director Jasmine Ferreira for tips and tricks on how to achieve a radiant look for summer using Lancôme's new Teint Idole Ultra Wear Care & Glow Foundation, an 82% hydrating serum foundation that's formulated with hyaluronic acid and mandelic acid to hydrate, smooth, and keep your skin glowing all summer long. Sheika will share some of her favorite artistry hacks that she uses on her celebrity clients and will teach you how to use Lancôme bestsellers for a flawless complexion and your most volumized lashes yet.
Wednesday, 8/17 at 5pm EST
RSVP NOW
Coming Soon
Discover the Next Generation of Brow
with Founder Anastasia Soare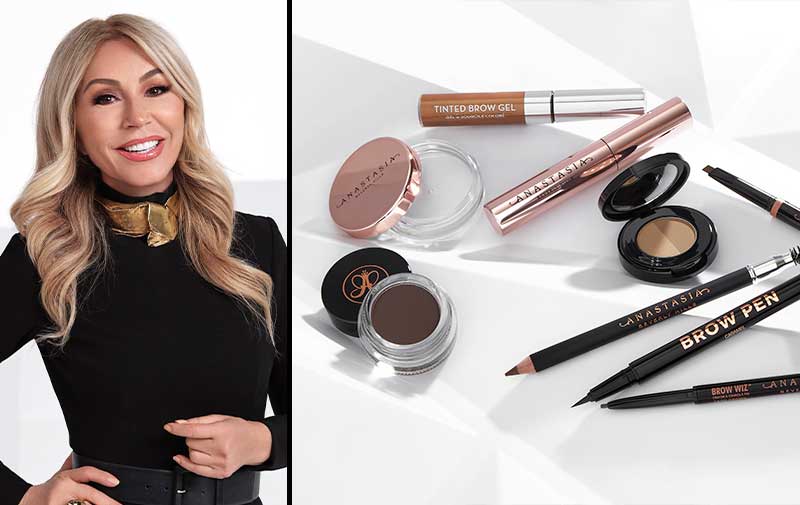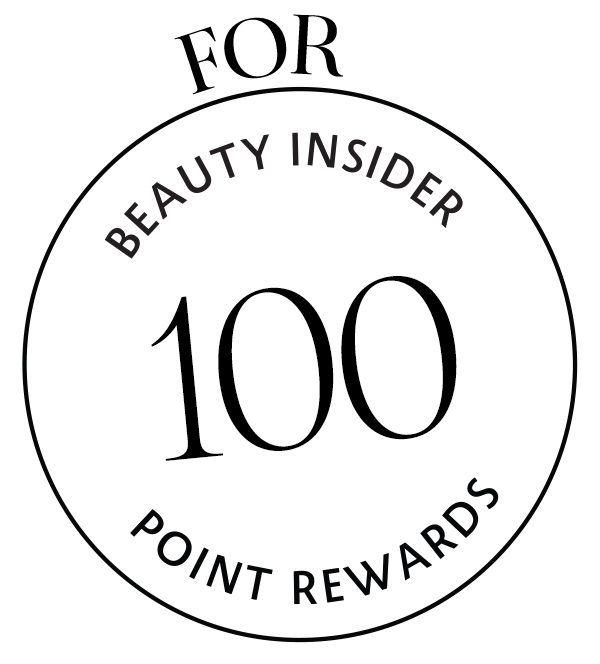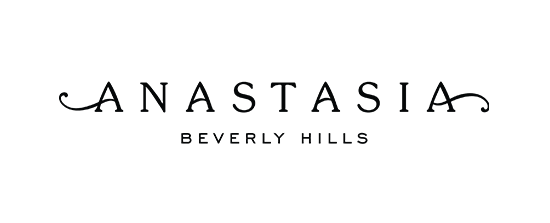 Join Anastasia Soare, founder and CEO of Anastasia Beverly Hills, as she leads a master class devoted to the brand's newest exciting addition to the brow category! This uniquely ABH innovative product is sure to disrupt the way you look at your brow routine. Anastasia will demonstrate how to work with the product and give pro application tips. Plus, she'll share her Golden Ratio Shaping Technique to unlock unbeatable brows tailored to your unique bone structure. Don't miss this chance to level up your arches with the help of the Queen of Brows herself.
Thursday, 8/25 at 5pm EST
RSVP NOW
Coming Soon
Discover Integrative Hair Wellness
with Vegamour's Senior Director of Education Karen Westin
and Dermatologist Dr. Neera Nathan, MD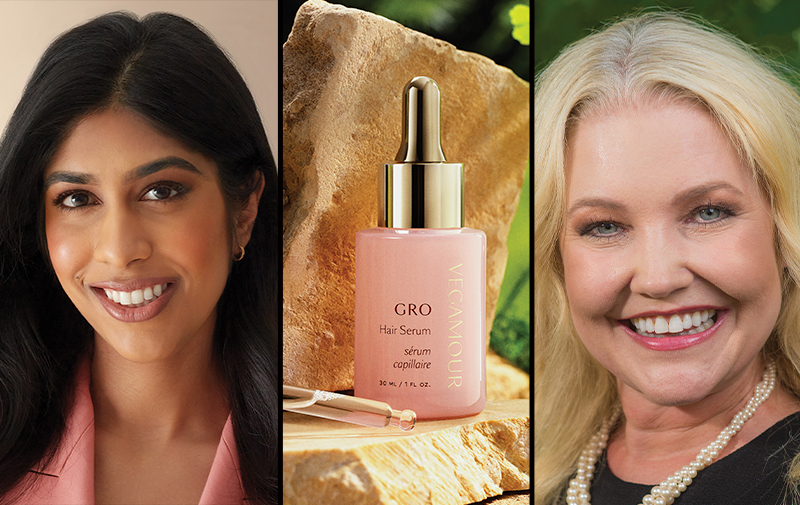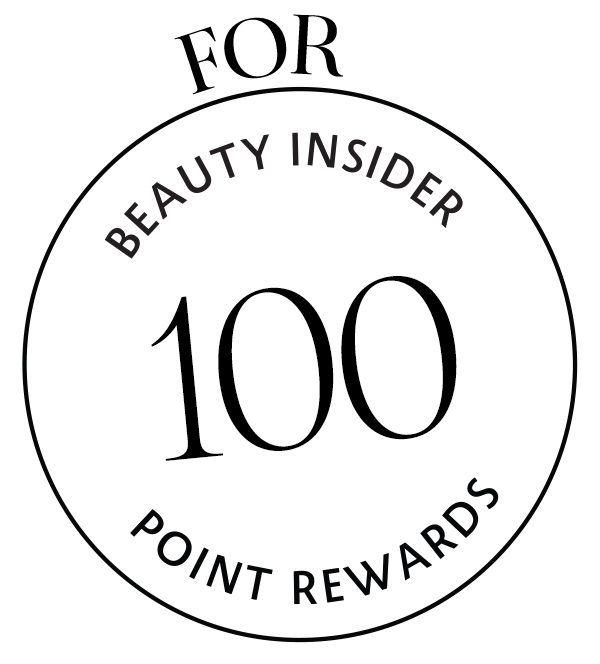 Protecting your hair today will help it thrive in the future. Learn how to nourish and preserve your hair through the latest concept of prejuvenation. Vegamour senior director of education, Karen Westin, alongside dermatologist and brand expert, Dr. Neera Nathan, MD will share essential tips and tricks to hair wellness. They will help you discover how to preserve and maintain your hair density and provide you with strategies to strengthen and prevent breakage. Three lucky winners will receive a custom GRO collection valued at over $300 USD, and all eligible attendees will receive a complimentary deluxe GRO Revitalizing Shampoo and Conditioner.
Wednesday, 6/22 at 6pm EST
RSVP NOW
Registration Closed

CLICK HERE
to visit the HAPPENINGatSEPHORA page to find the Natasha Denona team at a store event near you
Mix It Up at the Skincare Smoothie Bar
with Drunk Elephant's Kai Vinson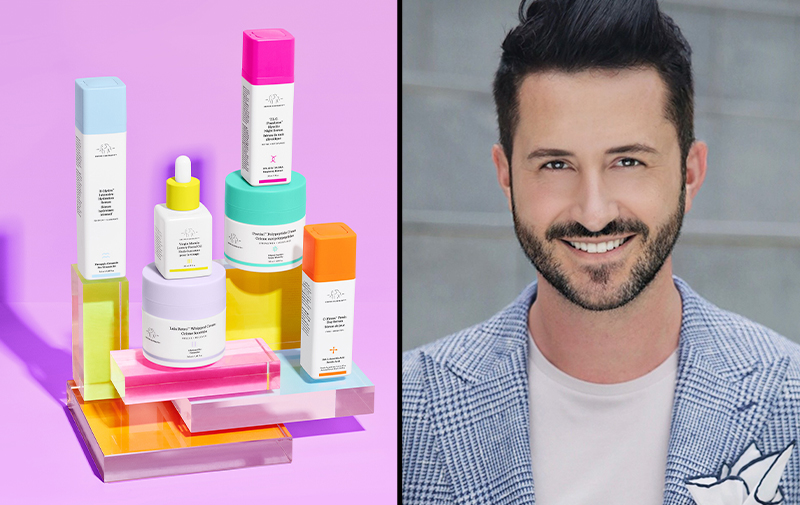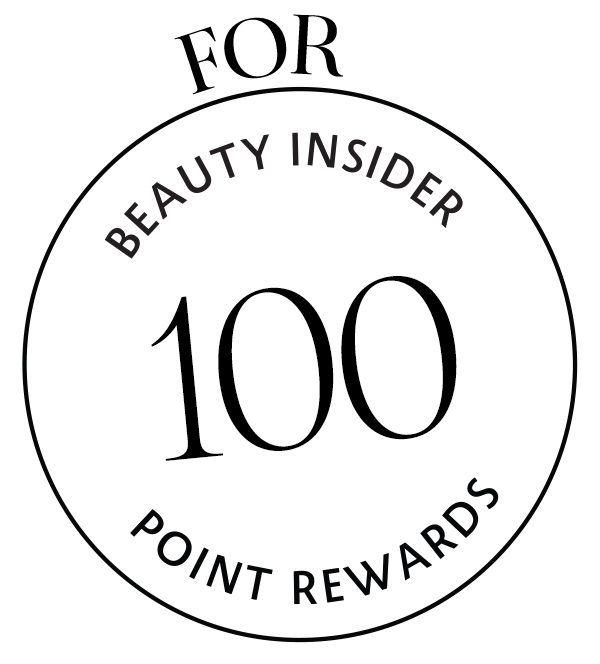 Firmer, brighter-looking, healthier skin. That's the idea behind Drunk Elephant's ingredient-elimination philosophy for a total skin reset. Learn why it works, how to listen to what your skin needs, and the best way to mix up your own skincare smoothie. This session will feature best-selling Drunk Elephant favorites, like Protini Polypeptide Cream and C-Firma Fresh Day Serum. All eligible attendees will receive a collection of samples, and three lucky clients will win an exclusive grand prize valued at $506 USD.
Thursday, 6/23 at 5pm EST
RSVP NOW
Registration Closed

CLICK HERE
to visit the HAPPENINGatSEPHORA page to find the Natasha Denona team at a store event near you