Protect and Revive Your Skin
with ILIA Founder Sasha Plavsic and Her Mom Karyn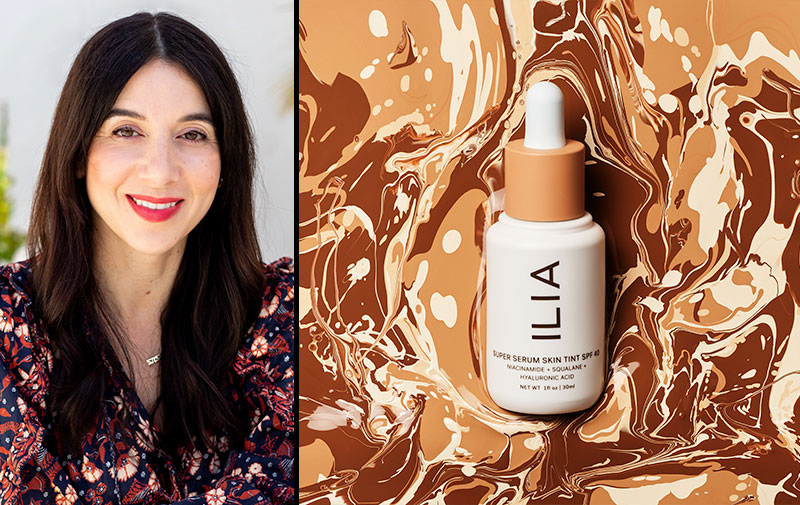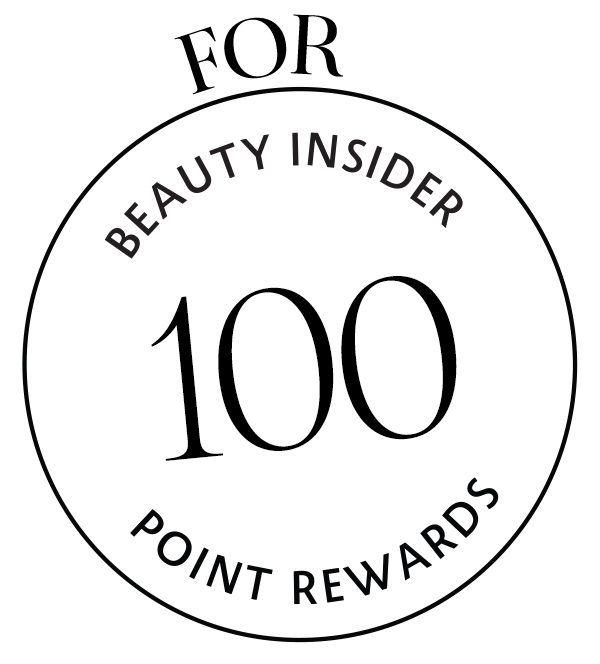 Join ILIA founder Sasha Plavsic and her mom, Karyn, for a Clean at Sephora beauty master class. Learn how to create an easy everyday look using ILIA's cult-classic Super Serum Skin Tint SPF 40, a tinted serum with built-in mineral SPF and active skincare. Sasha and Karyn will walk you through their ILIA daily essentials, designed to make your skin look and feel invigorated. Eligible attendees will receive a two-piece gift and be entered to win an exclusive giveaway of ILIA products worth $300.
Ask the Derm with Founder Dr. Dennis Gross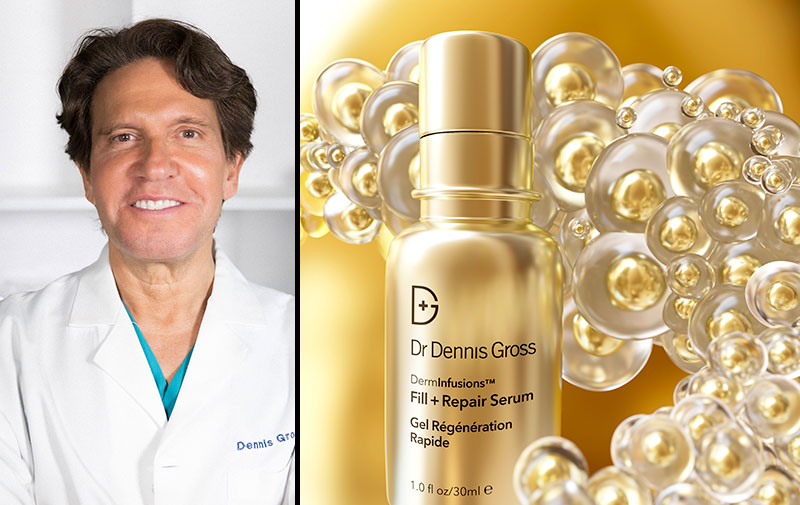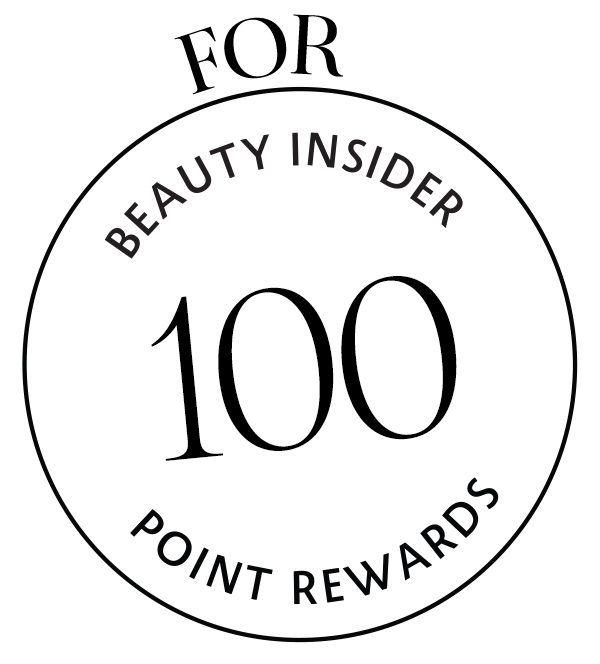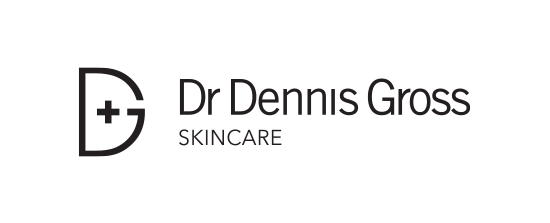 Step inside celebrity dermatologist Dr. Dennis Gross's working clinic as he invites us into his New York City practice and unveils his newest innovation, DermInfusions Fill + Repair Serum. You will have exclusive access to Dr. Gross, who will be addressing our live audience and answering all your pressing skincare questions.
Get your Glow from Head to Toe with
Supergoop! Founder Holly Thaggard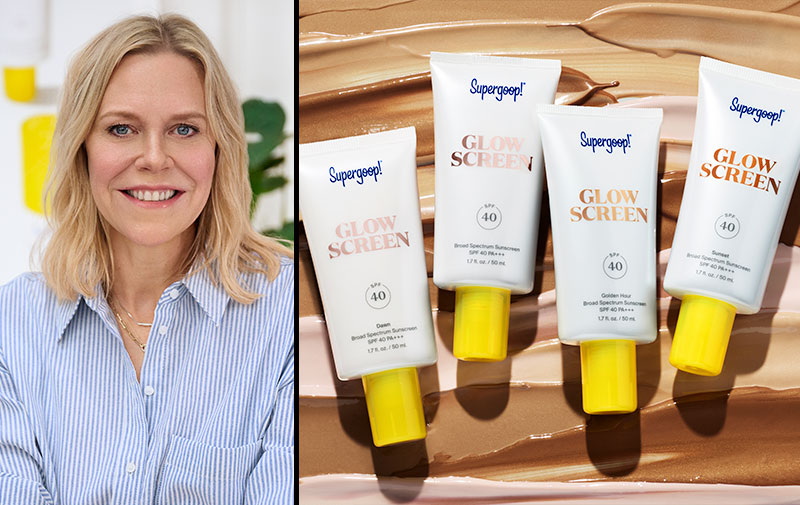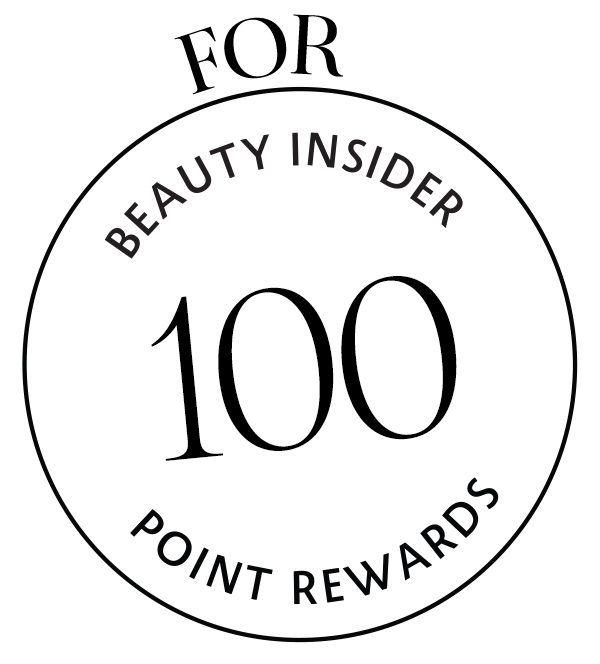 Looking for the secret to an all-day glow? Look no further than Supergoop! Join founder Holly Thaggard and senior vice president of sales Bonita Thompson to learn all about Supergoop!'s bestselling Glowscreen, now available in shades Dawn and Sunset. Holly will share her favorite SPF hacks to keep you glowing and protected from sunrise to sunset. Plus, learn what keeps Holly inspired to continue creating game-changing, feel-good SPF formulas.
What Is Scent Space?
Change the Way You Wear Fragrance
with Commodity Brand Architect Vicken Arslanian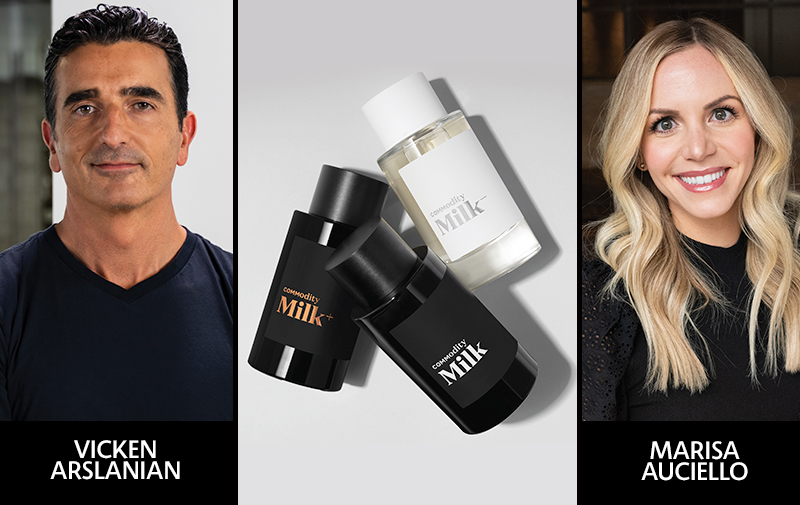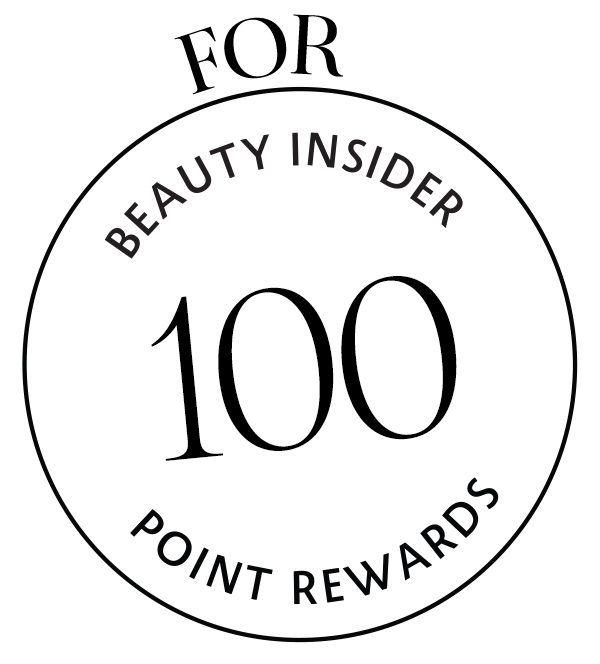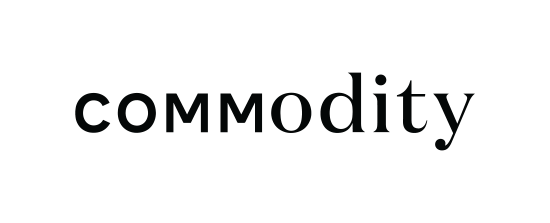 What if you could walk into a room knowing who could smell your fragrance? Join Commodity re-founder and brand architect Vicken Arslanian and fragrance expert Marisa Auciello for a master class in scent space, the brand's term for scent projection. Commodity's innovative Scent Space collection lets you control your fragrance and how far it projects, opening new ways to wear and experience fragrance. All eligible attendees will receive a 5 mL sample of the brand's bestsellers Milk Expressive and Paper- Personal, and have a chance to win a full-size 100 mL of Milk Expressive.
Get Bronzed and Sculpted with New Freck Beauty:
Bold Clean High-Performance Looks
with Founder Remi Brixton
and Celebrity MUA Melissa Hurkman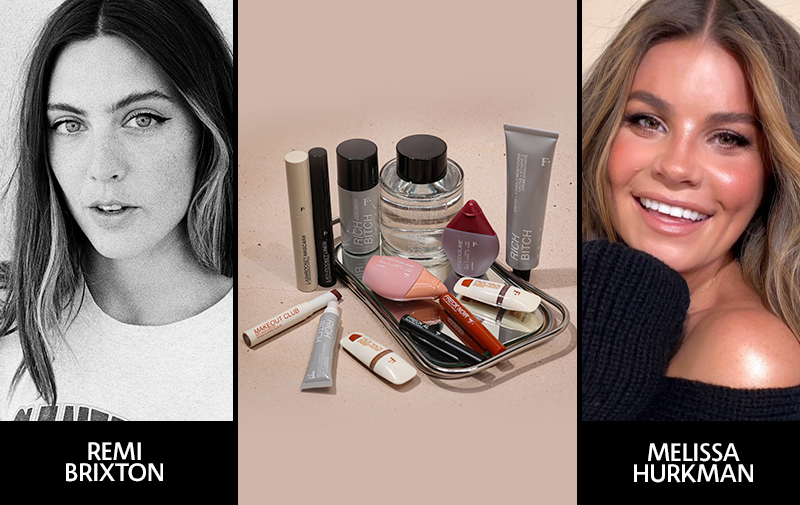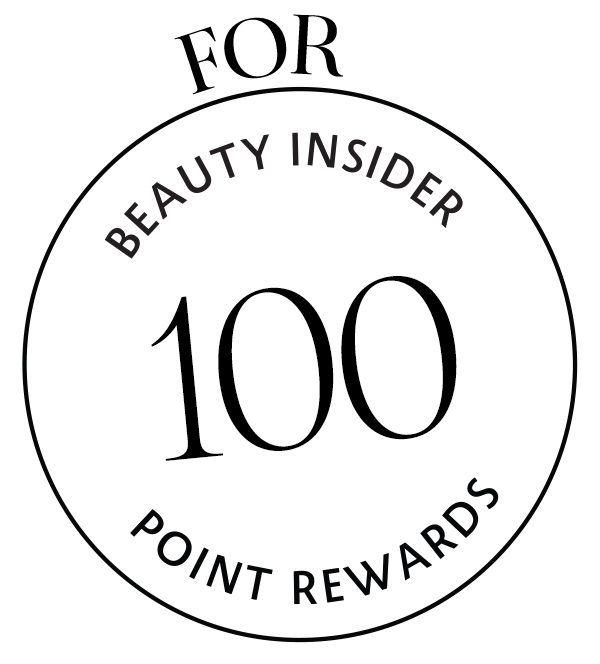 Join Freck Beauty's CEO and founder, Remi Brixton, as she and celebrity makeup artist Melissa Hurkman share all things Freck! Get exclusive insight into the concept behind the FACE HACK Precision Sculpting Bronzer, Freck's newest launch, including bronzing and contouring tips and tricks. Together they will take you through how to get "The Freck Face" from start to finish with the complete Freck range of bold, Clean at Sephora skincare and color products. Eligible clients will receive a bestselling FRECK OG to get natural-looking, long-lasting freckles at home. Two lucky winners will take home a makeup bag filled with Freck Beauty essentials.