Protect and Revive Your Skin
with ILIA Founder Sasha Plavsic and Her Mom Karyn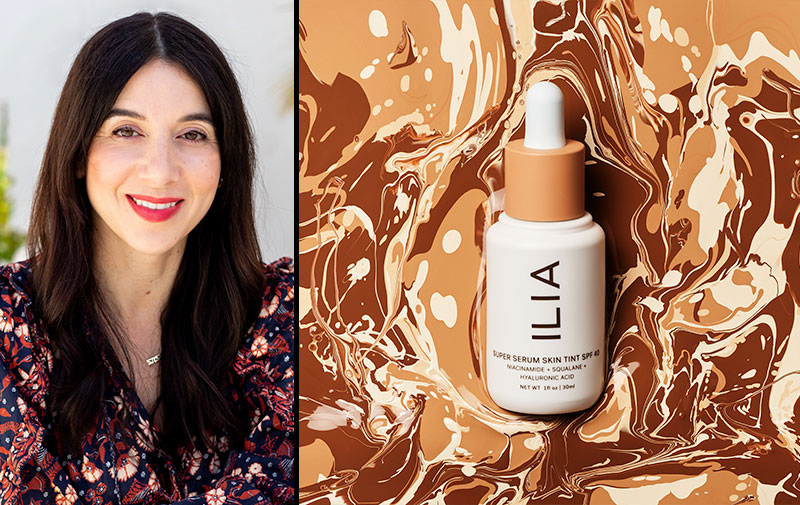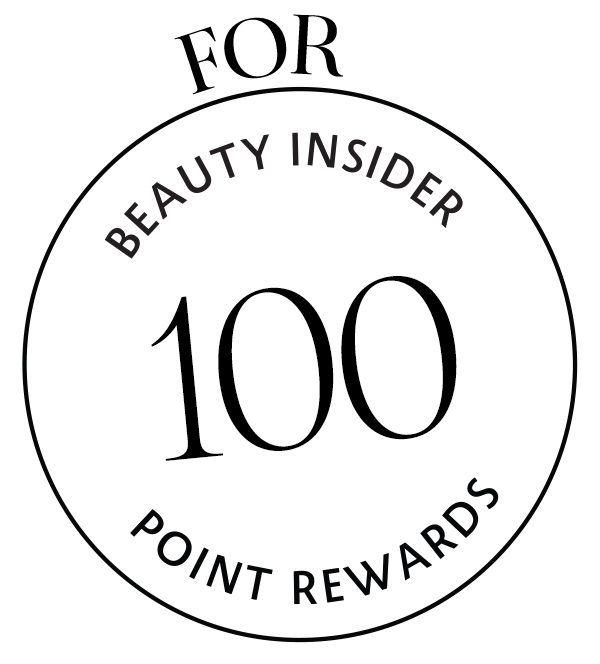 Join ILIA founder Sasha Plavsic and her mom, Karyn, for a Clean at Sephora beauty master class. Learn how to create an easy everyday look using ILIA's cult-classic Super Serum Skin Tint SPF 40, a tinted serum with built-in mineral SPF and active skincare. Sasha and Karyn will walk you through their ILIA daily essentials, designed to make your skin look and feel invigorated. Eligible attendees will receive a two-piece gift and be entered to win an exclusive giveaway of ILIA products worth $300.