Discover Integrative Hair Wellness
with Vegamour's Senior Director of Education Karen Westin
and Dermatologist Dr. Neera Nathan, MD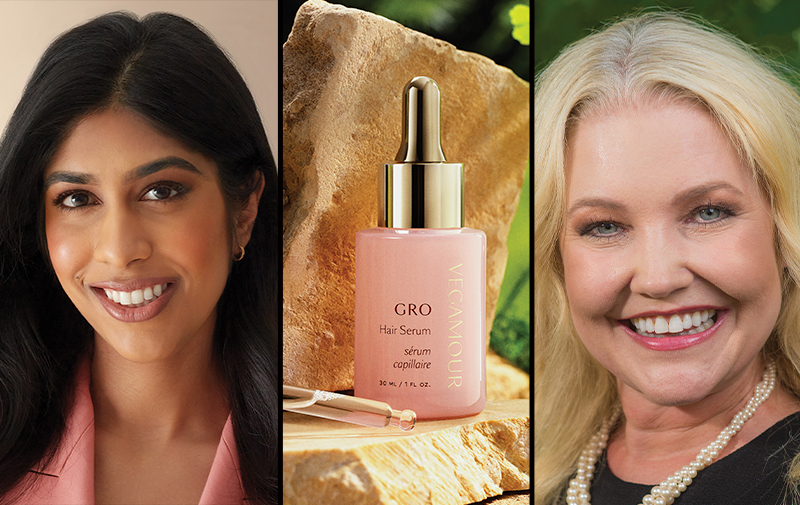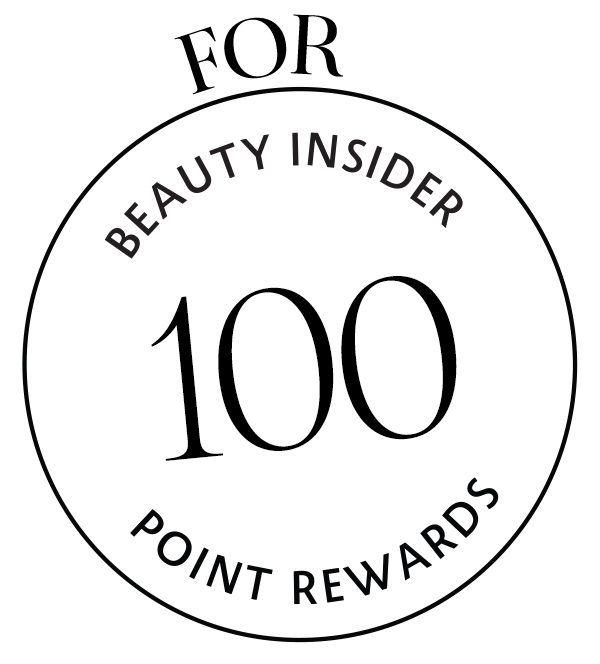 Protecting your hair today will help it thrive in the future. Learn how to nourish and preserve your hair through the latest concept of prejuvenation. Vegamour senior director of education, Karen Westin, alongside dermatologist and brand expert, Dr. Neera Nathan, MD will share essential tips and tricks to hair wellness. They will help you discover how to preserve and maintain your hair density and provide you with strategies to strengthen and prevent breakage. Three lucky winners will receive a custom GRO collection valued at over $300 USD, and all eligible attendees will receive a complimentary deluxe GRO Revitalizing Shampoo and Conditioner.
Wednesday, 6/22 at 6pm EST
RSVP NOW
Registration Closed

SHOP ALL

CLICK HERE
to visit the HAPPENINGatSEPHORA page to find the Natasha Denona team at a store event near you