Boldly Extravagant. Brazenly Indulgent.
Get Dressed to Thrill with NARS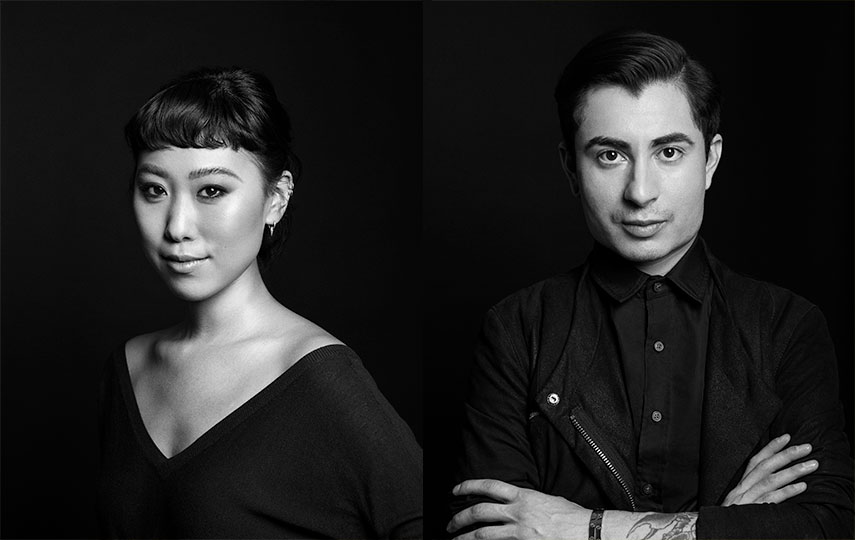 Join National Makeup Artist Niko Lopez, and Senior Makeup Artist Julia Sohn, as they share the hottest artistry tips to dress up your eyes, cheeks, and lips with the new NARS Holiday Collection. Give in to glamour with NARS' exclusive Holiday Collection gilded in glitz and gold and pair with iconic NARS essentials for endless potential.
Watch Clip From 12/3 Event
RSVP NOW

SHOP ALL