All about DedCool and Dedtergent 101
with CEO and Founder Carina Chaz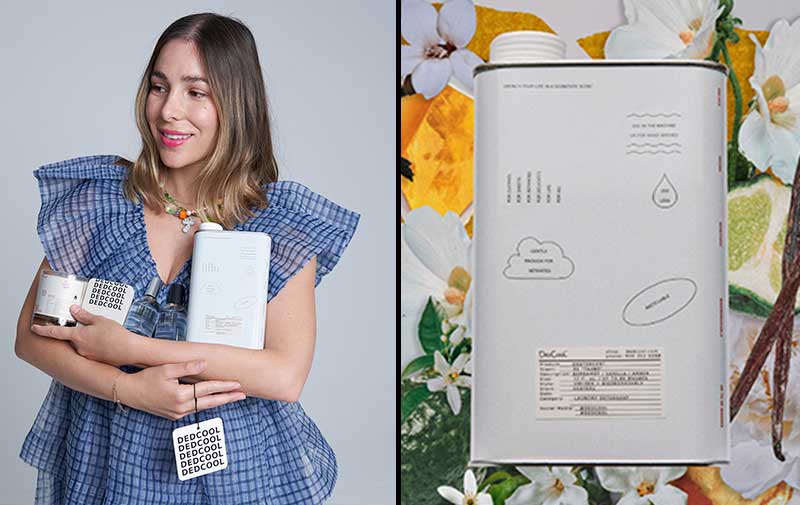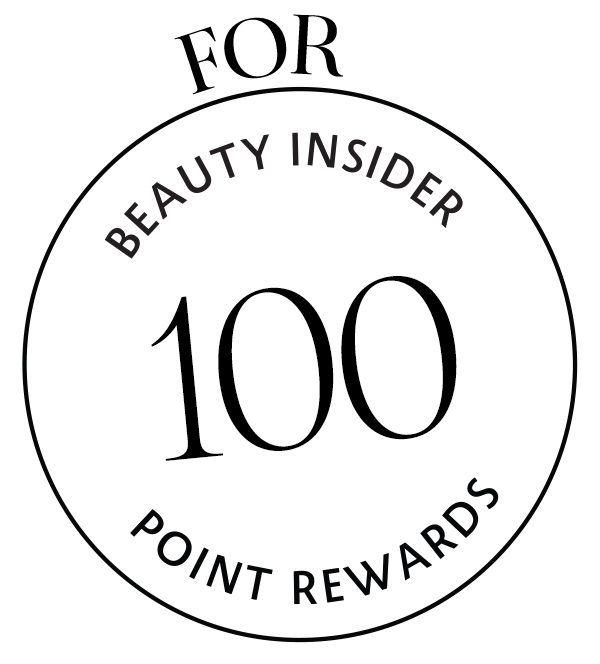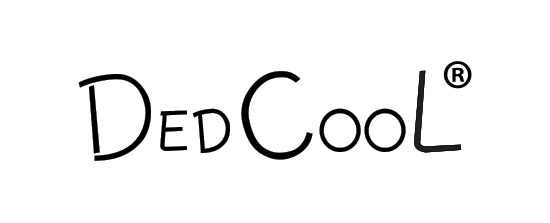 Join DedCool CEO and founder Carina Chaz for an educational deep dive on the DedCool brand. Learn all about what DedCool stands for and about Dedtergent—the eco-conscious laundry innovation that will have you looking forward to your wash-day routine. All eligible attendees will receive a mini Dedtergent and be entered to win a full size, valued at $35 USD.
Thursday, 11/17 at 5pm EST
RSVP NOW
Registration Closed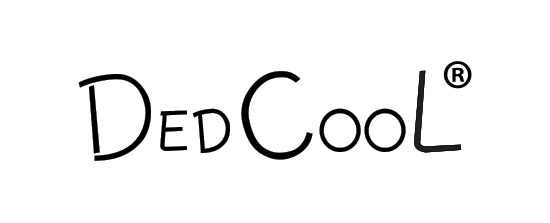 SHOP ALL