Discover Your Ultimate Beauty Sleep Routine
with Founder Sunday Riley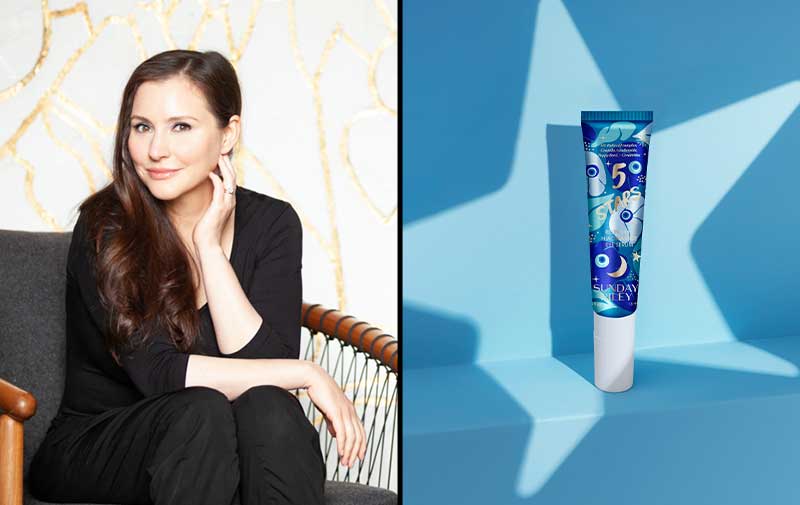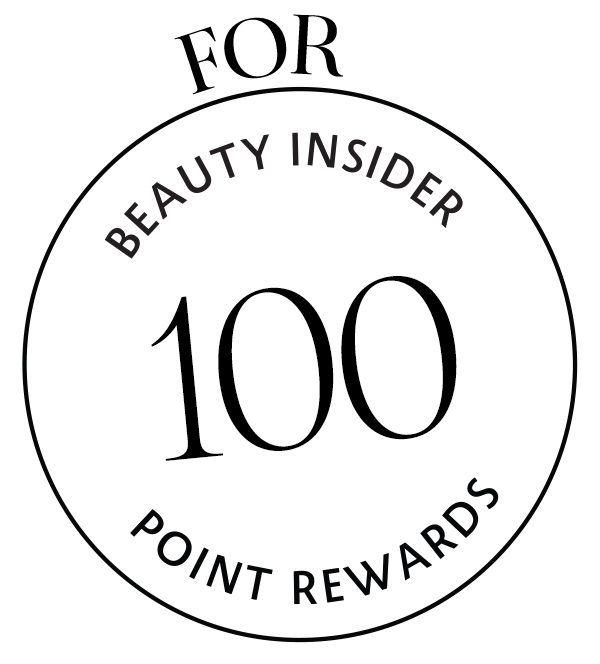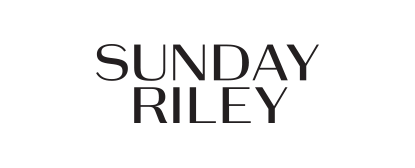 Transform your p.m. routine with Sunday Riley! Founder, CEO, and product formulator Sunday Riley will lead a master class where she shares her expertise and what's needed to achieve your perfect beauty sleep regimen. From a deep dive into retinols and 5 Stars, Sunday Riley's new Retinoid + Niacinamide eye serum, to a glimpse inside the brand's holiday kits, this event will equip you with all of the info you need to wake up with radiant skin. Plus, all eligible participants will receive a FREE deluxe sample of Luna, the brand's next-generation retinol oil!
Wednesday, 10/27 at 5pm EST
RSVP NOW
Watch Clip From 10/27 Event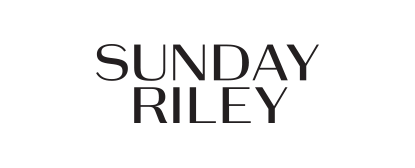 SHOP ALL

CLICK HERE
to visit the HAPPENINGatSEPHORA page to find the Sunday Riley team at a store event near you