Learn the Secret to Founder Gucci Westman's
Signature Skin with the Westman Atelier Global Events Team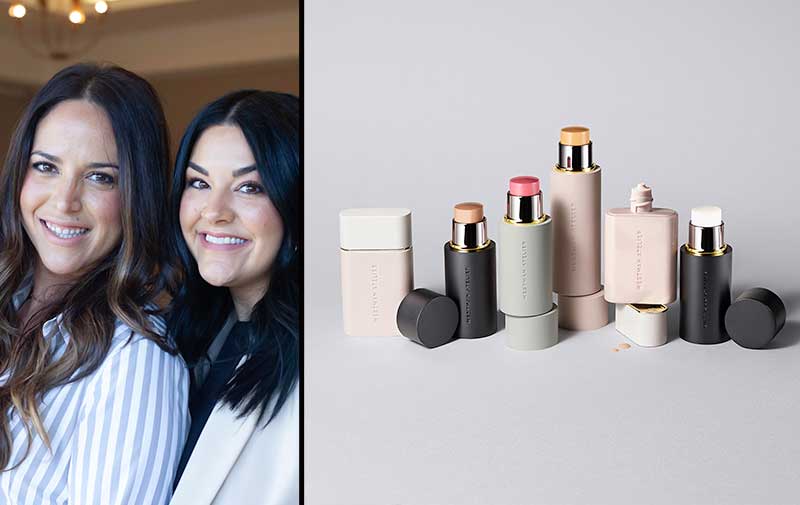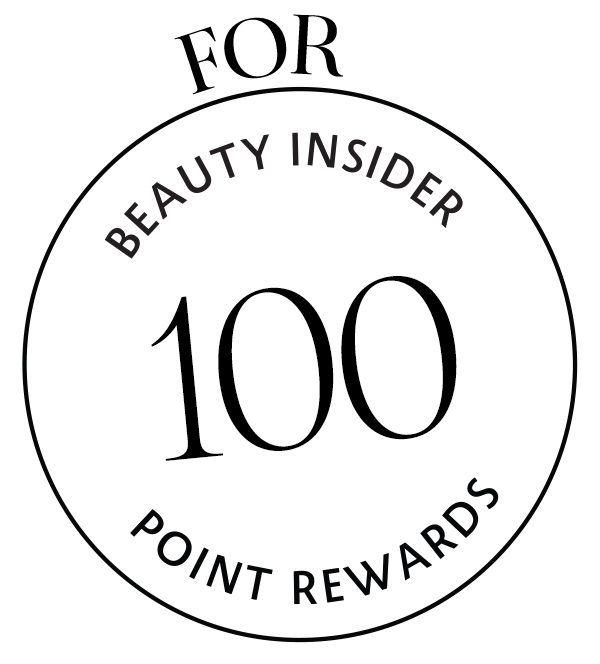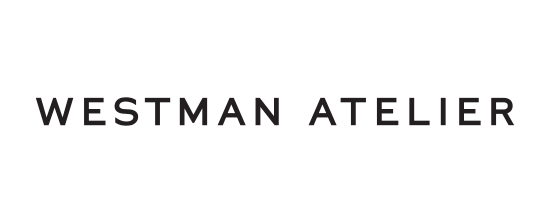 Experience the world of Westman Atelier with the members of the global education and events team, Diana Lendzion and Deynece Petri. Learn how to achieve the coveted signature skin that founder Gucci Westman is known for during an in-depth master class. Fall in love with the NEW Vital Skincare Complexion Drops, FAN-FAVORITE Lit Up Highlight Stick and, BESTSELLING Face Trace Contour Stick. Three lucky winners will receive a customized giveaway set, valued at $259 USD.
Wednesday, 9/14 at 5pm EST
RSVP NOW
Registration Closed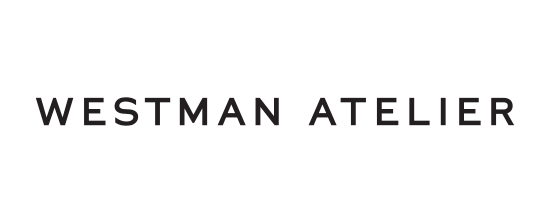 SHOP ALL