Dive into Healthy, Happy, and Hydrated Skin
with The Outset Founder Scarlett Johansson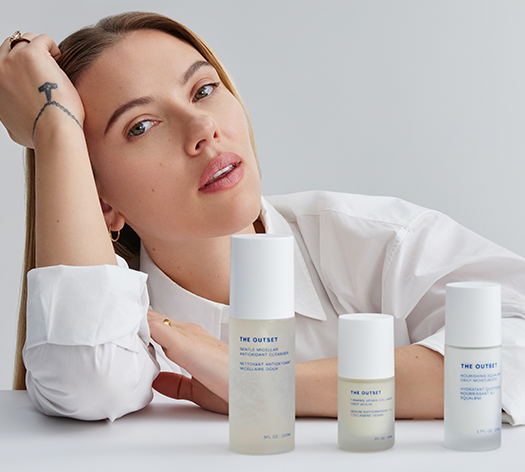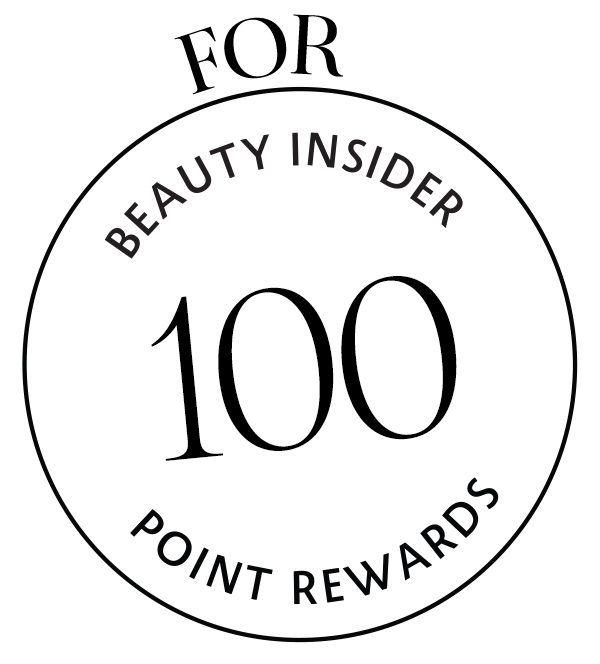 Healthy, happy, and hydrated skin starts here. Join founder Scarlett Johansson as she discusses the journey of The Outset. Learn about Scarlett's inspiration for the Clean + Planet Positive at Sephora brand and the signature Hyaluroset Complex, a botanical alternative to hyaluronic acid that leaves virtually no tackiness or stickiness. Scarlett will dive into the benefits of each individual product and tips and tricks for how to get the most out of the brand's simple three-step regimen! All eligible attendees will receive a deluxe-size Nourishing Squalane Daily Moisturizer, and three lucky winners will receive a full-size three-step regimen consisting of the Gentle Micellar Antioxidant Cleanser, Vegan Collagen Prep Serum, and Nourishing Squalane Daily Moisturizer.
Tuesday, 9/13 at 6pm EST
RSVP NOW
Registration Closed

SHOP ALL