The Alchemy Of Modern Fragrance
with Founder Matthew Herman
and Senior Perfumer Clement Gavarry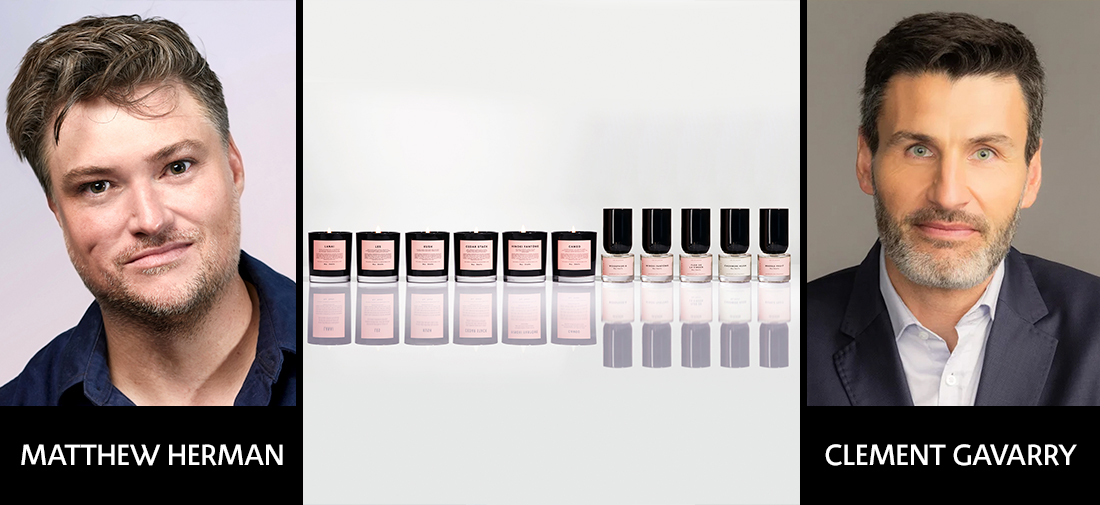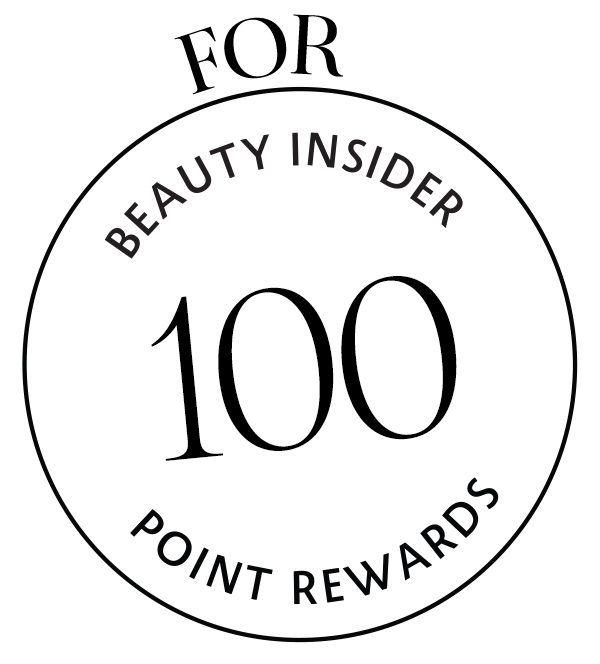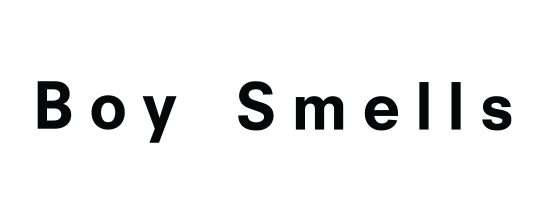 Enter Boy Smells' world of fragrance creation as founder Matthew Herman and senior perfumer Clement Gavarry dive into the nitty gritty of scent alchemy. Matthew will share the story of how Boy Smells grew from a kitchen side hustle into an expansive fragrance brand known for exploring new identities in fragrance today. Learn how Boy Smells mixes differently by breaking the binary and combining the best of nature with science using master perfumery techniques. You'll also get an inside look at Boy Smells' newest fine fragrance. So, come prepared with all your scent questions during this exclusive peek behind the curtain of fragrance creation.
Tuesday, 1/24 at 4pm EST
RSVP NOW
Registration Closed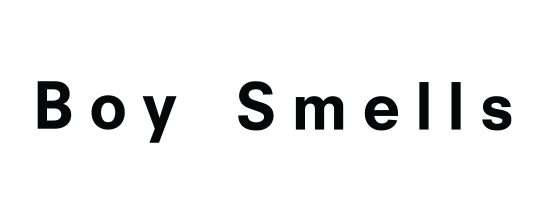 SHOP ALL