Capture Glowing Winter Skin
with International Makeup Artist Ricky Wilson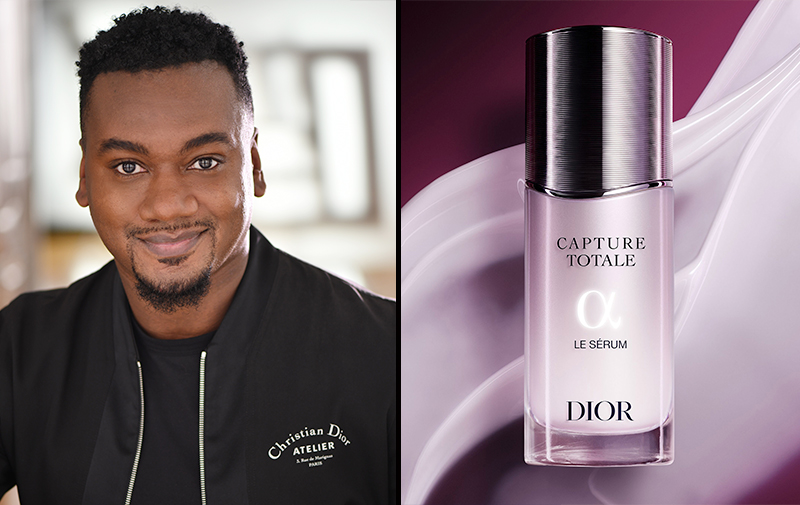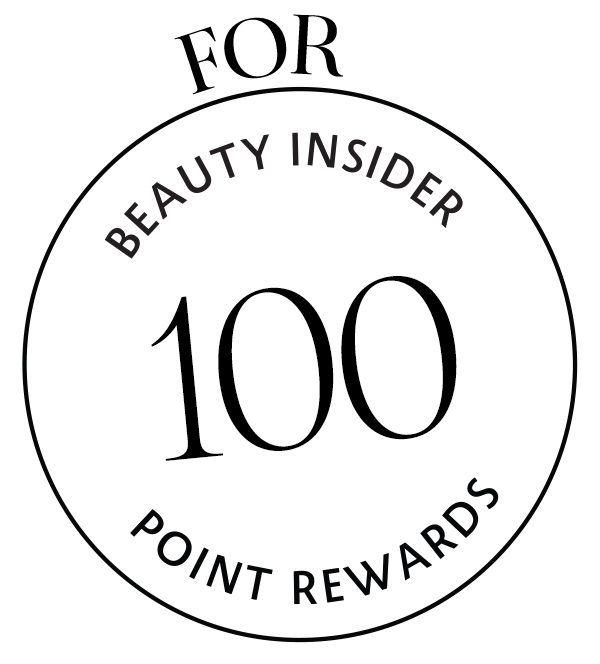 Join Ricky Wilson, Dior international makeup artist, to discover the skincare and makeup secrets that will keep your skin glowing this season. Prep and lock in moisture with La Mousse Off/On Cleanser and smooth skin with the new Capture Totale Le Serum for firmer-looking, more radiant skin. Complete your winter glow with the NEW Forever Skin Correct Concealer to brighten target areas and the new Addict Lip Maximizer for a touch of gloss to plump and hydrate lips.
Wednesday, 1/25 at 5pm EST
RSVP NOW
Registration Closed

SHOP ALL