Discover an Iconic and Limited-Edition
Holiday Collection with Valentino Beauty
and National Makeup Artist Karoline Karakeosian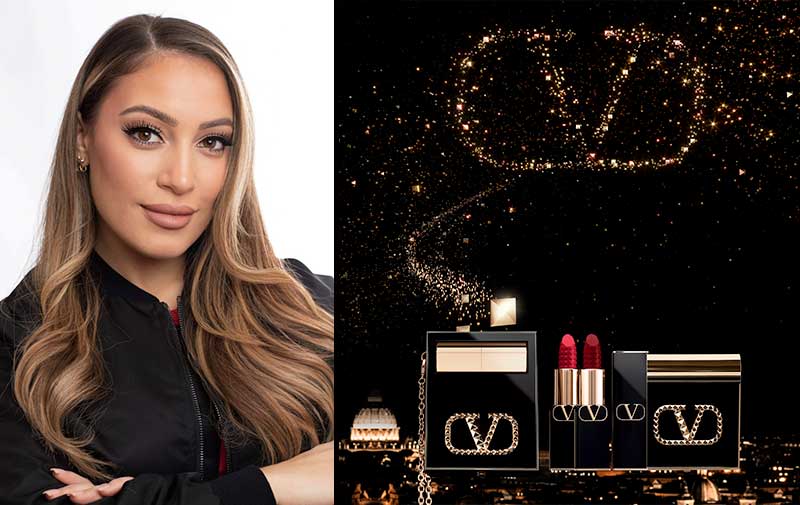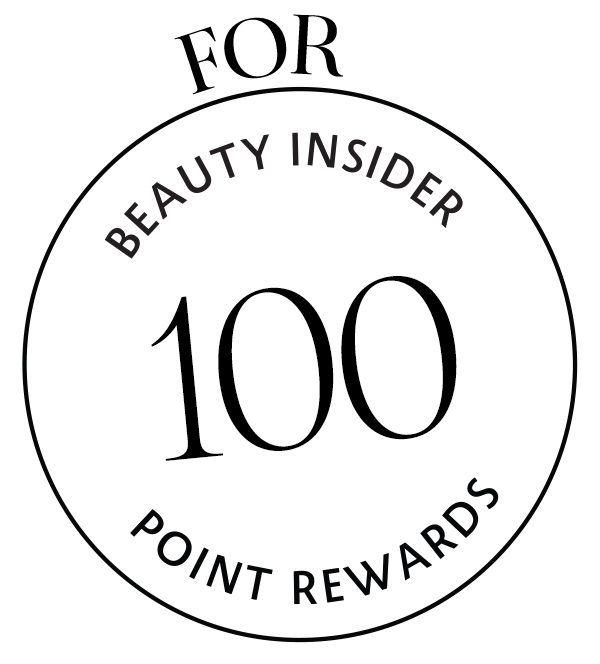 Valentino Beauty invites you to kick off your holiday celebrations with national makeup artist Karoline Karakeosian and Sephora Pro Team members Shawn Lumaban and Valentina Maggia. Discover the new and limited-edition collection, a couture clash of black and gold studded packaging along with stunning formulas perfect for the season. From dazzling blushes, studded lipsticks, and luxury gift sets, Valentino Beauty has something for everyone this holiday.
Wednesday, 12/14 at 5pm EST
RSVP NOW
Coming Soon

SHOP ALL