Save Your Skin from Redness and Acne
with Tower 28's Amy Liu
and Celebrity Esthetician Sofie Pavitt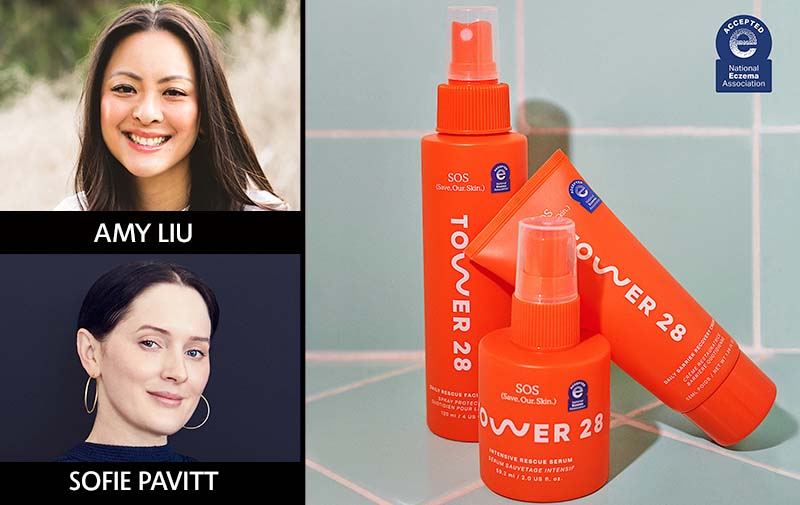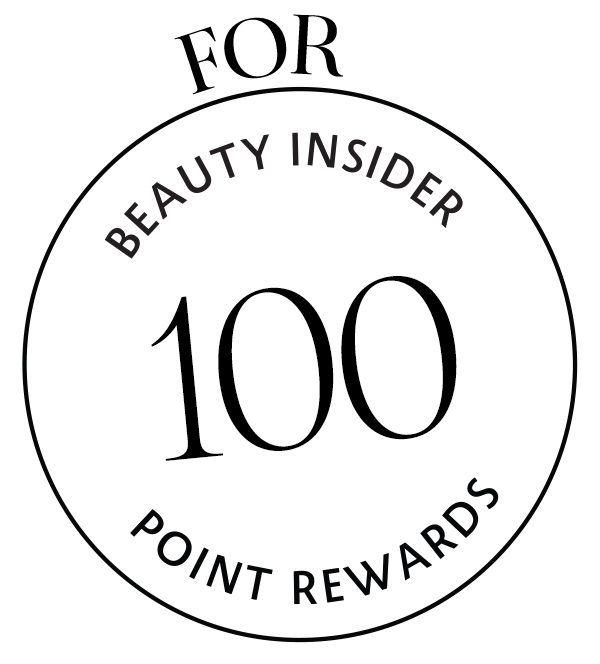 SOS! If you have angry or irritated skin, this one's for you. Join Tower 28 Founder Amy Liu alongside celebrity esthetician Sofie Pavitt, a.k.a "the acne whisperer," for a master class featuring the brand's new SOS Daily Barrier Recovery Cream. You will learn a simple but effective at-home regimen to help reset your skin back to its baseline. Amy and Sofie will debunk sensitive-skin myths and remind you why #ItsOkayToBeSensitive on the inside and out. Plus, all eligible participants will receive a gift and will be entered into the grand-prize giveaway.