Find the Solution to Your Most Challenging Skincare Concerns
with the founders of The INKEY List
and Dermatologist Dr. Adeline Kikam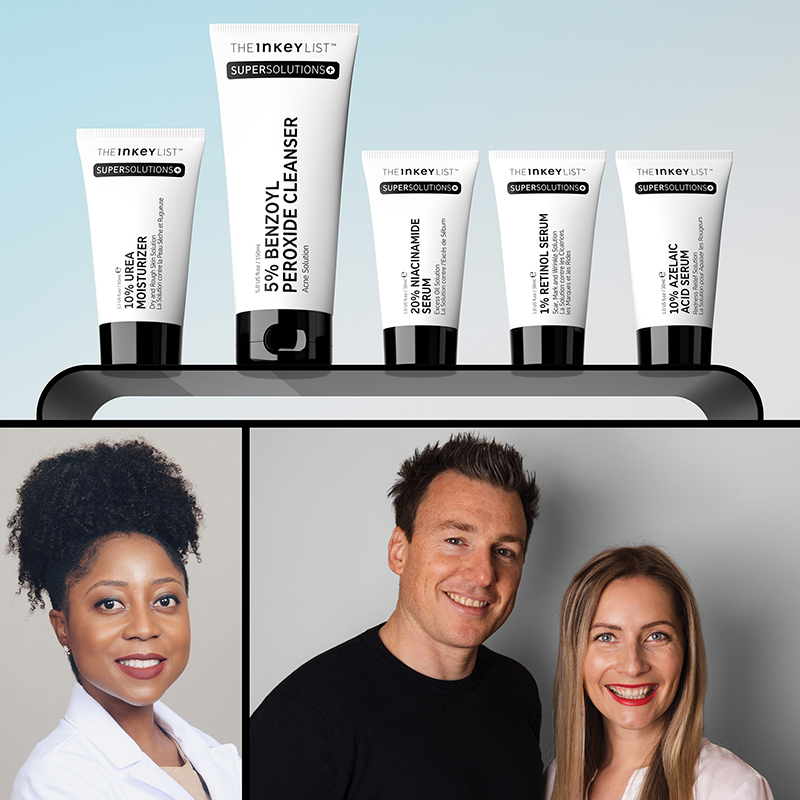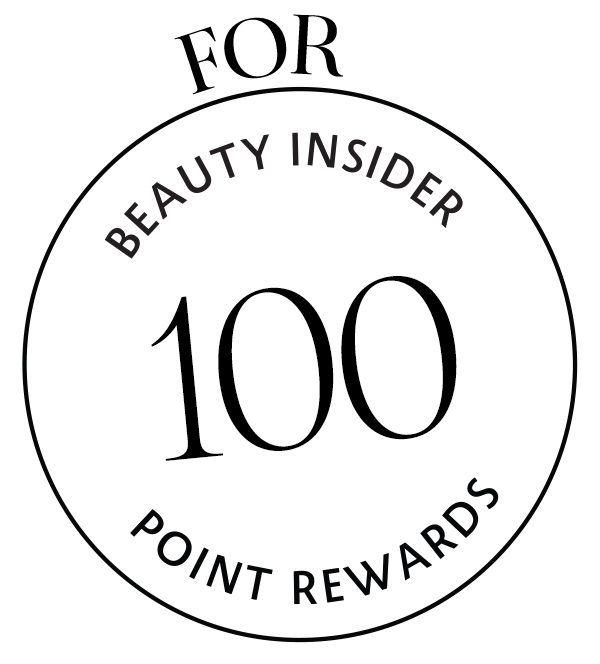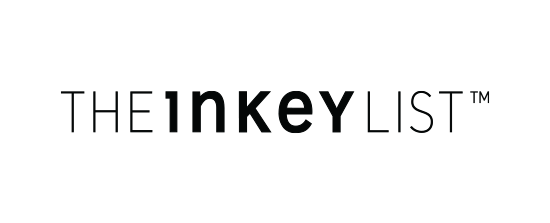 In search of the solution to your challenging skincare concerns? The INKEY List's NEW SuperSolutions line has all the answers! Join The INKEY List's founders Mark Curry and Colette Laxton, along with dermatologist Dr. Adeline Kikam, to learn about the range of highly specialized and clinically proven skincare products and their benefits. Come and chat with brand experts who will be answering your questions in real time and find the solution that is right for you! Three lucky winners will receive a year's supply of a customized INKEY routine and a one-on-one virtual meeting with a board-certified dermatologist.
Wednesday, 10/12 at 5pm EST
RSVP NOW
Registration Closed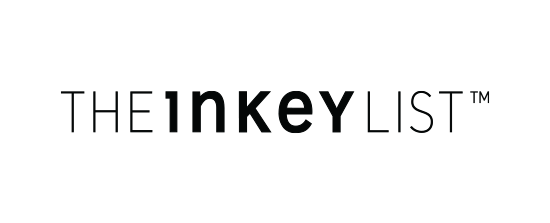 SHOP ALL