Intention Setting
with Lotus Pear Aromatherapy
and Barb Stegemann, Founder of The 7 Virtues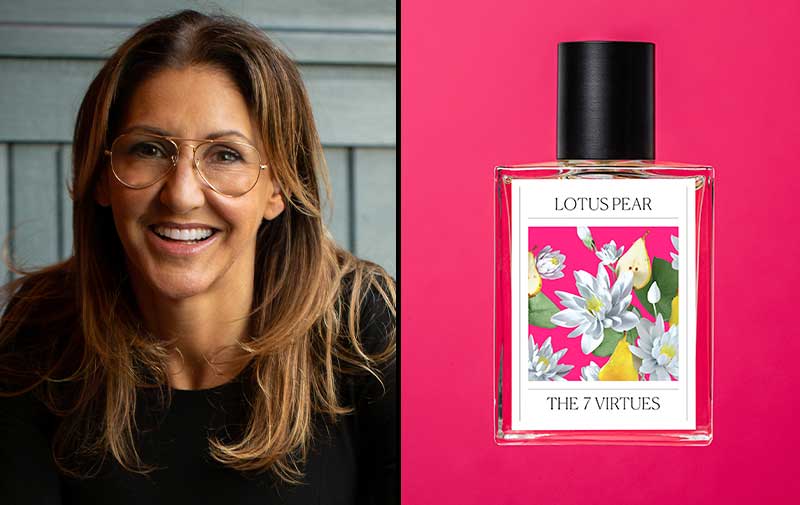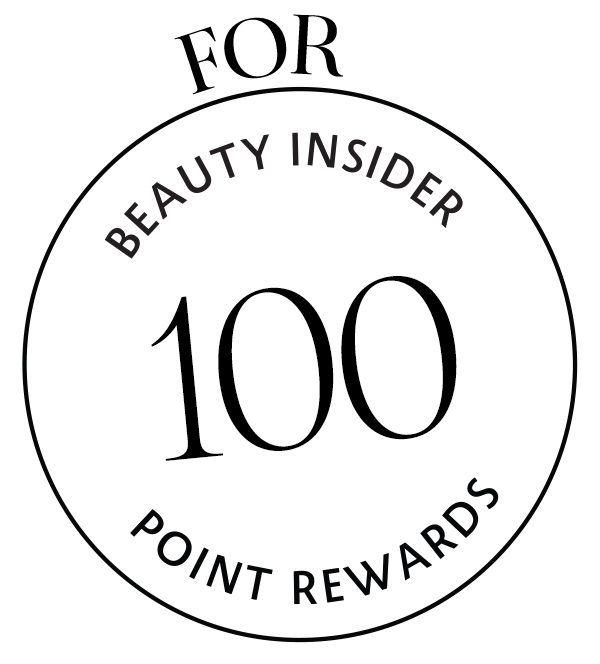 Barb Stegemann launched her clean beauty perfume line, The 7 Virtues, in 2011 armed with a dream to empower families in war torn nations to rebuild. Fast forward to today, and her NEW Lotus Pear perfume is supporting seven hundred women, young girls, and the poverty stricken in Nepal. During this powerful master class Barb will take attendees though an intention setting journey to help you achieve your dreams by applying stoic wisdom to the power of scent. Barb's session will give you the tools to advance your goals and introduce you to The 7 Virtues latest launch, Lotus Pear. All eligible attendees will receive a copy of Barb's book, The 7 Virtues of a Philosopher Queen, and a fragrance sample. One lucky winner will also get a rollerball set valued at $260 dollars USD.
Thursday, 3/24 at 6pm EST
RSVP NOW
Sold Out

SHOP ALL

CLICK HERE
to visit the HAPPENINGatSEPHORA page to find the Natasha Denona team at a store event near you