Get your Glow from Head to Toe with
Supergoop! Founder Holly Thaggard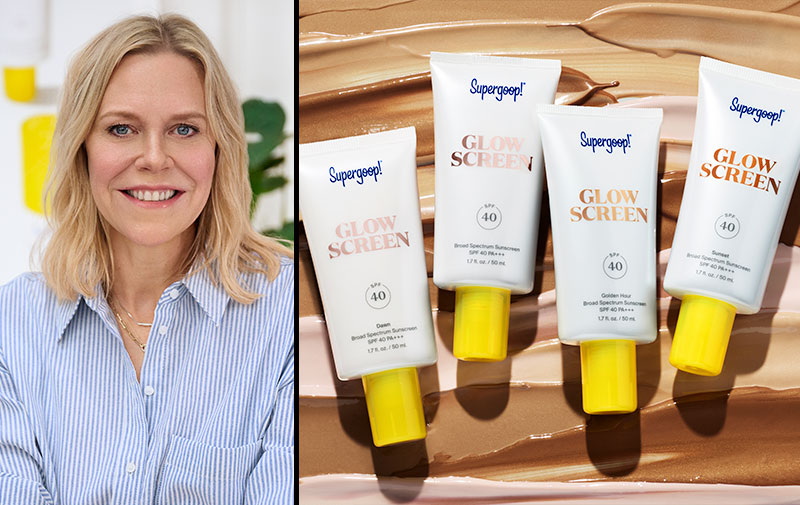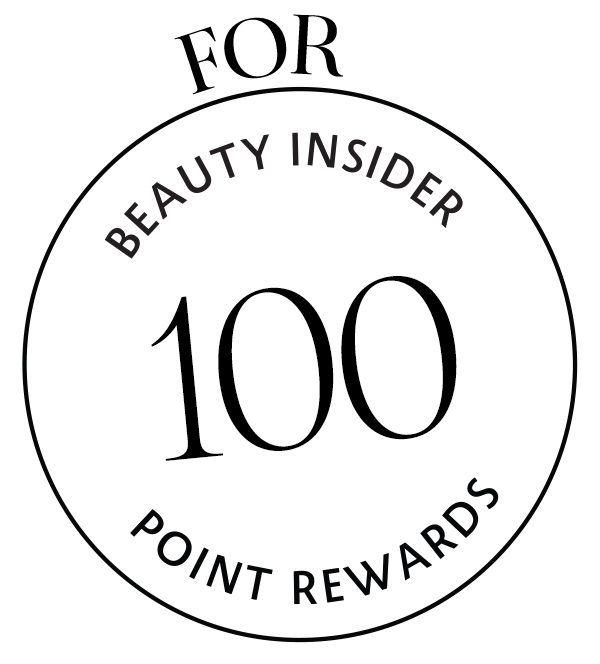 Looking for the secret to an all-day glow? Look no further than Supergoop! Join founder Holly Thaggard and senior vice president of sales Bonita Thompson to learn all about Supergoop!'s bestselling Glowscreen, now available in shades Dawn and Sunset. Holly will share her favorite SPF hacks to keep you glowing and protected from sunrise to sunset. Plus, learn what keeps Holly inspired to continue creating game-changing, feel-good SPF formulas.