Celebrate Selena Gomez's Birthday
with Rare Beauty Global Stylist Cynthia Di Meo
and the NEW Kind Words Lip Collection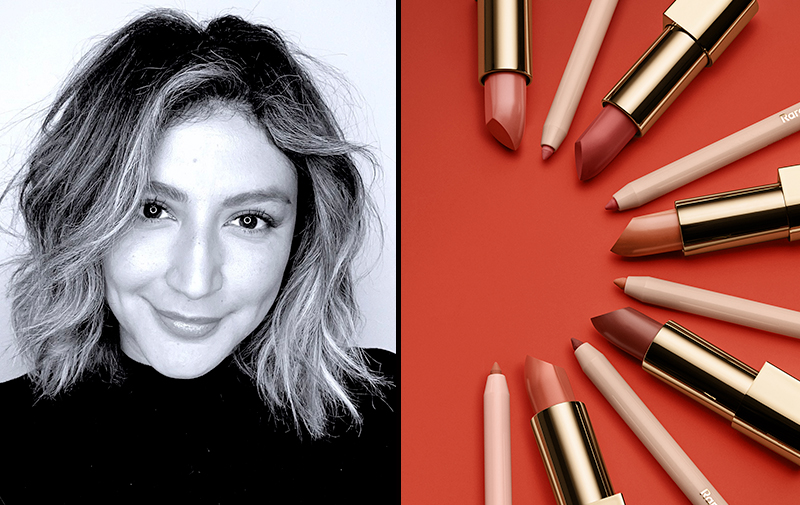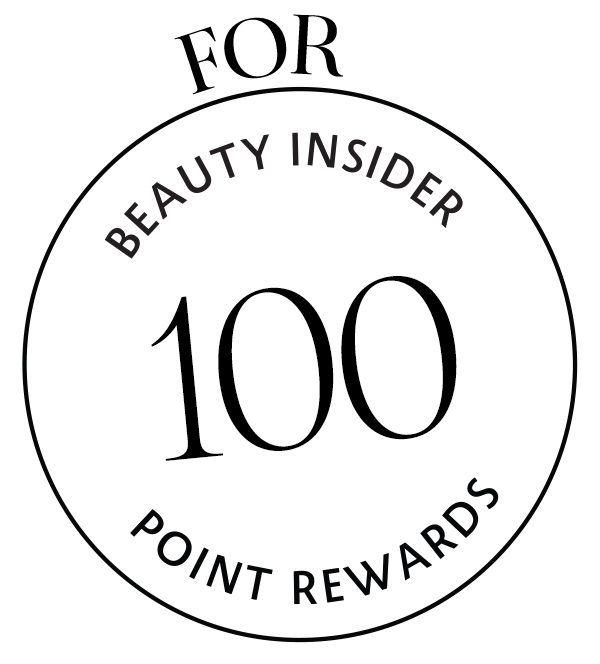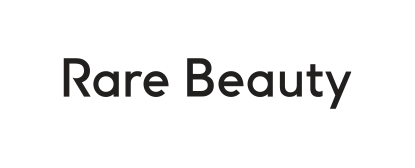 Join Rare Beauty by Selena Gomez global stylist Cynthia Di Meo and members of the Rare Beauty team for an exciting celebration in honor of founder Selena Gomez's birthday! Make Selena's signature lips your own with the NEW Kind Words Matte Lipstick and Lip Liner—a collection of rich, long-lasting formulas in 10 made-to-match shades. Cynthia and team will walk you through must-try hacks for lips, as well as how to build a look that's true to you using the brand's bestsellers for face (Liquid Touch Weightless Foundation, Soft Pinch Liquid Blush) and eyes (Perfect Strokes Matte Liquid Liner, Perfect Strokes Universal Volumizing Mascara). This is one virtual event you won't want to miss!
Friday, 7/22 at 6pm EST
RSVP NOW
Registration Closed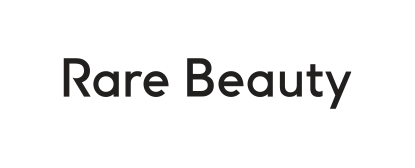 SHOP ALL

CLICK HERE
to visit the HAPPENINGatSEPHORA page to find the Natasha Denona team at a store event near you