Fashion and Fragrance:
Discover the World of PHLUR
with Founder and Creative Director Chriselle Lim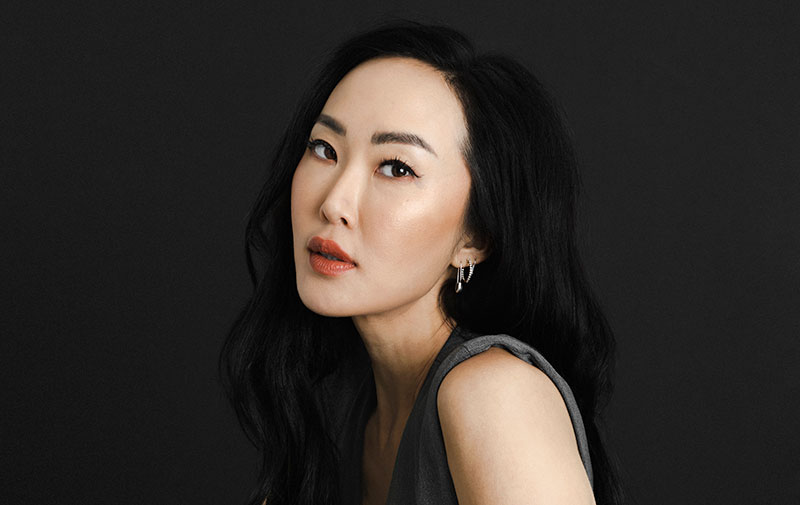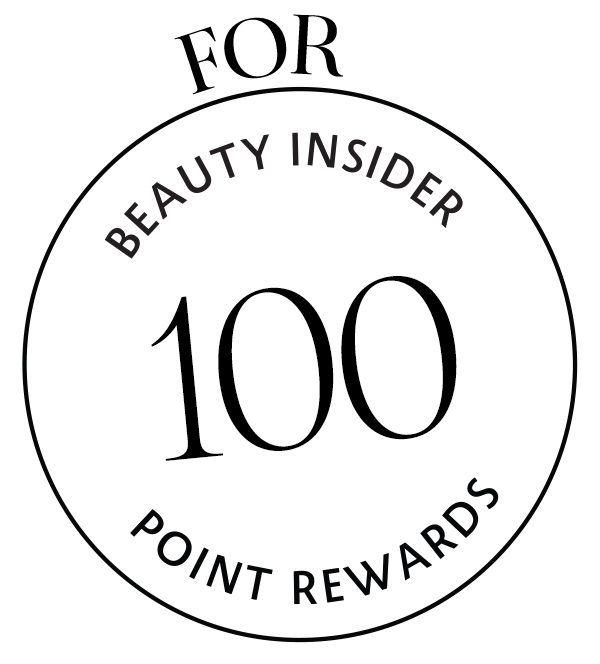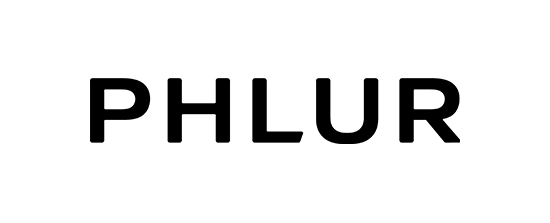 Join PHLUR Founder Chriselle Lim as we discuss the power of fragrance. As a fashion industry veteran, Chriselle is known for her future-forward looks, blending fragrance to elevate moods and attitude. Inspired by memories, moments, and feelings that are intimately personal and universally shared, she'll discuss what inspires her and what's in store for the brand—including some exciting new launches. Eligible attendees will receive a brand sample, and two lucky winners will be randomly selected to receive a full-size set of PHLUR's most recent launch.