CELEBRATE HISPANIC HERITAGE MONTH
WITH OUR COMMUNITY OF LATINX FOUNDERS AND TALENT
FEATURING:

Hair Wellness and Self-Care
with Ceremonia Founder Babba Rivera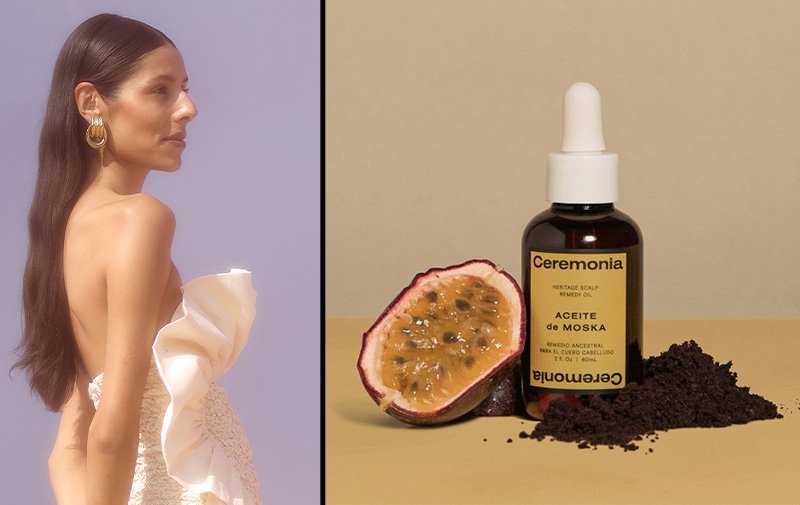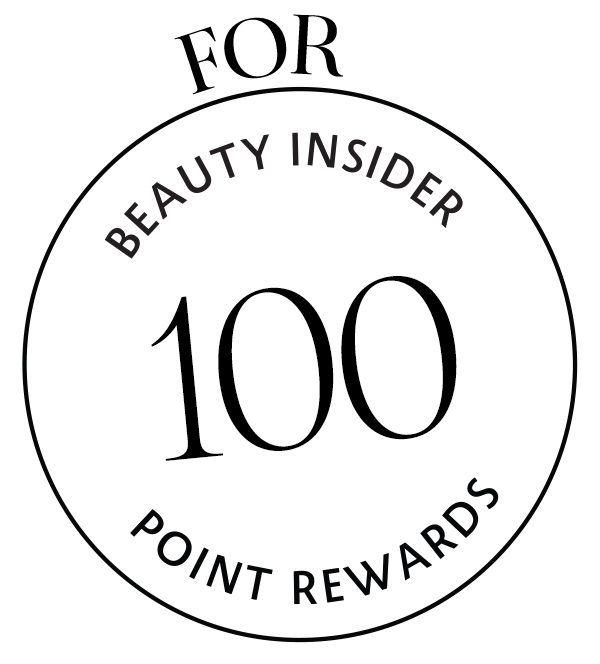 Join founder Babba Rivera for a master class featuring Ceremonia's award-winning, Clean at Sephora hair-care formulas. Babba will share what self-care means to her and her signature "self-care ceremony" for ultimate hair transformation. Guests will be able to recreate this DIY scalp massage at home to promote healthy hair and instant relaxation, powered by the scalp ritual oil Aceite de Moska. Come celebrate Hispanic Heritage Month and learn how to find intentional pockets of self-care through everyday rituals. All eligible attendees will receive product samples, and two lucky winners will be randomly selected to receive an exclusive self-care gift basket worth $150.