Honor Hispanic Heritage Month
with KVD Beauty and Veritas Artist Sandra Saenz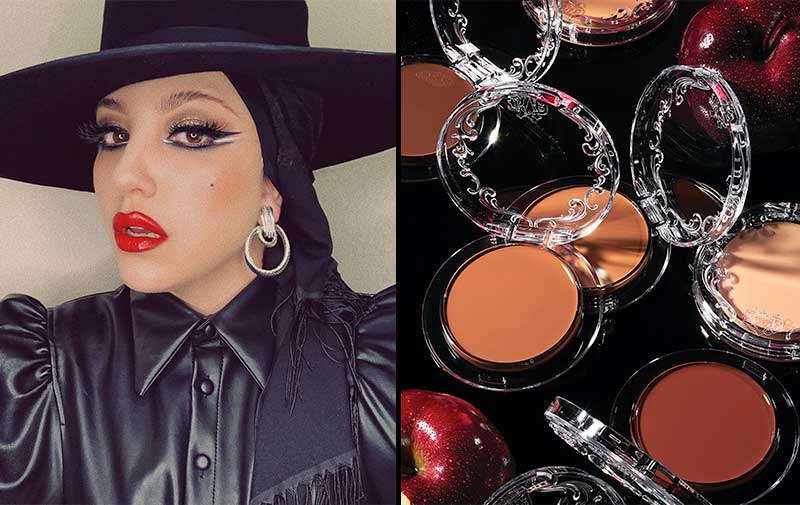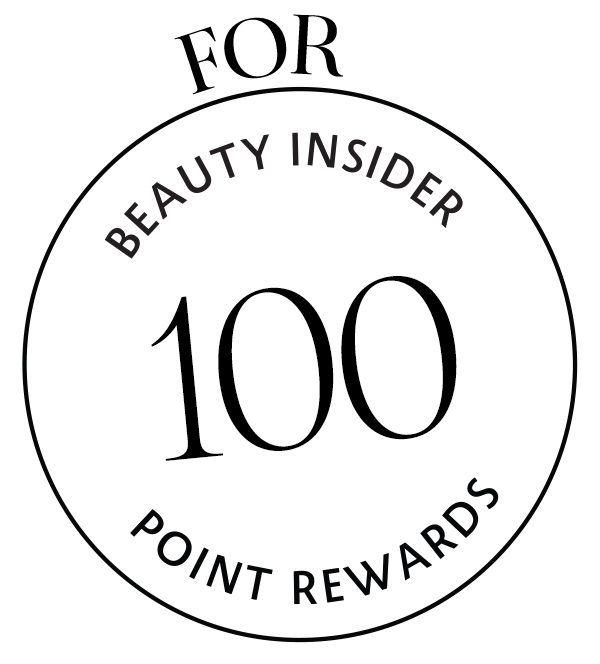 Join the KVD Beauty team and Veritas artist Sandra Saenz for an epic celebration of Hispanic Heritage Month. Sandra and team will teach you how to build your KVD look that lasts with the KVD Three: Good Apple, Tattoo Liner, and the *NEW* Everlasting Hyperlight Liquid Lipstick. Participate in a discussion and Q&A session where Sandra will share how she forged her path in beauty and how her Hispanic heritage has shaped her values. All eligible attendees will receive a deluxe-size Everlasting Hyperlight Liquid Lipstick, and three lucky winners will receive a collection of KVD Beauty bestsellers valued at $292 USD. You do not want to miss out!
Thursday, 9/22 at 5pm EST
RSVP NOW
Registration Closed

SHOP ALL