Bounce Back and Combat the Visible Signs of Dehydration
with General Manager of Kate Somerville Clinics
and Global Education Sandy Arthur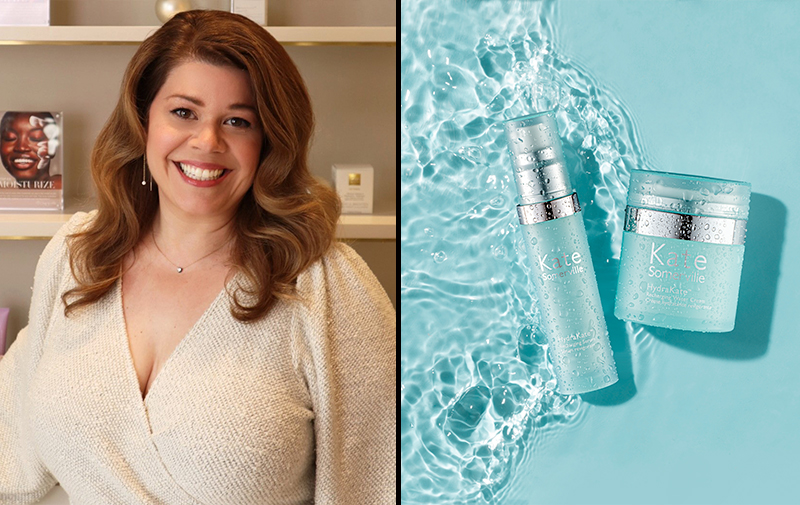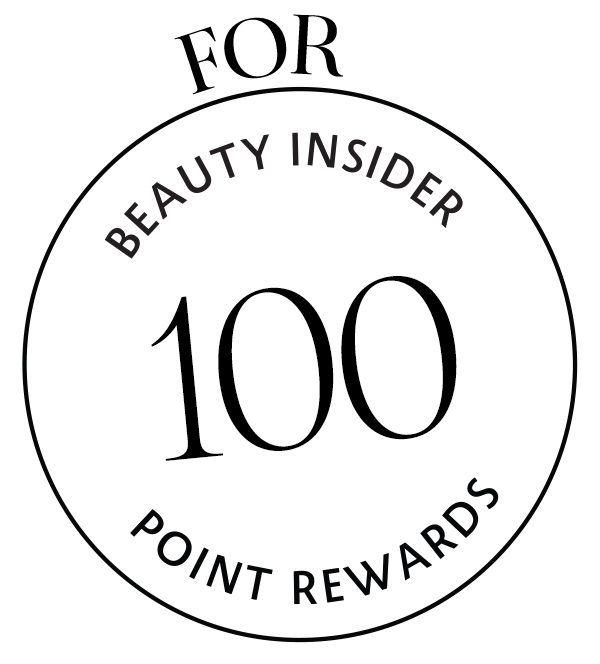 Inspired by Kate's in-clinic micro channeling therapy and powered by Aquaport Technology, the NEW HydraKate Recharging Water Cream and HydraKate Recharging Serum delivers instant and lasting hydration where skin needs it most. The newest additions to the Kate Somerville collection are ideal for anyone looking to revive and visibly plump the skin after a big week, long day, or a late night out. What do the clinical results show? An 81% increase in hydration in just 20 minutes. Sign up today and erase skin sins for good!
Tuesday, 10/18 at 5pm EST
RSVP NOW
Registration Closed

SHOP ALL