Holiday Hair by JVN
with Founder Jonathan Van Ness
and Hairstylist Roxanne Beltran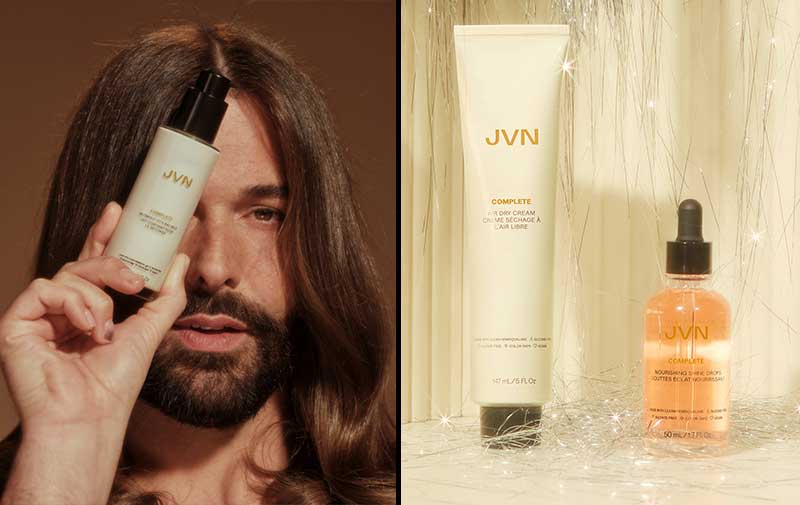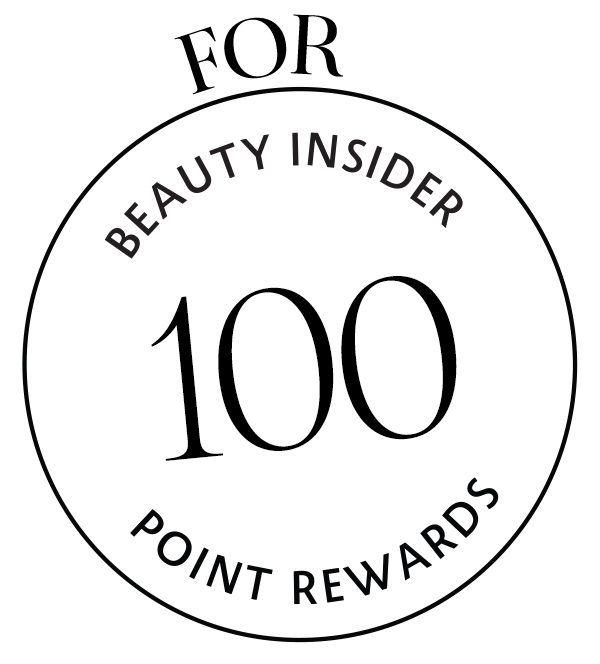 Come hang with Jonathan Van Ness and JVN licensed stylist Roxanne Beltran for a big, bouncy, holiday hair demo featuring Blowout Styling Milk. While the brand takes you through a deep dive into some of Jonathan's can't-live-without products, you'll learn tips and tricks for how to build your best hair routine ever and get answers to all your burning product questions during this intimate event. It's going to be the most fun, so don't miss out!
Tuesday, 12/6 at 5:30pm EST
RSVP NOW
Registration Closed

SHOP ALL