Get Loud. Be Limitless.
A Conversation about Hispanic Beauty
in Partnership with JLo Beauty.
Hosted by Lifestyle and Beauty Expert Milly Almodovar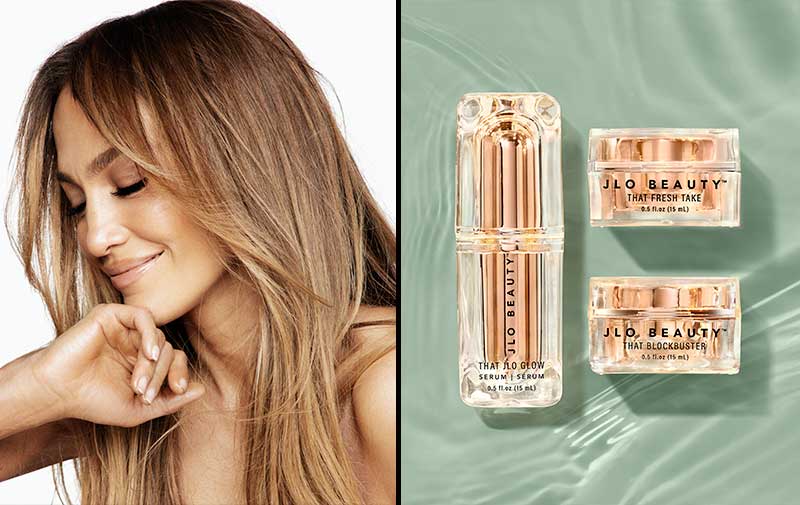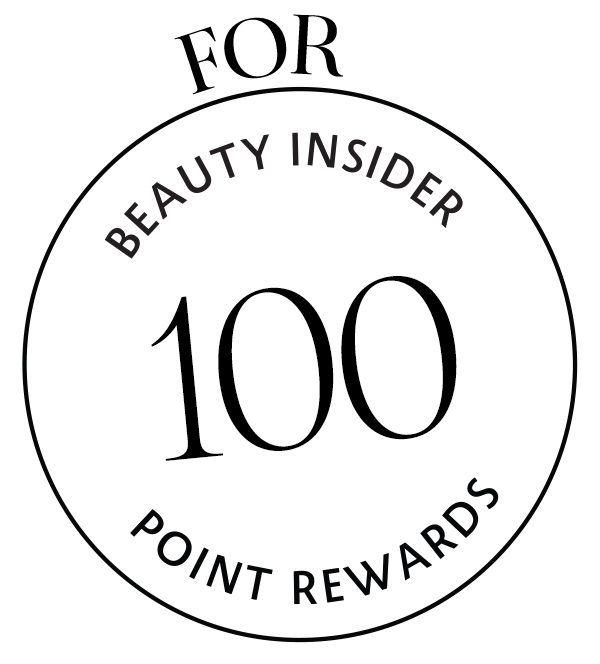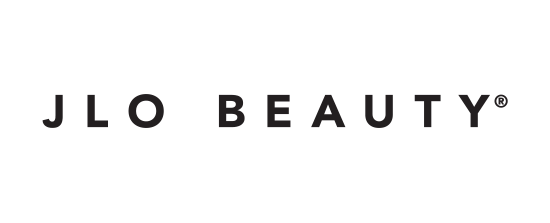 Join Milly Almodovar, beauty expert and friend of JLo Beauty, to get loud about all things beauty that matter to your community! Learn how JLo Beauty founder Jennifer Lopez empowers us to be limitless beauties through products created to meet your skincare needs and the confidence to show up in the world and glow it forward! Milly will share a special heartfelt message from Jennifer and more about Jennifer's favorite skincare products that were developed to address specific Hispanic and Latinx skincare concerns. All eligible attendees will receive a deluxe size of That Blockbuster Cream and That JLo Glow Serum. Connect with JLo Beauty for an intimate conversation that celebrates Hispanic culture.
Thursday, 9/29 at 5pm EST
RSVP NOW
Registration Closed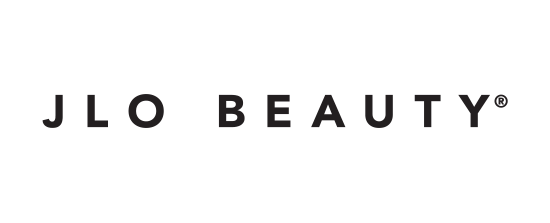 SHOP ALL