Discover the Power of Paradise
with Jules Von Hep Founder of Isle of Paradise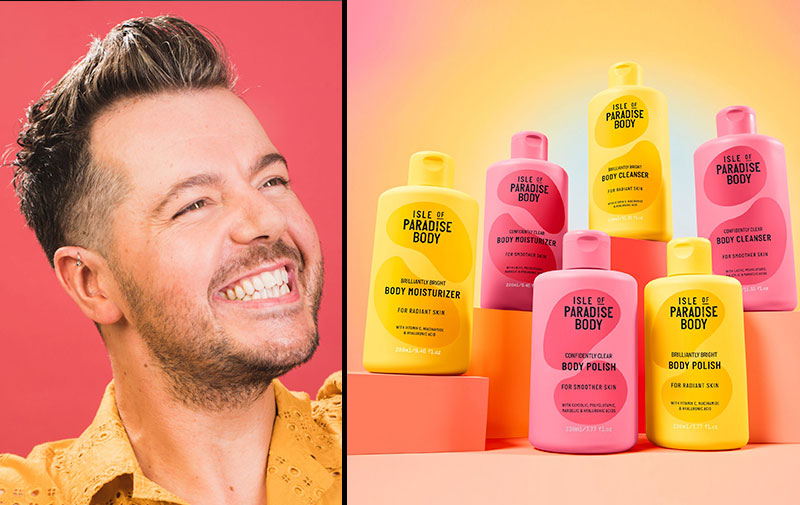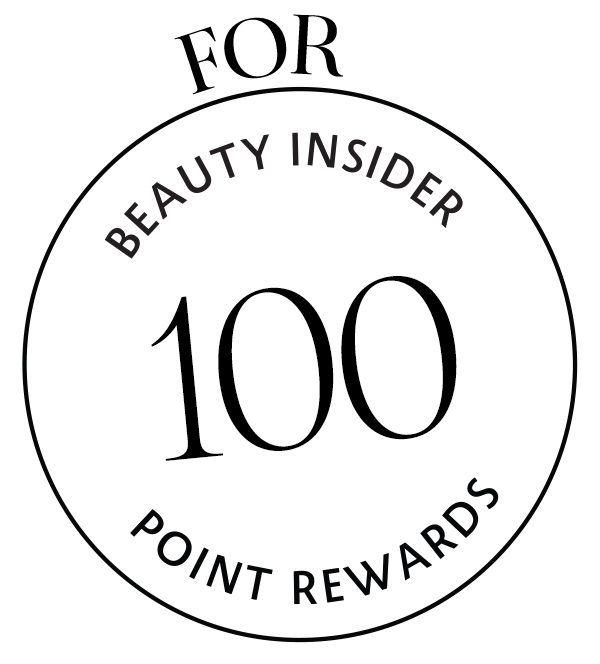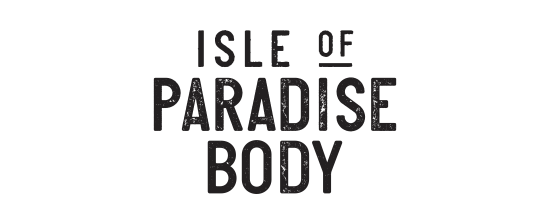 Discover the transformational power of paradise with Jules Von Hep, creator of Isle of Paradise. Join Isle of Paradise for a master class to celebrate the launch of the new body-care collection—a new range that delivers clinically proven, powerful results, with sensorial textures and mood-boosting scents that empower you to conquer the day with confidence! You'll learn new ways to ramp up your self-care routine to transform your day.