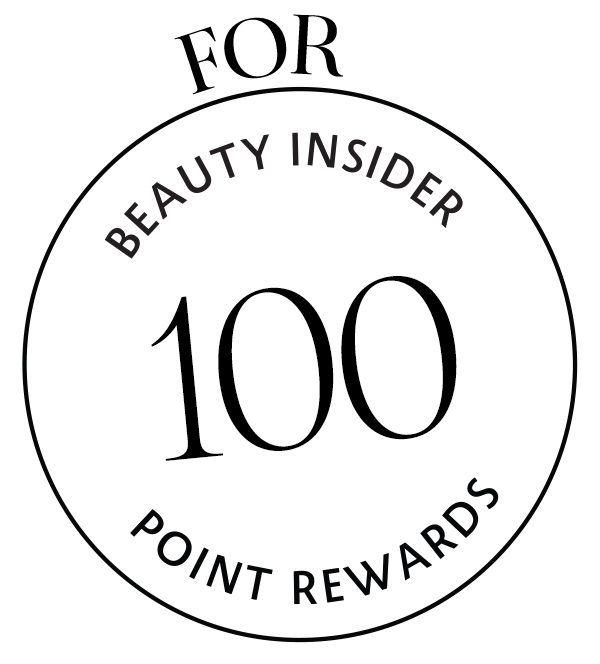 Go Clean + Planet Positive
with ROSE INC Vice President of Beauty Jason Hoffman
and Saie Director of Education Stevie Adams
Tuesday, 7/26 at 6pm EST
RSVP NOW
Registration Closed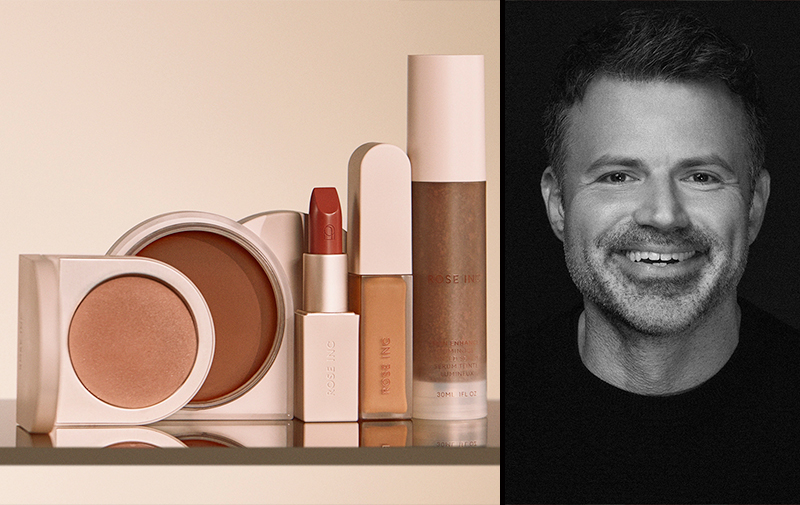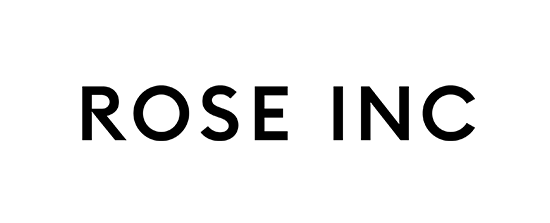 Radiant Summer Skin: Complexion Crash Course
with VP of Beauty, Jason Hoffman
Master an effortless approach to luminous, sun-kissed skin with ROSE INC's new tinted serum, bronzer, and highlighter. Vice president of beauty Jason Hoffman will demonstrate tips and tricks for creating a tropical glow that looks straight from the island source. Ideal for all skin tones and types, this tutorial will address everything from finding your perfect shade to seamless application.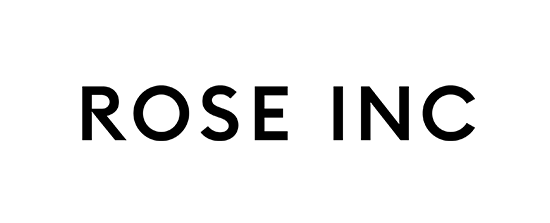 SHOP ALL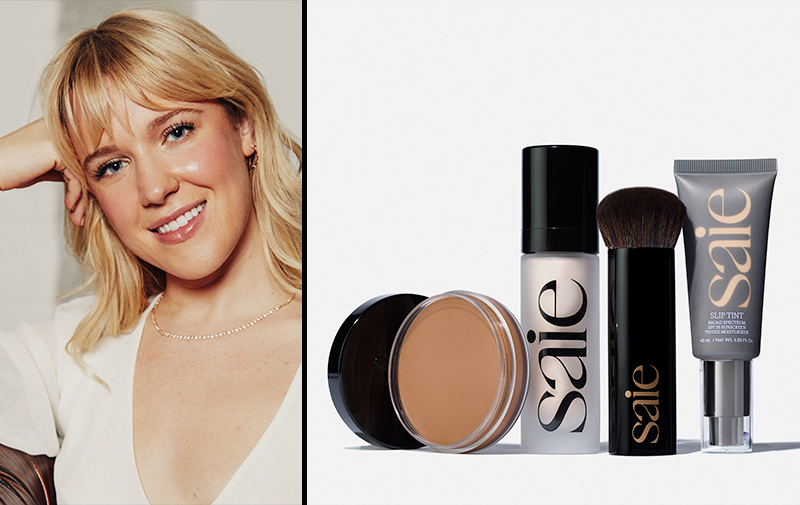 Celebrate Sun Melt Summer
with Saie Beauty's Director of Education and Events
Stevie Adams
Welcome to Saie's "Sun Melt Summer." Half-day Fridays, falling asleep in the sun, taking your bike instead of the car, the *perfect amount* of cocktails… "Sun Melt Summer" is all about feeling good, doing good, and looking even better! Join Saie's head of education, Stevie Adams, as she walks us through a summer look the Saie way— easy, dewy, and bronzed skin with the signature SaieGlow. Using product staples, like Sun Melt, Glowy Super Gel in Sunglow, Slip Tint, and more, she'll be demonstrating how to create no-makeup makeup magic all summer long. Stevie will also jump into each of the sustainable formulas and show you how to properly dispose of your Saie product empties.

SHOP ALL

CLICK HERE
to visit the HAPPENINGatSEPHORA page to find the Natasha Denona team at a store event near you