Discover the New Stretch Collection
with the Glossier Team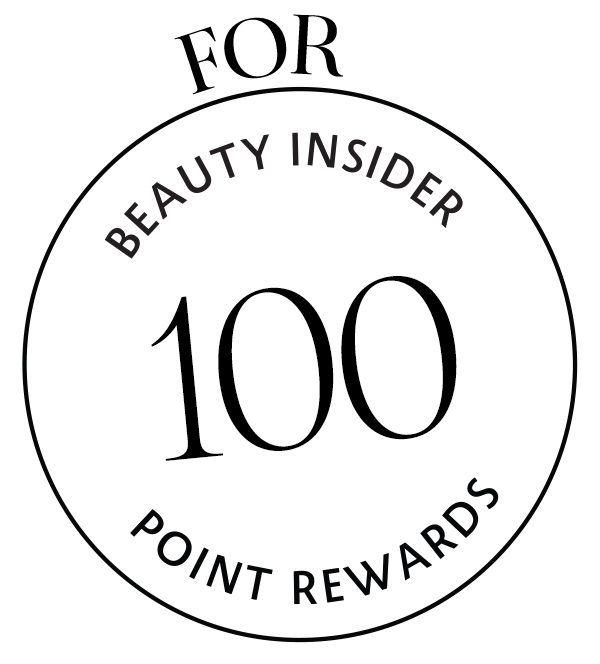 Join the Glossier team as they celebrate the launch of their new Stretch collection, a skin-enhancing foundation and a concealer made for real life. Get a first look at these products and hear from Glossier's very own vice president of brand and product marketing, Chenaya Devine Milbourne, and senior director of product development, Emily Trillaud. They will dive deep into the product formula and share application tips and tricks. All eligible attendees will be gifted a brand sample, and two lucky winners will take home an incredible grand prize!