Discover How to Renew Skin Overnight
with fresh Founders Lev Glazman and Alina Roytberg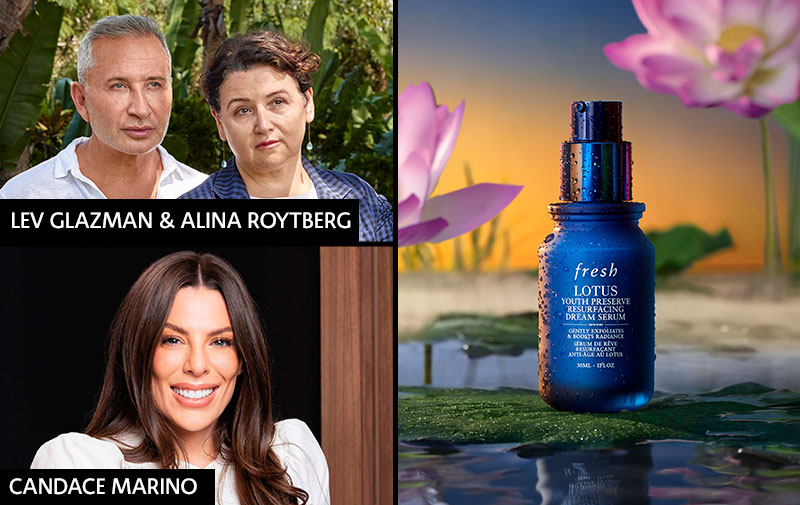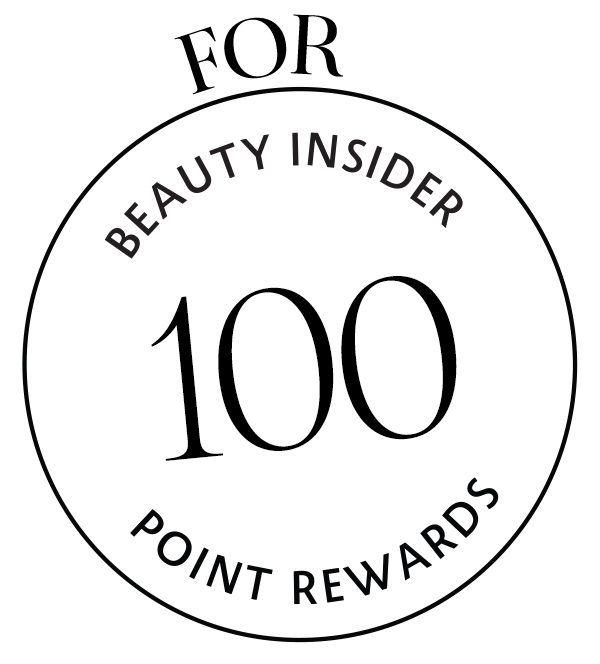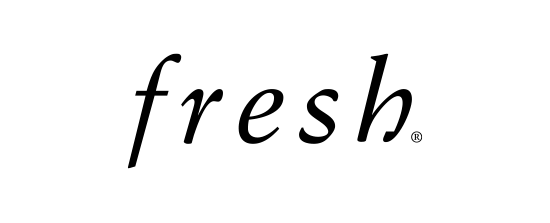 Wake up to the skin of your dreams! Join fresh founders Lev and Alina as they celebrate the launch of fresh's new Lotus AHA Resurfacing Gentle Serum, available exclusively at Sephora! They will share their fresh journey, starting as a small neighborhood shop in Boston with a dream of creating natural and effective skincare, and how they developed fresh's first AHA product while remaining true to their skincare values. They will be joined by celebrity esthetician Candace Marino, who will share her iconic facial-massage tips and tricks. All eligible attendees will receive a fresh gift, and two lucky winners will receive an exclusive grand prize!