Get Bronzed and Sculpted with New Freck Beauty:
Bold Clean High-Performance Looks
with Founder Remi Brixton
and Celebrity MUA Melissa Hurkman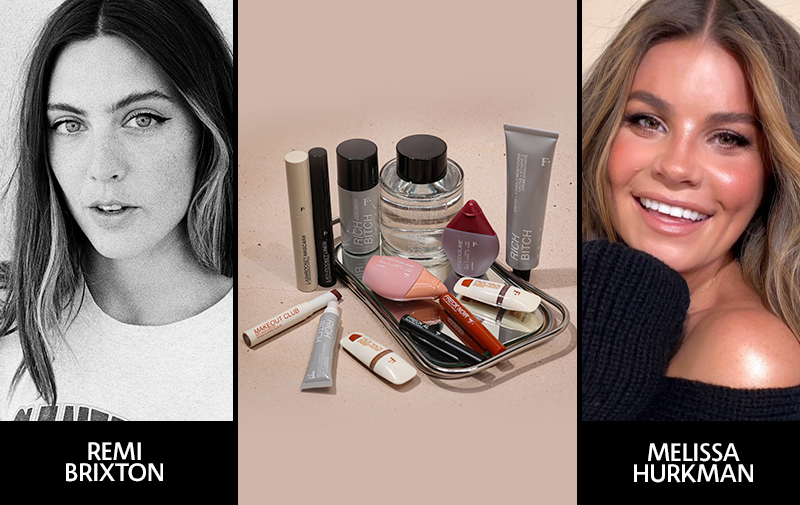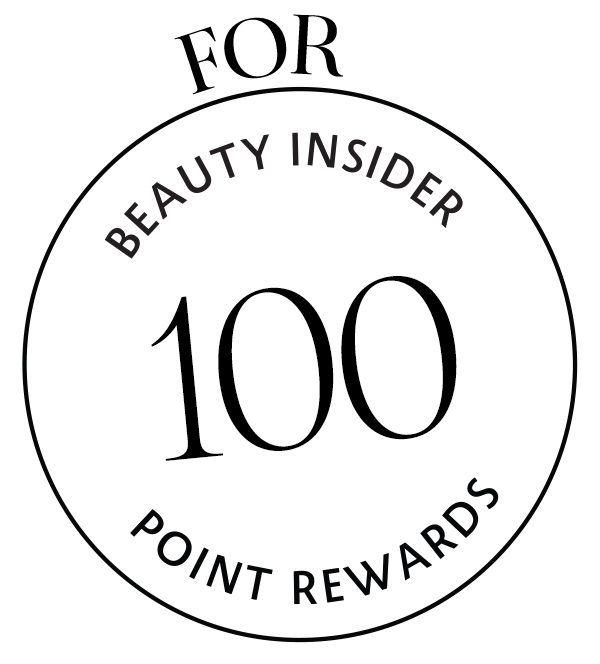 Join Freck Beauty's CEO and founder, Remi Brixton, as she and celebrity makeup artist Melissa Hurkman share all things Freck! Get exclusive insight into the concept behind the FACE HACK Precision Sculpting Bronzer, Freck's newest launch, including bronzing and contouring tips and tricks. Together they will take you through how to get "The Freck Face" from start to finish with the complete Freck range of bold, Clean at Sephora skincare and color products. Eligible clients will receive a bestselling FRECK OG to get natural-looking, long-lasting freckles at home. Two lucky winners will take home a makeup bag filled with Freck Beauty essentials.