How to Create the Fenty Face:
Rihanna's Everyday Look with
Fenty Beauty Global Makeup Artist Priscilla Ono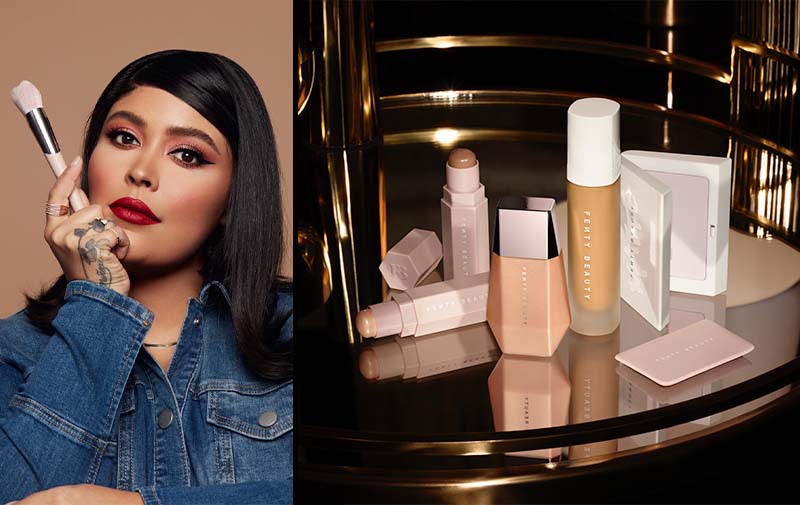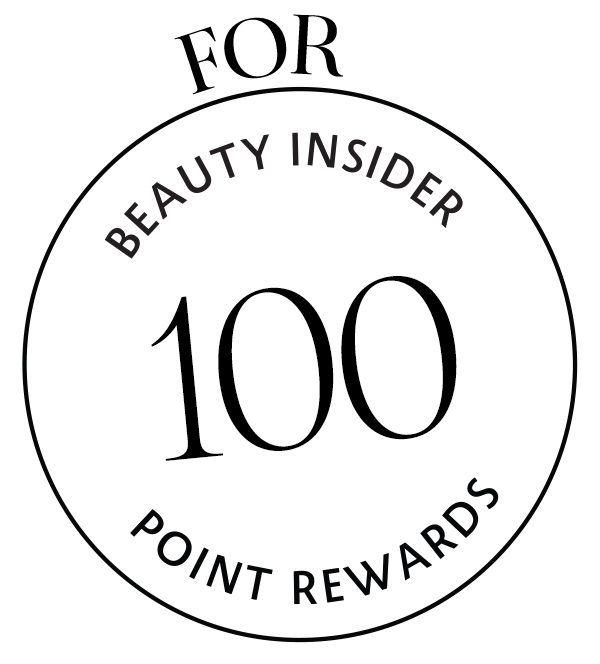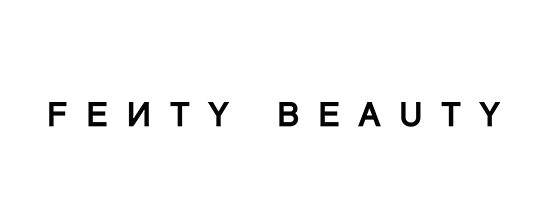 Rihanna's secret to her game-changing glow? The Fenty Face. Join Fenty Beauty global makeup artist Priscilla Ono for an in-depth master class on Rihanna's real-life makeup method. Priscilla will share her beauty secrets and must-have tips and tricks for creating your own Fenty Face. Choose your base, shape your face, highlight where you want, and add those finishing touches in this interactive session. Plus, Priscilla will spill the tea on Fenty Beauty's newest launch—you don't want to miss this!